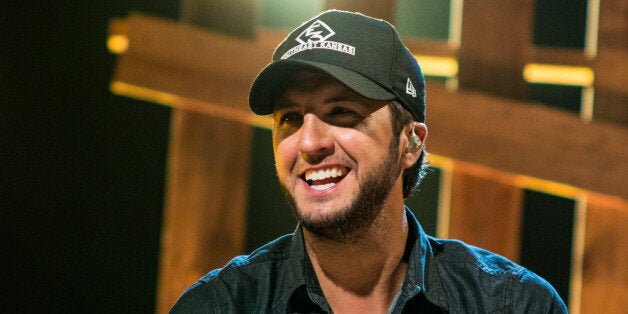 HuffPost Celebrity caught up with the Georgia native to get his take on why country music is more popular than ever, and to discuss some of today's most influential music icons.
There has definitely been somewhat of a cultural shift in recent years. Why do you believe country music has "crossed over," or become so mainstream?I think it's always dictated by the fans, and kind of the fans drive, or what they're loving. I think there's been somewhat of a change with our generation. You know, nobody grew up more countrier than me, but I mean, I had Beastie Boys playing on little boomboxes and Run–D.M.C. and all forms of music, so through the years, I just think it's all constantly blending together.
So, some of today's country music songs are actually "pop" songs too?There's always room for your hard-core country songs and that will always shine through and I'll always have those on my albums. And then I'll have fun stuff that gets people up and dancing that some people may want to say, "Well that sounds real pop-y!" but I don't really think it does, I just think it's what's going on.
Do you think Taylor Swift is still a country artist?I wouldn't necessarily say she is a country artist. I mean, obviously Taylor Swift started in country, but she morphed into somewhat of a cultural icon, so, who am I to judge what she is?
Does it surprise you when a pop-music sensation like Kelly Clarkson decides to make a country album?You know, if Kelly Clarkson wants to do country albums because that's what inspires her, then let her do it. Look at Kanye West or Ludacris ... they aren't rappin' and cussin' like they were on their first few albums, so what does that make them? It's all in the eye of the beholder and the listener. We all use our outlet to grow ourself.
Can you think of another artist who has pushed the boundaries in their own music genre?You know, Eminem came out and nobody was more hard-core and more cutting-edge and that was his platform into being massively huge. But now if he wants to sing on a Rihanna record, he knows he can't drop f-bombs the whole time, so what does he do? Does he turn down a Rihanna record? I don't know, that's up to Eminem and if the fans love it -- but then I'm sure you've got hard-core Eminem fans going, "He sold out."
What stereotypes about country music frustrate you the most?I mean, I think it's not all checkerboard bandanas. A lot of people still call it "country and western," and I always think that's funny. I'm not knockin' country or western, but people look at me and they're like, "Oh you're a country western singer?" and I'm like, "Well, I would say I'm not much western here." I don't know, I think every genre has stereotypes. You assume a rock artist is a drug addict, you assume a country artist is rolled out from under the trailer. Those are just natural stereotypes. I think what's so great about music is that people are really giving all genres now a fair start. Maybe the stereotypes are getting less and less prominent.
What's really in those red Solo cups onstage?Well there's water, and I keep a little Maker's on ice, and I keep some Maple Crown. You never know, really. Sometimes your allergies are acting up and a little bit of whiskey will clear your throat, and then some days water or hot tea is all you need. It's kind of like my little station.
Hot tea. I'm sure that will surprise some fans.It's pretty much impossible to drink. People are like, "Man, do you get drunk before you go out?" and I'm like, "Well do you get drunk before you go to the gym?" It's kind of counterproductive to get drunk and that's not very professional in my opinion.
Before You Go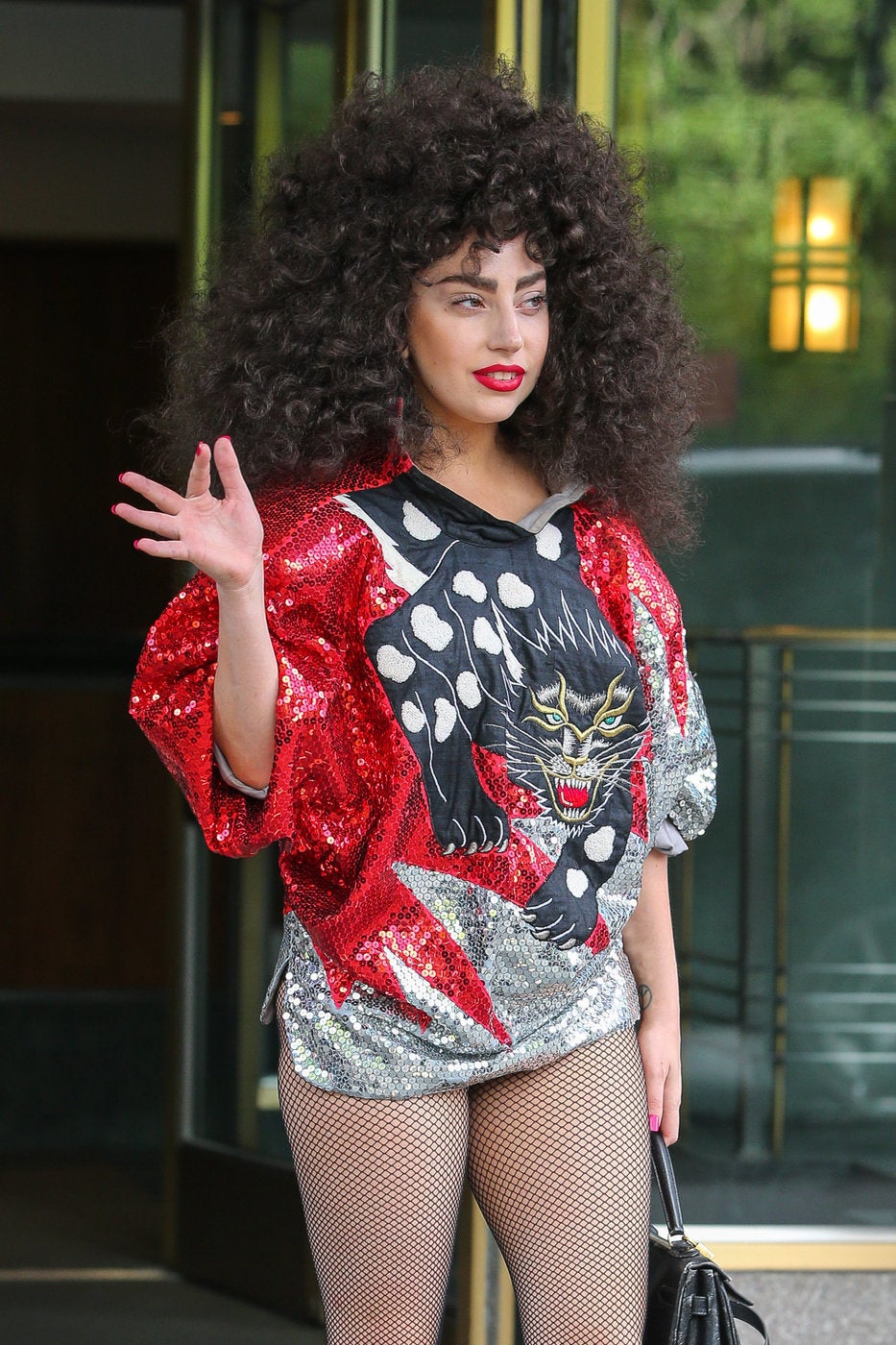 Celebrity News & Photos
Popular in the Community