If you didn't love Luke Bryan before, there's no doubt you will now.
The 41-year-old country singer eased up on his strict no-touching rule with fans after meeting Francis Stanaway. The 88-year-old was introduced to Bryan before his Kansas City show on Friday in an unforgettable moment.
Crossroads Hospice & Palliative Care set up the entire evening, which included a dinner for Stanaway and her son and daughter-in-law before the show. Her family said the experience was special for all of them, as Stanaway is battling a terminal illness.
"This is probably the most excited she's been for six to seven months," Vincent Sokolaski, Stanaway's son, told KHSB41 Action News, with her daughter-in-law Linda adding, "We're excited for her because she used to love country so much before she went to the nursing home. She doesn't get to experience it much more."
Bryan told Ellen DeGeneres last year that he had to enforce a strict no butt-grabbing policy during his interactions with fans after things got a little out of hand. We suppose every rule has an exception, though, especially when it's for a good cause.
"Hey, it's country music," Bryan told Ellen. "We make the fans happy."
Before You Go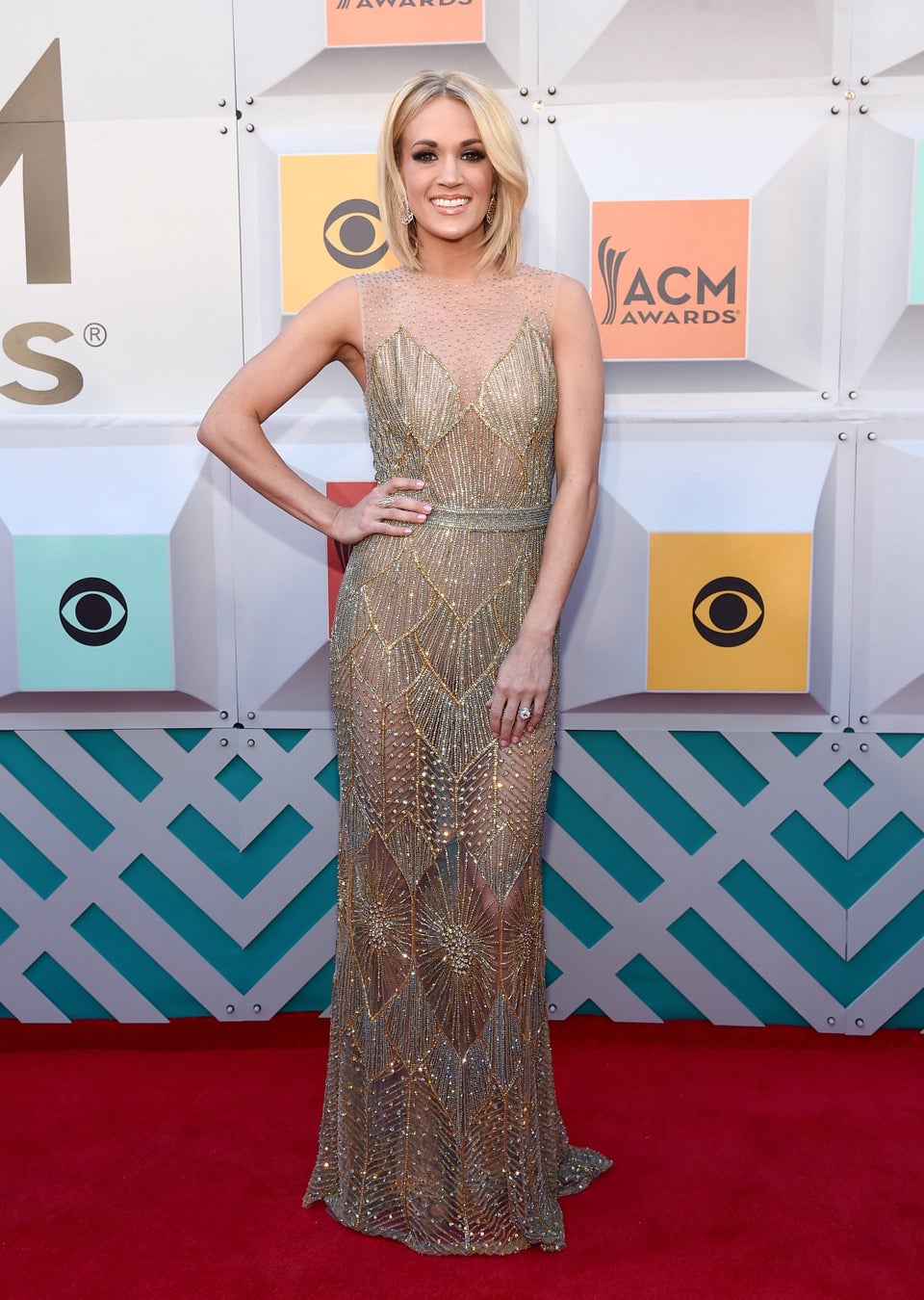 Academy of Country Music Awards 2016
Popular in the Community