Country star Luke Bryan has legions of adoring fans, and he can certainly count this adorable little girl among them.
As the dad tries to make out what his daughter is saying, he guesses "lil' bunny?" and "look funny?" before finally arriving at the correct answer: "Luke Bryan."
"I love him!" Ava exclaims. "Like oh my gosh!"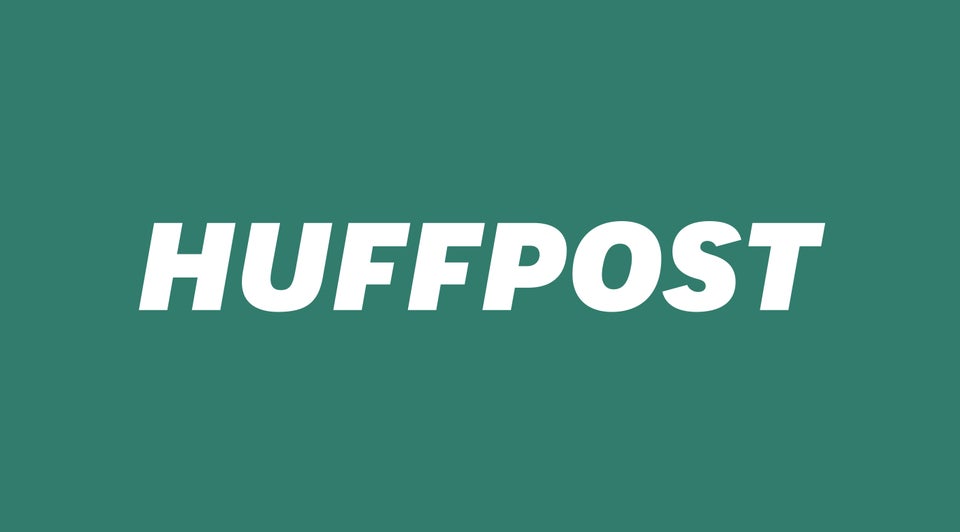 Best Country Albums of 2014