A black man wearing a hoodie is often seen as a threat in the United States. But one man expressed how grateful he is that Netflix's latest show "Luke Cage" is helping to combat the stereotype.
After YouTube user Crispin Booker asked passengers on a packed New York City train to share their accomplishments, a "Luke Cage" fan opened up about how people usually perceive him whenever he's wearing a hoodie.
"Just about a month ago, I'd be considered a scary guy with a hoodie," he said in a video Booker uploaded on Wednesday. "But just a month ago on Netflix, 'Luke Cage' made it cool... I'm young, I'm black and I'm beautiful. Sexy, too."
The other passengers on the train cheered. The 29-year-old continued by telling them that he's working for a hedge fund in Manhattan and he's donating computers to the education system in Grenada.
He may not be bulletproof, but his message helped to save the day.
He added, "So I am that new face of the black, tall, dark fellow in a hoodie... with a beard."
Before You Go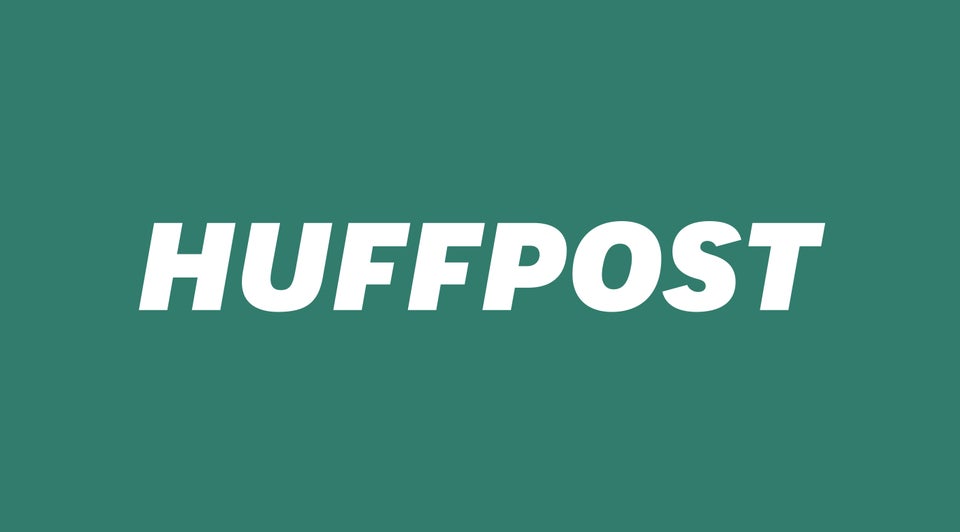 Hashtags That Helped Black Twitter Combat The Trauma Of Police Brutality
Popular in the Community