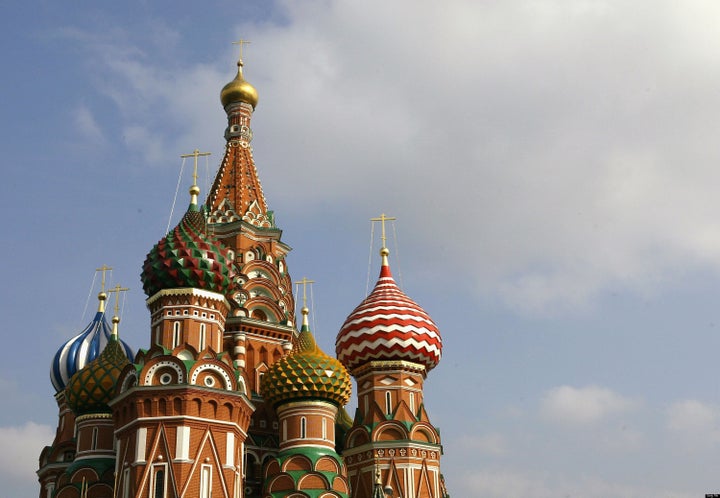 In what is believed to be the first removal of a British journalist from Russia since the end of the Cold War, the Guardian's Moscow correspondent Luke Harding has been expelled from Russia following the newspaper's reporting on the WikiLeaks cables.
The journalist flew back to Moscow at the weekend after a two-month stint reporting on the contents of the leaked US diplomatic cables from London, but was refused entry when his passport was checked on his arrival.

After spending 45 minutes in an airport cell, he was sent back to the UK on the first available plane - with his visa annulled and his passport only returned to him after taking his seat.

Harding was given no specific reason for the decision, although an airport security official working for the Federal Border Service, an arm of the FSB intelligence agency, told him: "For you Russia is closed."
Efforts by the British government to find out who or what specifically prompted the decision have so far been unsuccessful. Meanwhile, Alan Rusbridger, the Guardian's editor-in-chief, is slamming Harding's removal as "a very troubling development with serious implications for press freedom."
Among the various items that Harding reported on recently: WikiLeaks-linked allegations that Russia under the rule of Vladimir Putin had become a "virtual mafia state," and that the Russian premier was described as playing Batman to President Dmitry Medvedev as Robin.
Harding has co-authored a controversial book, WikiLeaks: Inside Julian Assange's War on Secrecy, which is being hyped as the "first full-scale biography'' of Assange. According to the AFP, British Foreign Secretary William Hague has telephoned the Russian foreign affairs ministry to seek an explanation for Harding's expulsion but as yet has received no response, the Foreign Office said.
REAL LIFE. REAL NEWS. REAL VOICES.
Help us tell more of the stories that matter from voices that too often remain unheard.