Luke Harding had a night he'll never forget.
If only he could remember it.
Harding, a 19-year-old sheet metal worker started out drinking in a few pubs in Manchester, England, and quickly got three sheets to the wind.
Around 4 a.m. when he was heading home, Harding found his passport in his pocket and decided to make a detour to Paris, which was a 500-mile plane flight away, Dumb As A Blog reported.
"I found my passport, which I'd been using for ID, and an app on my phone was saying something about cheap flights to Paris," he told the Metro. "It was a spur of the moment thing and seemed like a good idea at the time."
He somehow made it onto the plane, but doesn't remember landing in Paris or going through customs. It wasn't until he woke up a few hours later in a public toilet at Charles De Gaulle Airport, that Harding realized the full extent of his drunken decisions.
@Gregorous182 woke up to the sound of a Frenchman shitting in the cubicle next to me, definately a low point In my life!

— Luke Harding (@LukeHarding1994) November 18, 2013
At that moment, Harding decided he needed the help of someone he could trust.
"I rang my mum and said 'Don't panic mum, but can you pick me up at Manchester Airport at 8 pm?'" he said, according to the Daily Mirror. "Then I told her what I had done and she went mental at me."
Harding had to spend $247 for a return ticket and needed to kill eight hours in Paris. He did it by walking near the Eiffel Tower and Arc de Triomphe and getting croissants at a cafe.
"It was great but it was bloody freezing, it's warmer back here," he said, according to the Daily Mail. "It cost an arm and a leg but I don't regret it. It's a funny story to tell my mates for years to come."
Related
Before You Go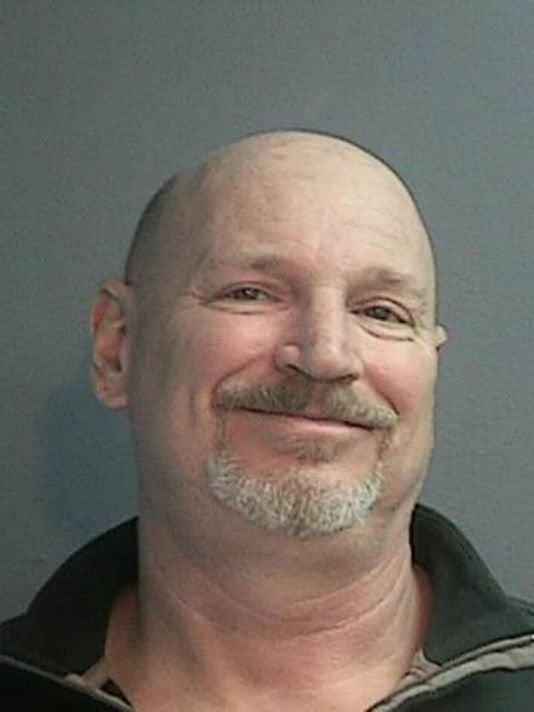 Too Much To Drink?
Popular in the Community