 Luke Hemsworth's little brothers, Chris and Liam, may have Hollywood wrapped around their fingers but if their stellar gene pool is any indication, they'll have some stiff competition when big brother hits Tinseltown.
"We were crazy," Luke says of his rowdy childhood, growing up with Chris and Liam. "We would spend time in the bush. Mom would say get out of the house, and we would just go. We had all sorts of large swings, and flying foxes, and various death traps throughout the forest that we'd try and do our best to hurt ourselves on."
Luke began acting nearly 10 years ago on an Australian soap opera before switching gears to open a flooring company. Apparently linoleum could only satisfy Luke for so long before he finally decided to get back into showbiz.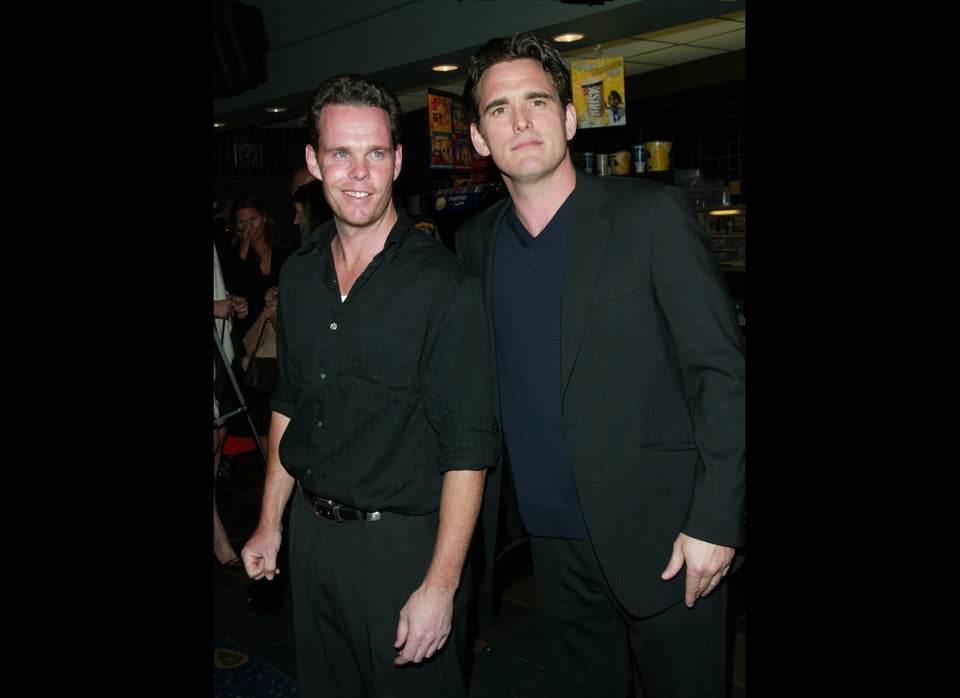 Celebrity Siblings
Popular in the Community