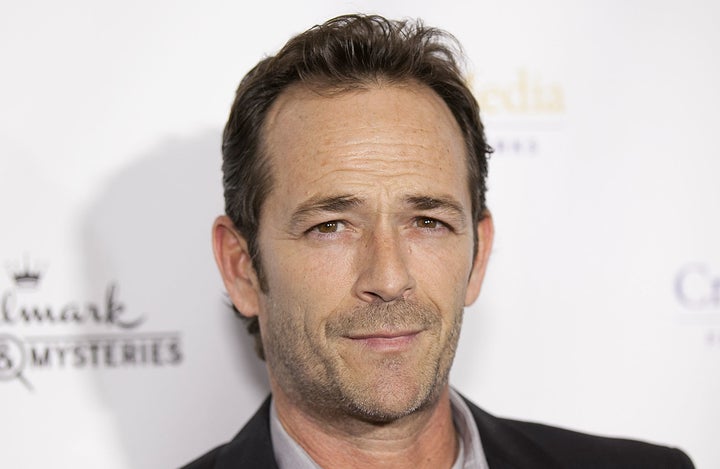 On Oct. 11, the internet had a collective meltdown when '90s heartthrob Luke Perry ― AKA Dylan McKay of "Beverly Hills, 90210" ― appeared in a social media image on the cover of AARP The Magazine.
Yes, folks. Your teenage crush is now a member of the 50-plus crowd and you're either totally speechless or absolutely thrilled.
Although a rep for AARP told The Huffington Post in an email that the image is "not an official cover of a physical copy of the magazine," but rather was created for a bit of fun to celebrate the actor's milestone birthday on social media, people were still losing their minds over bad boy Dylan McKay potentially being a card-carrying member of AARP. (Warren Beatty, 79, is on the cover of the actual October/November 2016 issue.)
Here's a sampling of the best reactions:
To put it all in perspective, Perry was voted as having the "sexiest eyes" by readers of Seventeen in 1991. Whoa.
But the organization, which serves as a reminder that life can be pretty darn great after 50, clapped back with a perfect response.
No word yet if Perry has seen the "special birthday cover" or what he thinks about it. Either way, he looked good then and he looks great now.
Before You Go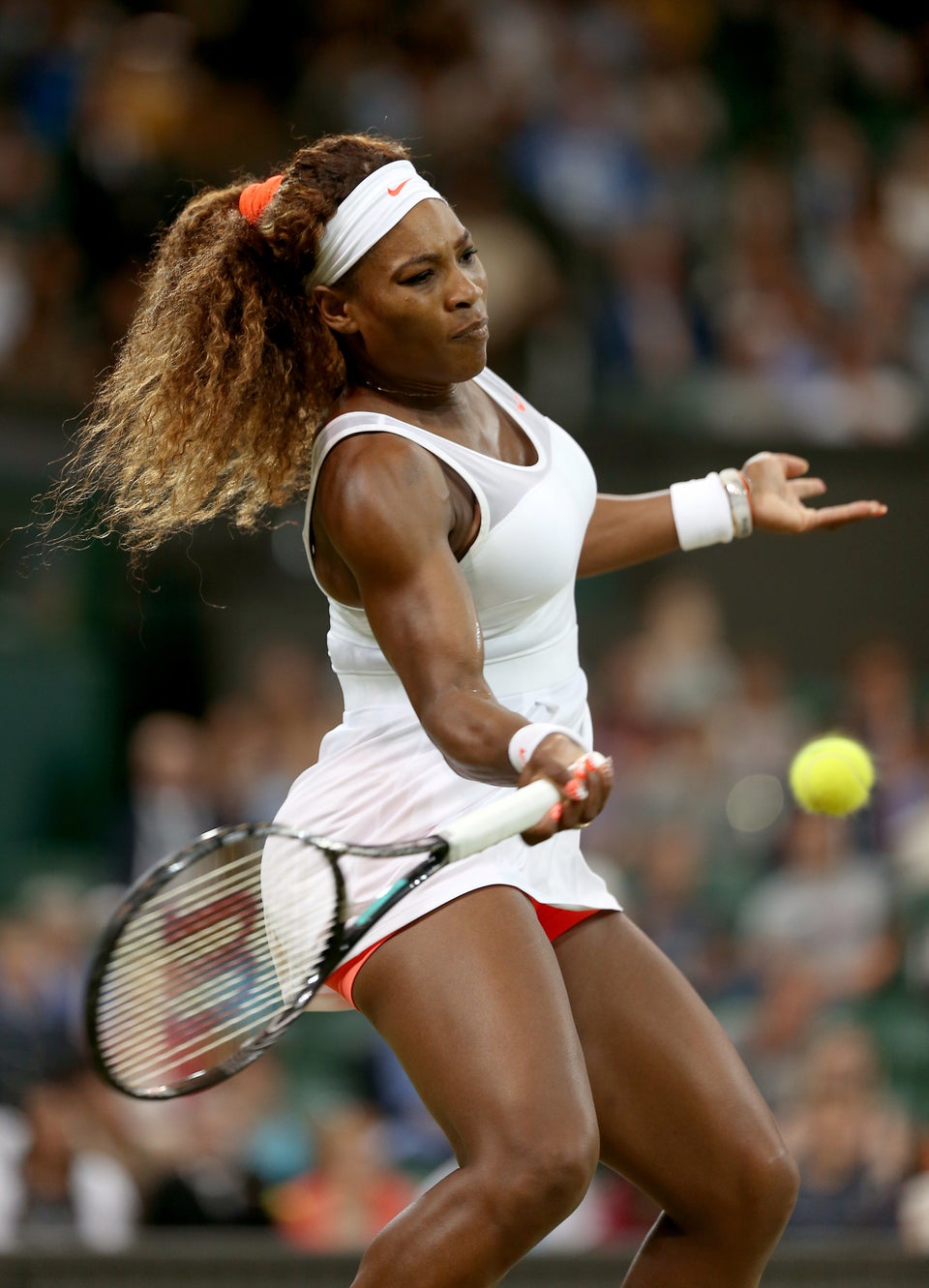 10 Celebrities With A Positive Body Image