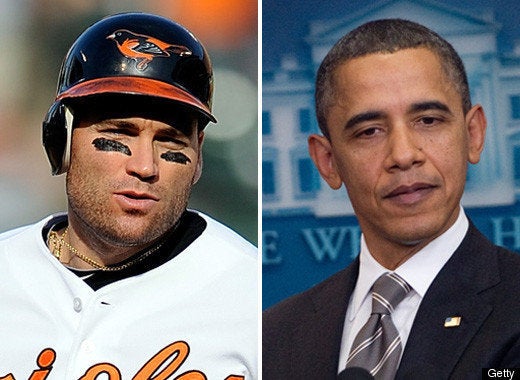 "He was not born here. That's my belief. I was born here," Scott ranted. "If someone accuses me of not being born here, I can go -- within 10 minutes -- to my filing cabinet and I can pick up my real birth certificate and I can go, 'See? Look! Here it is. Here it is.' The man has dodged everything. He dodges questions, he doesn't answer anything. And why? Because he's hiding something."
The 32-year-old went on to say that there is no legal documentation of Obama.
Scroll down to listen to the interview.
Popular in the Community