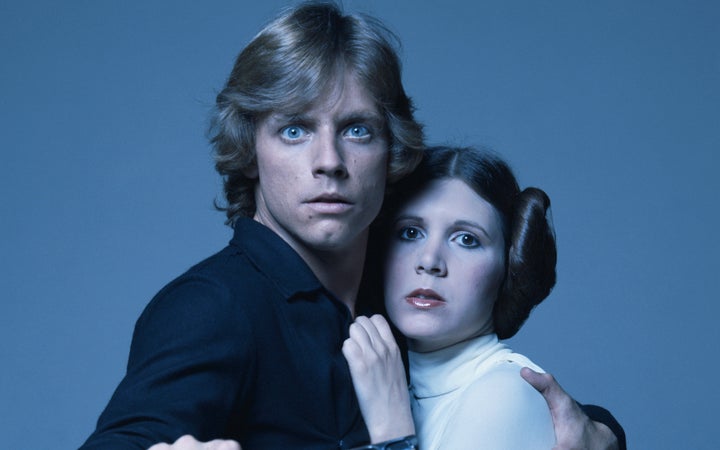 Luke Skywalker might not only be interested in princesses.
Former "Star Wars" actor Mark Hamill answered a fan's Twitter question about Skywalker's sexuality, saying the ambiguity leaves it up to personal interpretation.
While Nerdist's Eric Diaz notes that Hamill's answer could be applied to any character whose sexuality is not explicitly announced, plot elements make Skywalker a separate case.
Luke Skywalker, on the other hand, has shown almost zero sexual interest in anyone in any of the films… with the exception of a woman who turned out to be his sister. And even then, that interest seemed considerably mild. So Luke is a much stronger candidate for being a character that can go in any direction. That doesn't mean Lucasfilm and Disney will ever bring it to the screen, of course, but it's good to know that the man who brings the character to life would be completely cool with the notion if they did.
The subject of "Star Wars" characters' sexuality has come up frequently with the release of "The Force Awakens." The fan theory that Poe and Finn might have something romantic between them was addressed on an episode of "Ellen." Though John Boyega, who plays Finn, denied the speculation, Oscar Isaac, who plays Poe, left more room for interpretation.
"I think it's a very subtle romance that's happening," he said. "You have to just look very closely -- you have to watch it a few times to see the little hints but, there was. At least, I was playing romance."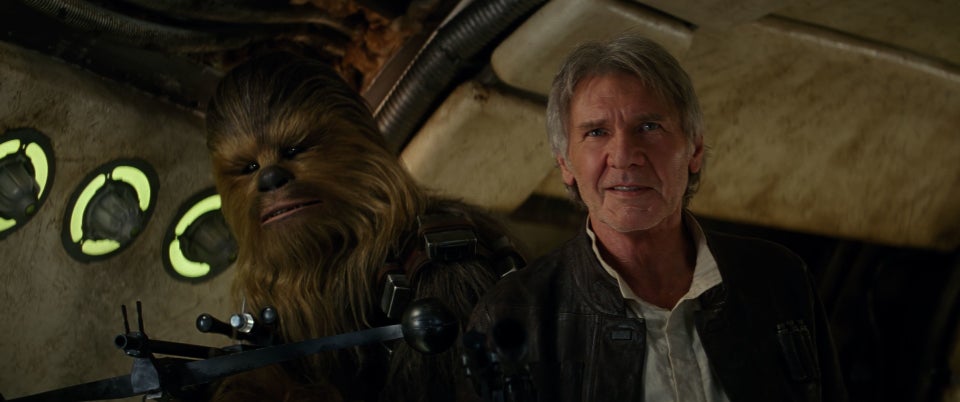 'Star Wars: The Force Awakens'
Support HuffPost
Every Voice Matters
Popular in the Community