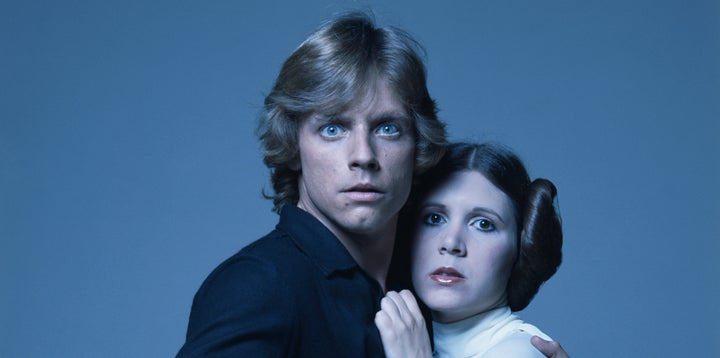 Luke Skywalker almost wasn't Luke Skywalker.
Originally, the iconic hero of the original "Star Wars" trilogy was named Luke Starkiller, Mark Hamill said during a Q&A on Twitter this week. Apparently, "Starkiller" was the character's last name for the first couple months of production, not to mention in the pre-shooting drafts of the script for "A New Hope." Indeed, for a while, the character wasn't even male.
"That I did because I felt a lot of people were confusing him with someone like Charles Manson," Lucas explained. "It had very unpleasant connotations."
Manson, of course, was the serial killer-slash-cult leader responsible for the murder of famed actress Sharon Tate in 1969, among many others. He was even more widely known around the time of the release of "A New Hope" than he is now, so Lucas' caution is understandable.
Incidentally, that character -- whose given name was Galen Marek -- was conceived of as "the photo negative of Luke Skywalker." Sort of like what Luke might have become had he joined Darth Vader's side at the end of "The Empire Strikes Back." That's especially intriguing in light of the rumors that have recently been swirling around the idea that Luke Skywalker would turn evil in "Star Wars: The Force Awakens." Maybe Mark Hamill will get the chance to play Luke Starkiller after all?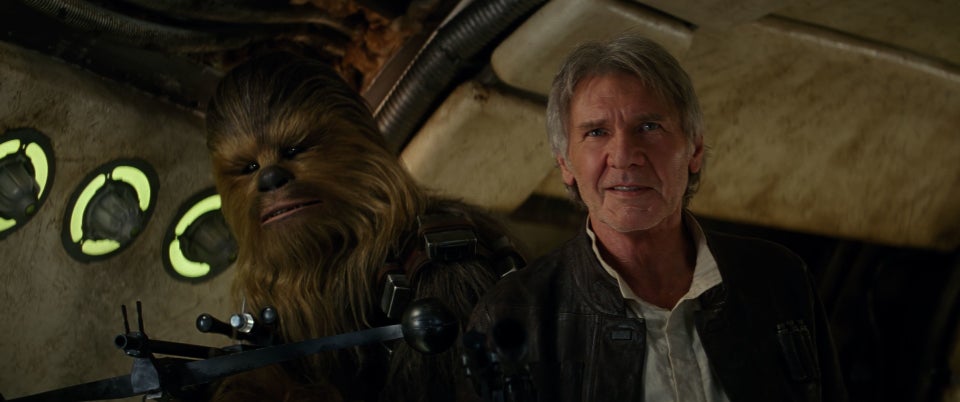 'Star Wars: The Force Awakens'
Popular in the Community