Lululemon's repeated missteps are taking a toll.
The yoga-wear retailer is both alienating current customers and "making it tough" to get new ones, an analyst at Sterne Agee, Sam Poser, wrote in a note to clients on Thursday. Poser downgraded the company's stock and sent Lululemon shares downhill 4 percent to $66.24 on Thursday afternoon.
"We believe that the core Lululemon customer has been alienated and will begin to look for yoga and active-wear pants from the likes of Nike, Under Armour, Athleta and numerous other brands," Poser wrote.
Lululemon did not respond to a request for comment.
Poser singled out the "mouth of the chairman," pointing to the recent controversy surrounding Lululemon chairman and co-founder Chip Wilson. In an interview on Bloomberg TV last week, Wilson attempted to address recent reports of issues with the company's yoga pants, which customers said were too sheer and easily pilled.
Wilson blamed the pants' problems on women's bodies, sparking outrage from consumers.
"Frankly some women's bodies just don't actually work for [the pants]," he said. "It's really about the rubbing through the thighs, how much pressure is there over a period of time, how much they use it."
Wilson later apologized for his statements, describing himself as "really sad" about the public response. But his apology was slammed by critics, with some questioning whether it was the "worst ever."
"From a marketing standpoint, Chip Wilson's apology is kind of a disaster," Business Insider's Ashley Lutz told ABC News. "It seems like he's saying, 'I'm sorry I got caught, but I'm not sorry I said it.'"
Lululemon has been in a tight spot since at least March, when the company was forced to recall a popular line of yoga pants after widespread customer complaints that they were too sheer. Last month the company tried to have fun with the whole fiasco, quietly debuting a $92 "Second Chance Pant" that promised added coverage for customers' rear-ends.
In his note to investors, Poser also cited the problems with the yoga pants, as well as Lululemon's ongoing search for a new chief executive to replace outbound CEO Christine Day. Meanwhile, the retailer's focus on quality, innovation and customer service has "dissipated," he wrote.
Related
Before You Go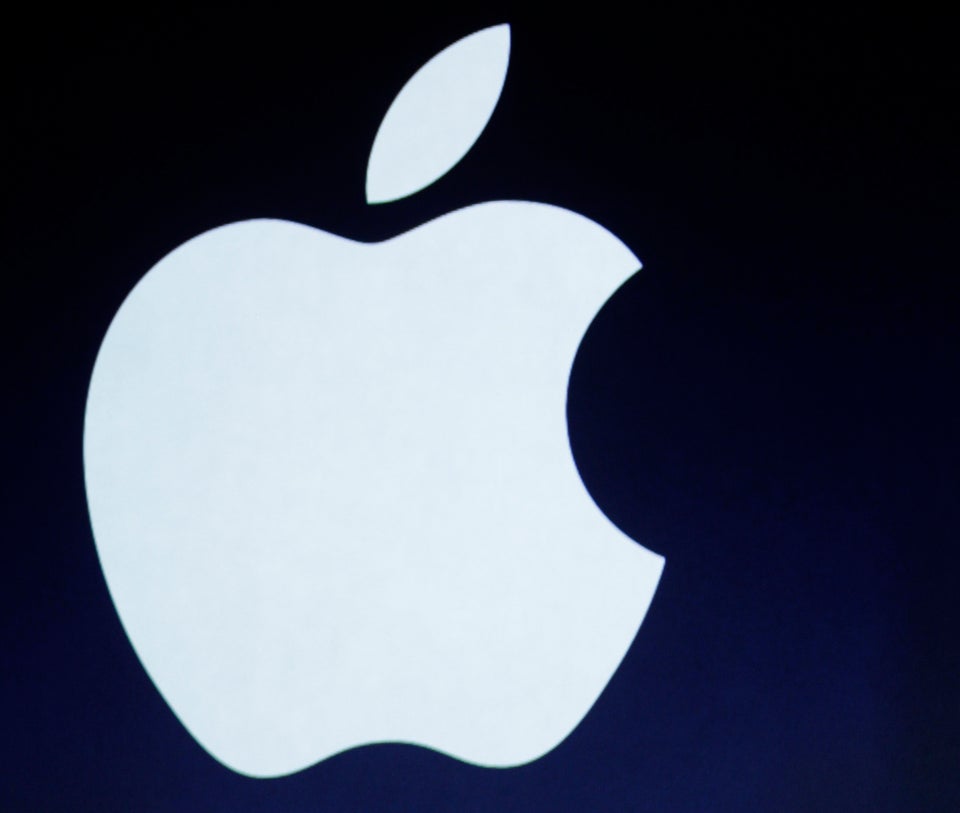 Epic Product Fails
Popular in the Community