Black Friday kicks off the holiday season with typically great deals on things like travel, electronics and clothing.
Lululemon, the Canadian purveyor of cult-favorite leggings and the "runsie," is anything but typical. The brand is celebrating Black Friday in its very own way -- not by slashing prices, but by launching an eight-piece capsule collection.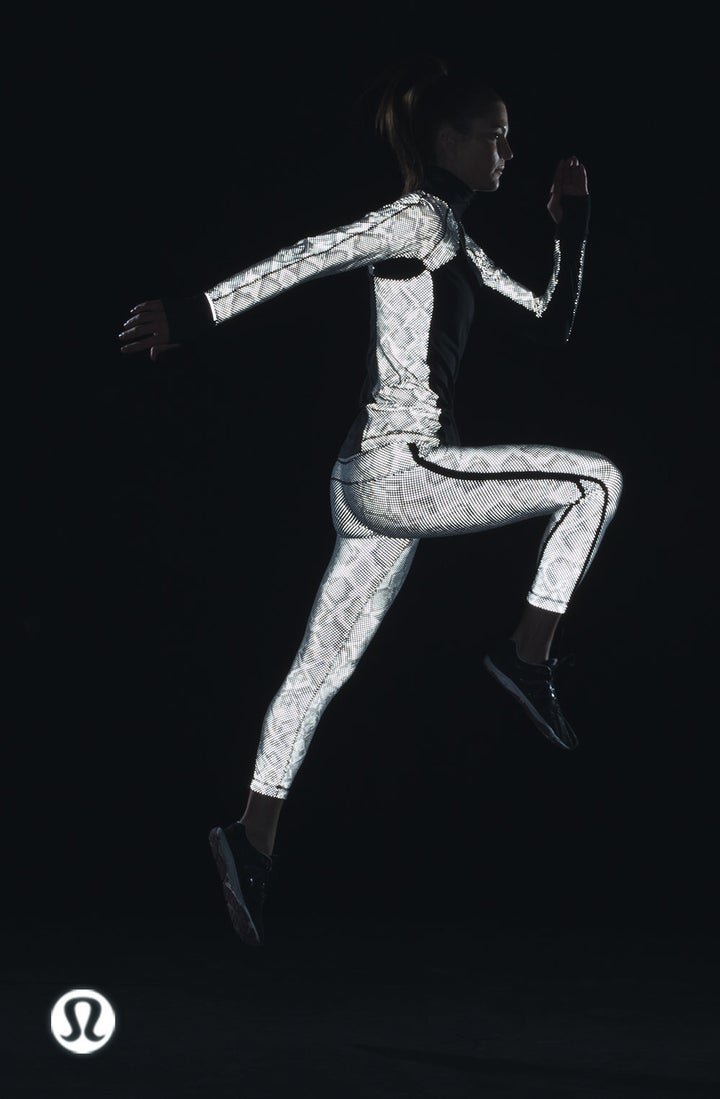 The items are -- you guessed it -- all (or mostly) black. They're also made with breathable "360-degree high-impact reflectivity" fabric and range from $38 for ear warmers to, if you're feeling especially festive, $298 for a pair of running tights.
Lululemon will offer the capsule collection on Nov. 27th on its website and in stores, including its brand new, 11,000-square-foot flagship store in New York City.
Check out the collection below.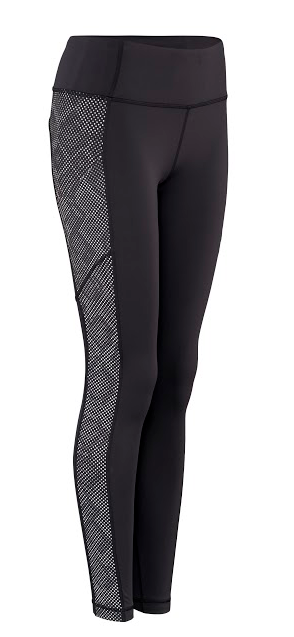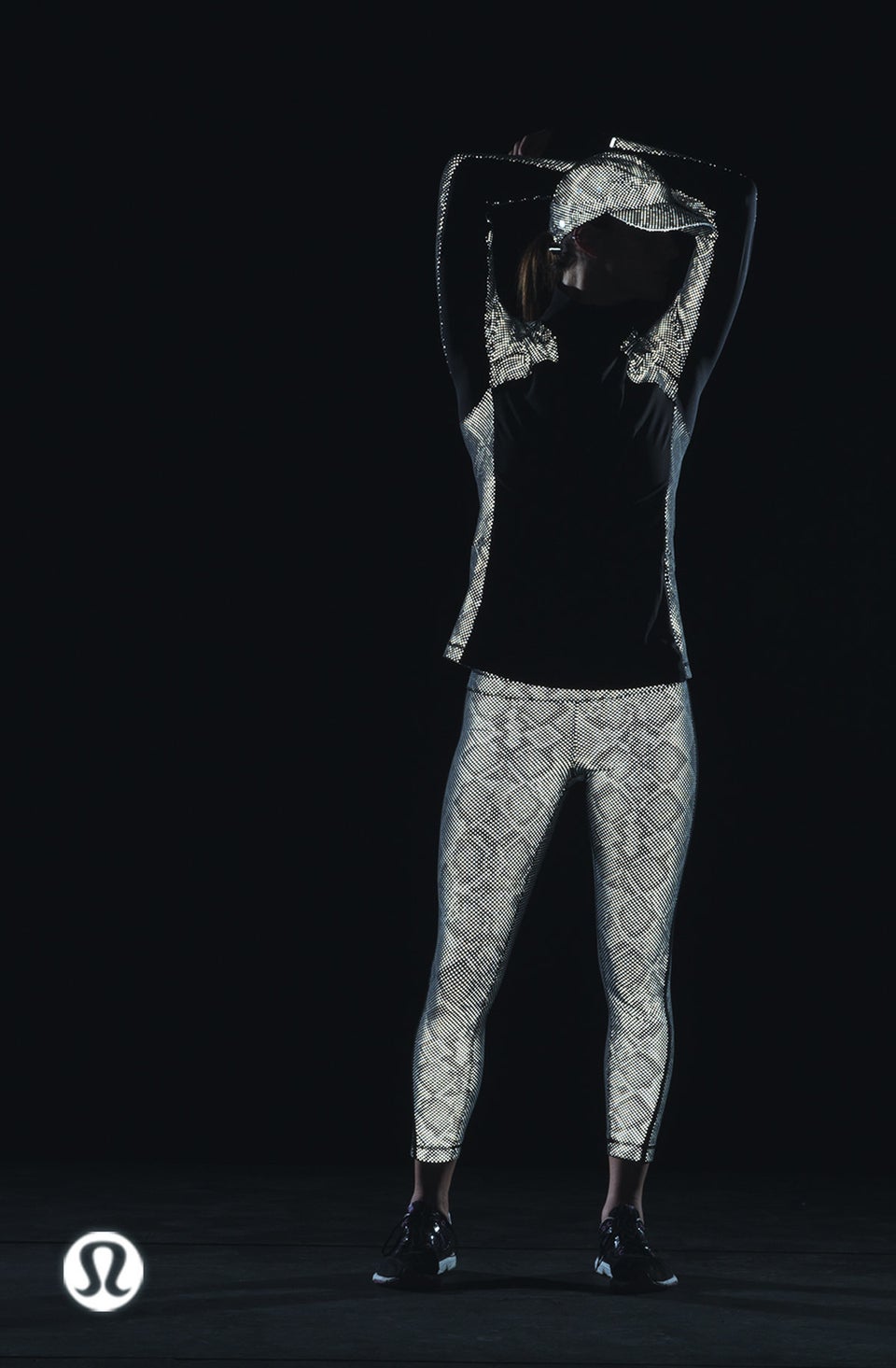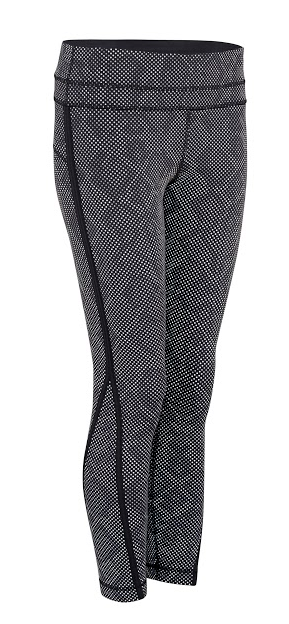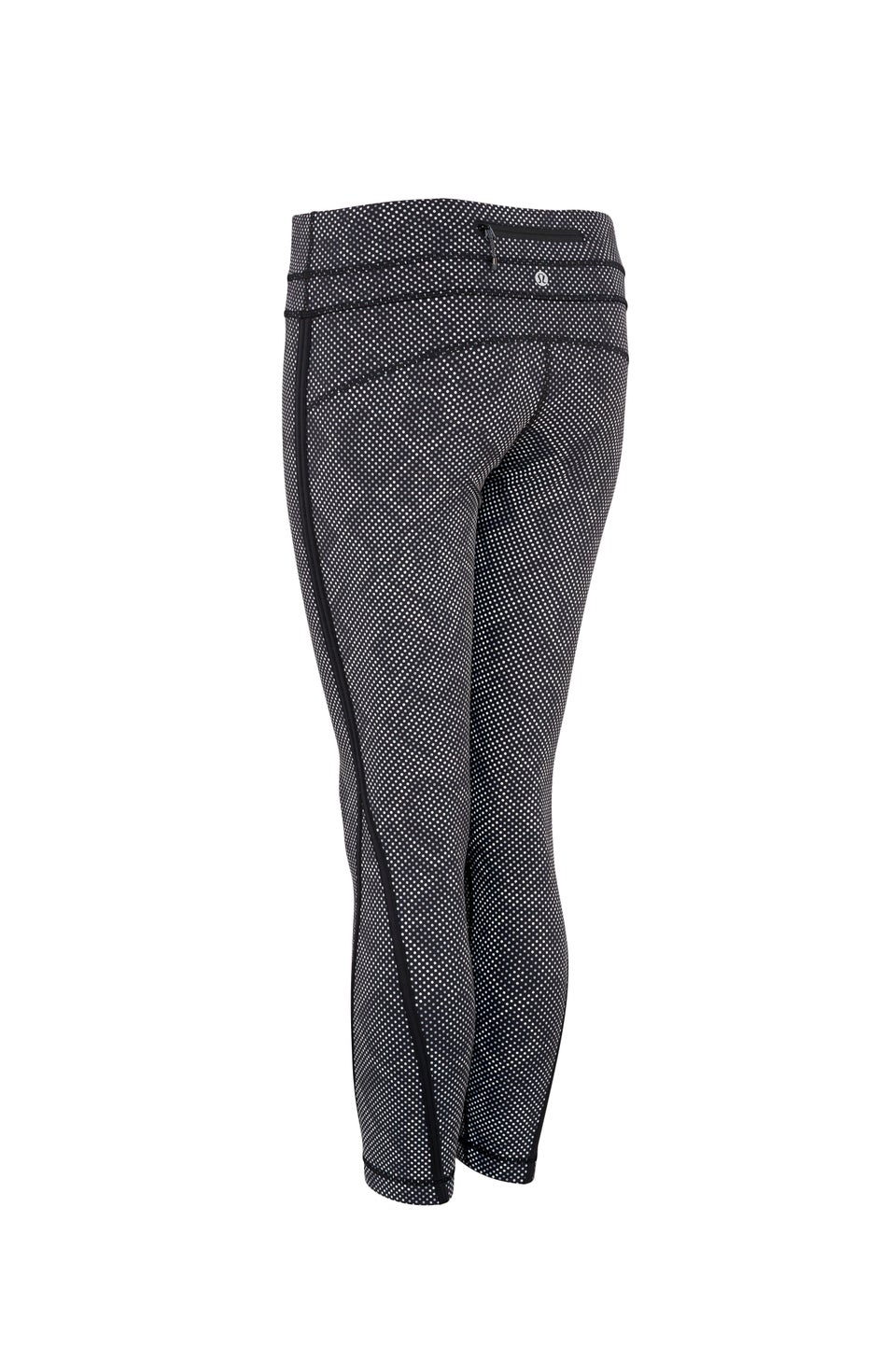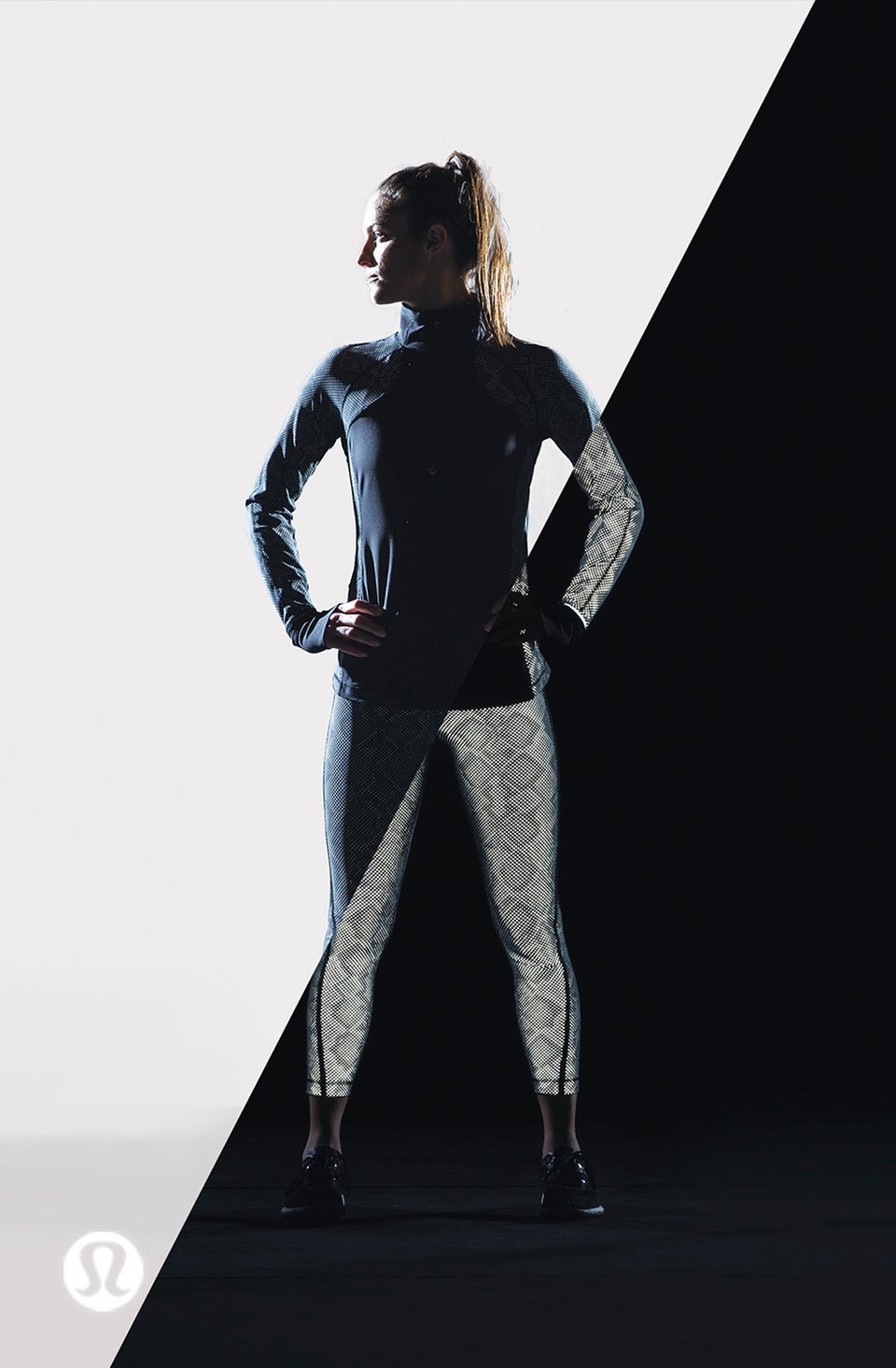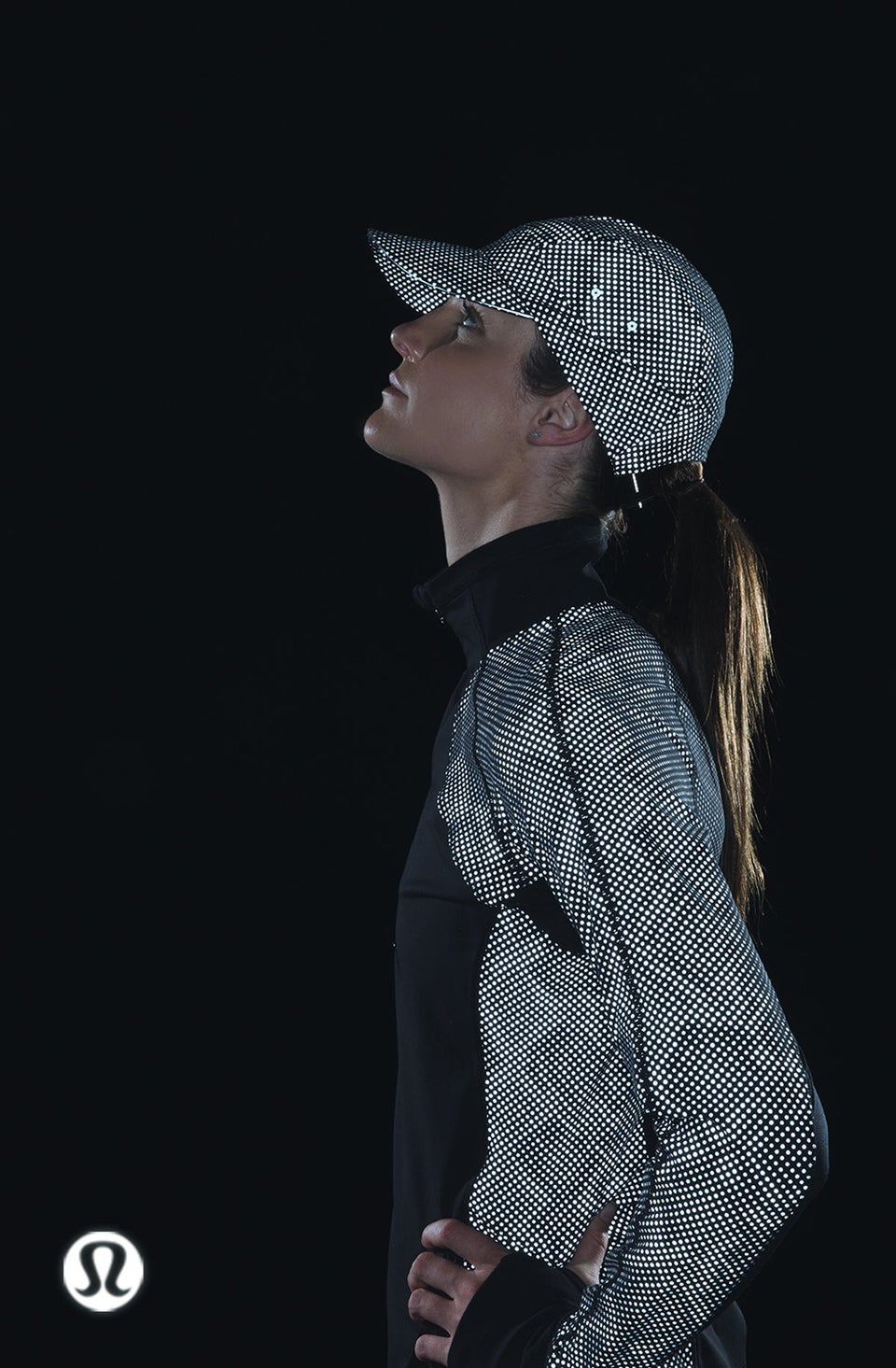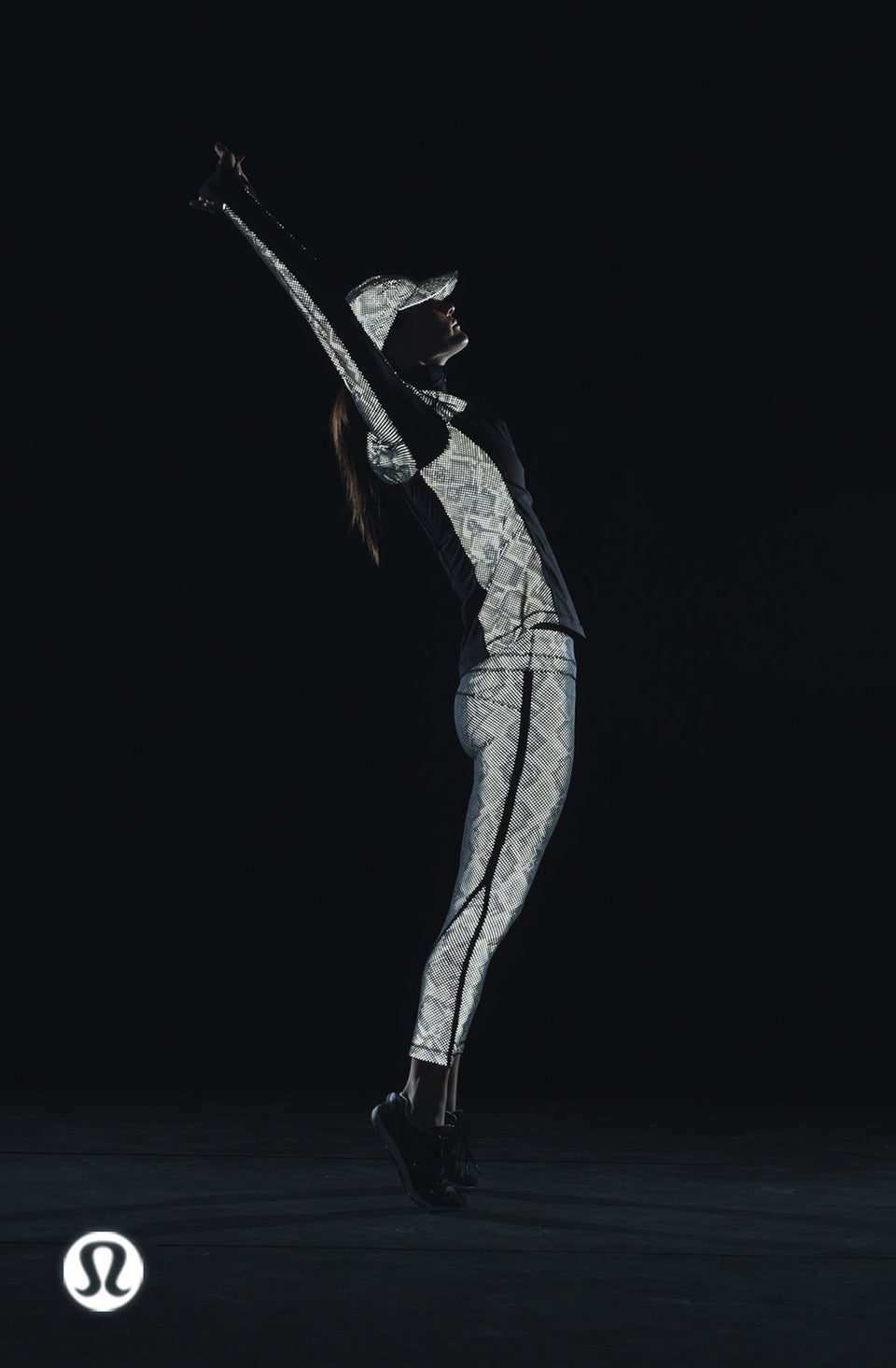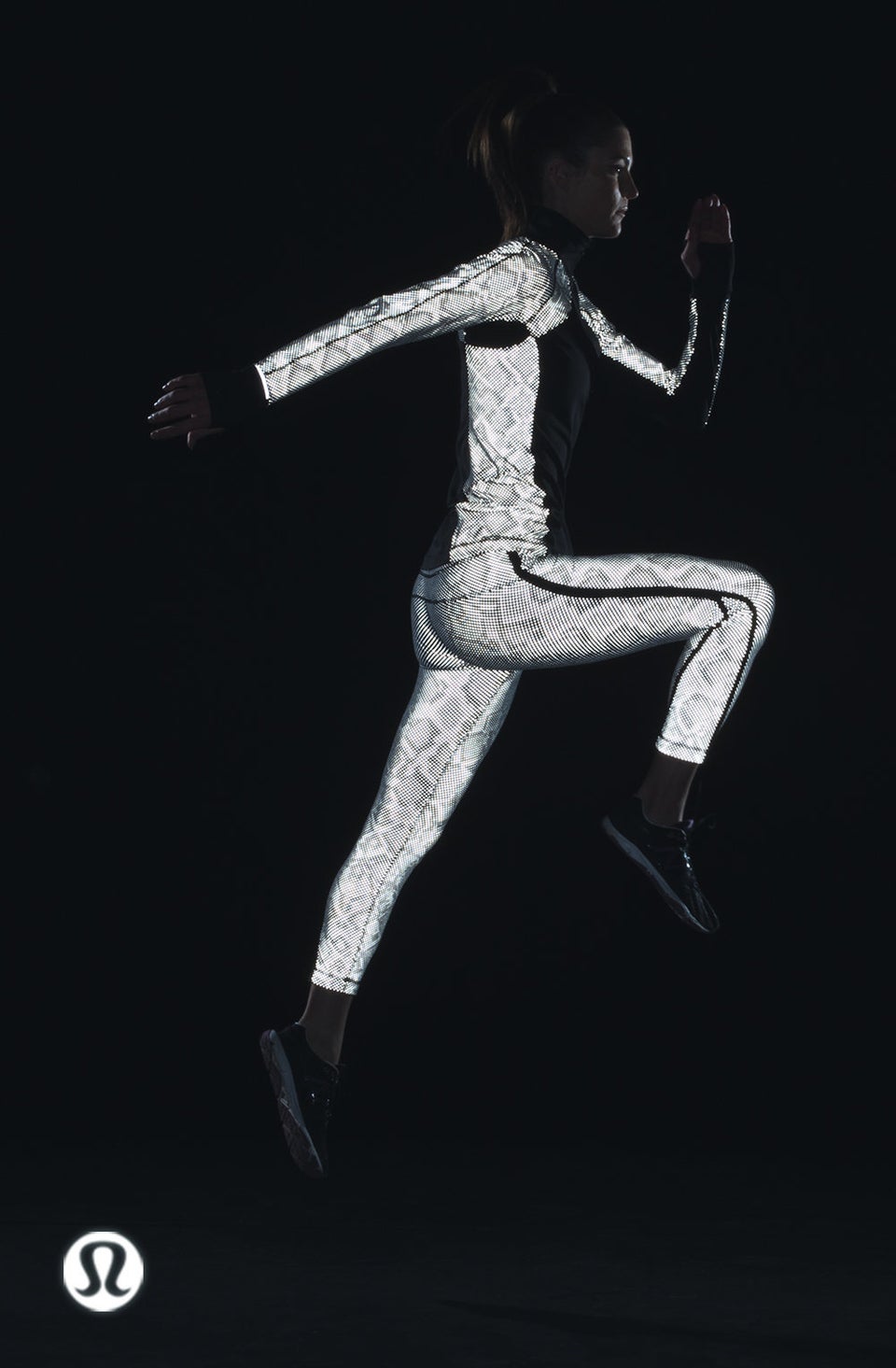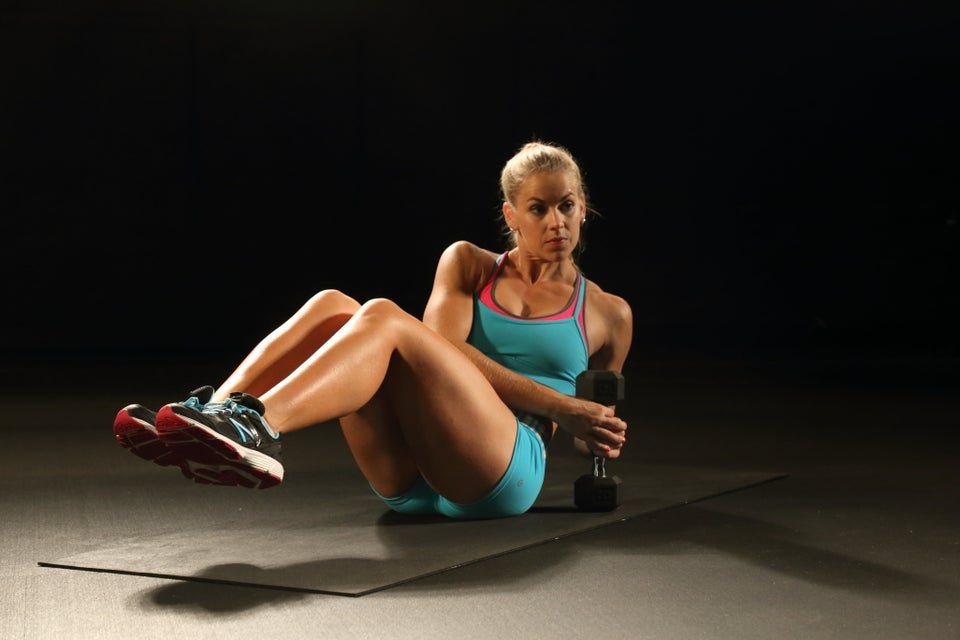 The 20-Minute Workout You Can Do Anywhere