They say no publicity is bad publicity, but we're pretty sure that's not the case for Lululemon.
The high-end yoga-wear retailer has had a pretty miserable year, starting in March when the company was forced to recall its black yoga pants because they were see-through. But a recall apparently didn't fix the problem. Months later, customers flooded the company's website and Facebook page complaining that the pants, which sell for about $100, were still too sheer.
The recall debacle was only the beginning. Rather than simply apologize for selling overpriced pants that were transparent and pilled, Chip Wilson, one of the company's co-founders, put the blame on women (seriously).
"They don't work for some women's bodies," Wilson said in an interview on Bloomberg TV. "It's really about the rubbing through the thighs, how much pressure is there over a period of time, how much they use it."
Shocked? You're not alone. The quote garnered this glare from Wilson's wife and Lululemon co-founder, Shannon Wilson: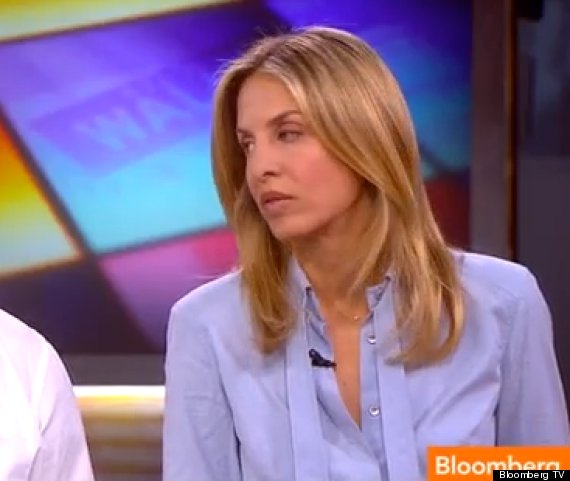 OK, so at this point you'd think Lululemon would have decided to move past its problems by being extra-sensitive to women, particularly by avoiding more discussion of thigh-rubbing. But no.
The company's PR disasters have "undoubtedly" hurt sales, Chief Financial Officer John Currie said on a conference call with analysts last week.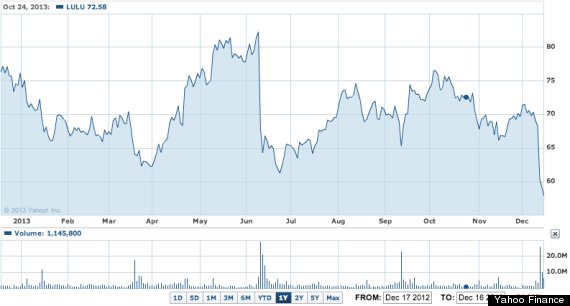 Lululemon did not respond to The Huffington Post's request for comment on this story.

Before You Go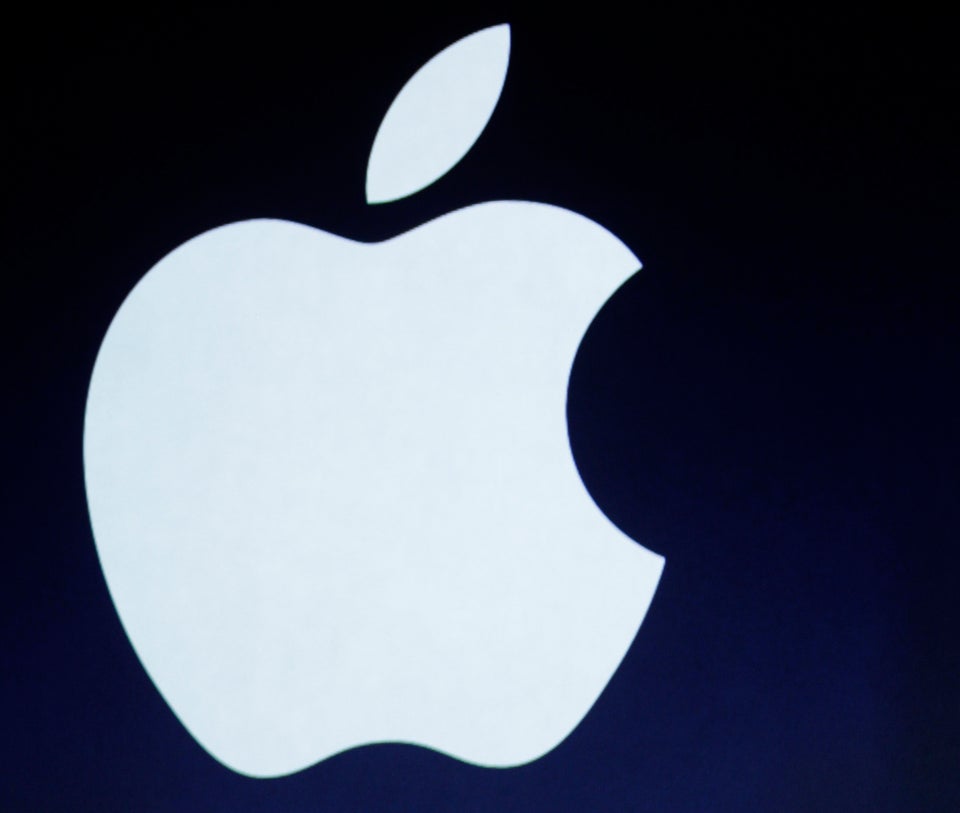 Epic Product Fails
Popular in the Community