NEW YORK, Dec 5 (Reuters) - Lululemon Athletica Inc said it is implausible to believe it intended to sell hundreds of thousands of nearly sheer yoga pants and hope consumers wouldn't notice, and that a securities fraud lawsuit claiming it did just that should be thrown out.
In a Wednesday night filing in the U.S. District Court in Manhattan, Lululemon and Chief Executive Christine Day said the company "disclosed in real time" its efforts to recall and fix women's black yoga pants containing luon fabric, after learning that the pants suffered from sheerness when wearers bent over.
Shareholders accused Lululemon of hiding the defects, using deep discounting to boost market share, and concealing plans to replace Day. Her planned exit was announced on June 10 and led to a 17.5 percent drop in the Vancouver, British Columbia-based athletic wear company's share price the next day.
But Lululemon said shareholders failed to show the stock drop was tied to the defect, efforts to address it including through a March recall, Day's departure, or the company's "general" statements reflecting its commitment to quality.
Lululemon also said it did not hope the defect "would remain undiscovered" if consumers wore the pants as intended.
"Why defendants would do this and how it could benefit the company or the individual defendants is not alleged," Lululemon said. Chairman Dennis "Chip" Wilson is also a defendant. Day remains chief executive while Lululemon looks for a successor.
The lead plaintiff is the Louisiana Sheriffs' Pension & Relief Fund. Gerald Silk, a partner at Bernstein Litowitz Berger & Grossmann representing the Baton Rouge-based fund, was not immediately available on Thursday for comment.
In its filing, Lululemon also said if the lawsuit isn't dismissed, then it should be put on hold until the U.S. Supreme Court rules on oilfield services company Halliburton Co's appeal in a case that could make it harder for investors to win securities fraud class action lawsuits.
That case revisits a 1988 precedent that let shareholders who claim they were defrauded by false statements in securities filings rely on a "fraud on the market" presumption that stock prices reflected those statements, and not have to show they relied on actual filings. A decision is expected before July.
The case is In re: Lululemon Securities Litigation, U.S. District Court, Southern District of New York, No. 13-04596.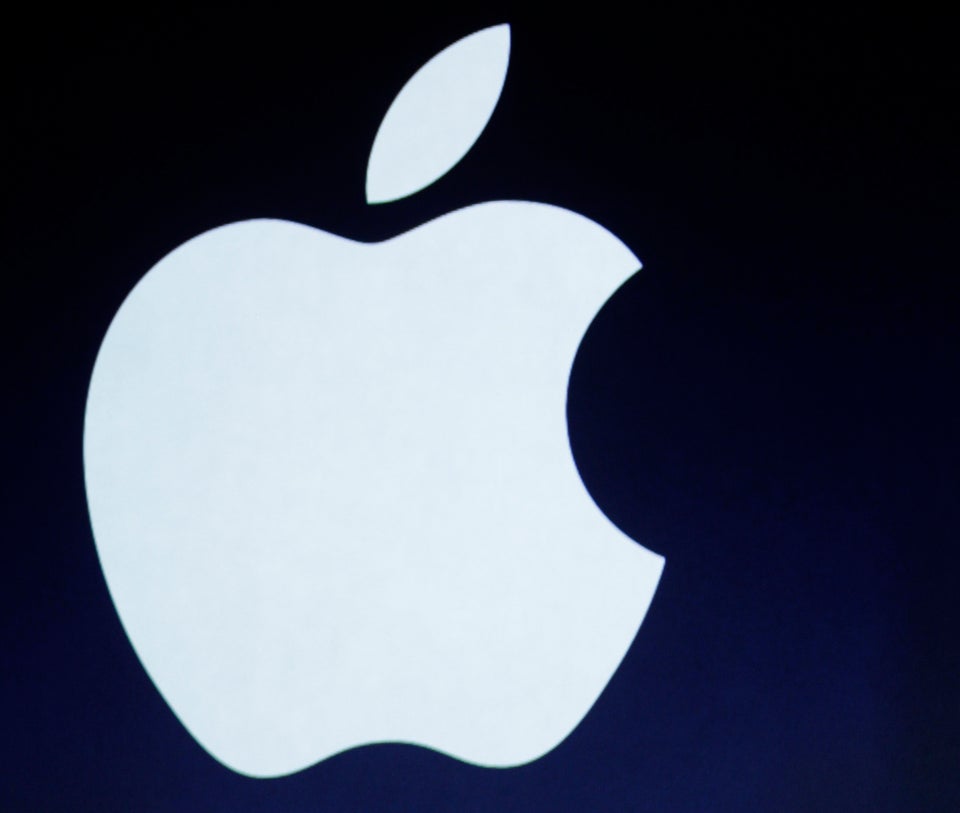 Epic Product Fails
Popular in the Community