Lululemon Athletica, the retailer famous for its $98 yoga pants and other athletic wear, explained this week that it doesn't offer plus-size clothing because focusing on sizes 12 and below is an integral part of its business strategy -- one that is based on a "design, capacity and operational perspective."
"Our product and design strategy is built around creating products for our target guest in our size range of 2-12," the company wrote on its Facebook page Wednesday in response to complaints from the public. "While we know that doesn't work for everyone and recognize fitness and health come in all shapes and sizes, we've built our business, brand and relationship with our guests on this formula."
The company, which enjoys a cult-like following among its customers, declined to comment for The Huffington Post's story earlier this week about its marketing strategy. However, Lululemon representatives later joined the conversation by answering Facebook commenters who accused the retailer of shunning plus-size shoppers and discriminating against certain body types.
Lululemon admitted that its size range limits the type of customers who are able to shop at its stores, and added that the plus-size consumer is not a focus right now.
"We agree that a beautiful healthy life is not measured by the size you wear. We want to be excellent at what we do, so this means that we can't be everything to everybody and need to focus on specific areas," one Lululemon representative wrote on the Facebook page. "Our current focuses are in innovating our women's design, men's brand and building our international market. "
In response to reports from a former Lululemon employee that the largest size available was "not displayed normally" in the store she had worked in, the company assured its customers that it treats all sizes the same and that they are all fully stocked when a new product is released.
When one customer asked why Lululemon declined to comment to HuffPost and at least one other publication about its business practices, the company said that it wants to have these types of conversations directly with its customers -- not through the news media.
The retailer said it does not intend to make any changes to the range of sizes it offers for female customers.
"At this time," the company wrote, "we don't have plans to change our current sizing structure which is 2-12 for women."
Related
Before You Go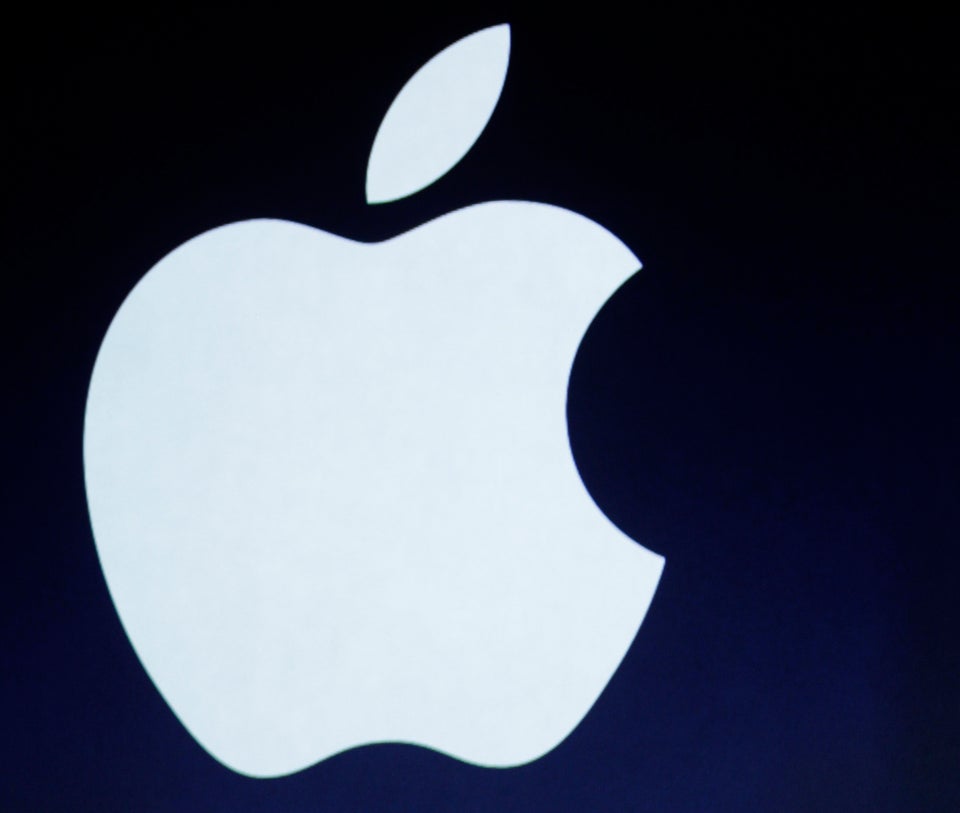 Epic Product Fails
Popular in the Community