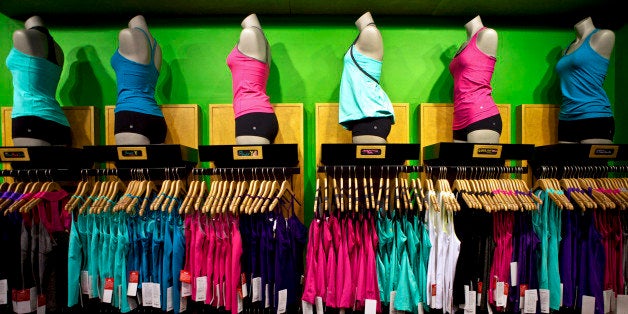 The retail blog reports that some eBay sellers even said they make a living entirely from flipping Lululemon products online. In fact, the CEO of online consignment site Tradesy told Racked that the Canadian yogawear company was the fourth most popular brand on the site, making it more desired than luxury brands Tiffany and Hermes.
Racked cites a few reasons for this insane aftermarket pricing, including that -- Pantsgate aside -- Lululemon products tend to last long enough to be resold after many uses and washes.
One major factor could also be that Lululemon operates on a scarcity model, introducing limited edition runs of a product to encourage buying sprees. "Our guest knows that there's a limited supply, and it creates these fanatical shoppers," then-CEO Christine Day told the Wall Street Journal in 2012.
The company declined to address how its policies might affect the rabid resale market. Rather than getting specific, a Lululemon spokesperson directed the Huffington Post to its FAQ section on resellers.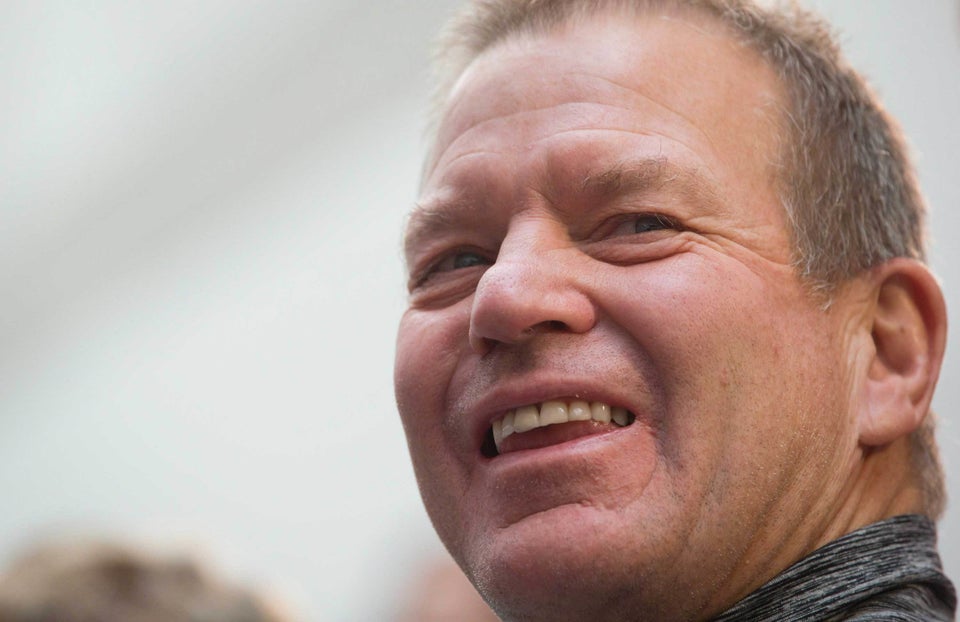 Lululemon Gaffes
Popular in the Community