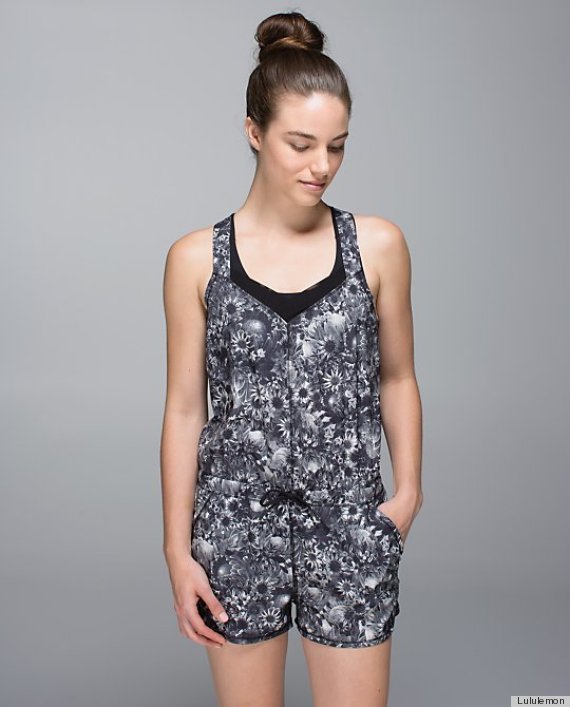 While we have to admit it's pretty cute, and the name is catchy, we just can't bring ourselves to believe that a piece of clothing notorious for riding up when we're just walking is actually comfortable for running.
We seem to be alone in our sentiment, though. It's currently sold out in all 4 sizes it comes in except for one. Not to mention, all five ratings give the outfit a whopping five stars. One person went so far as to say, "It's perfect for working out but also cute enough to be dressed up with wedges for hot summer nights."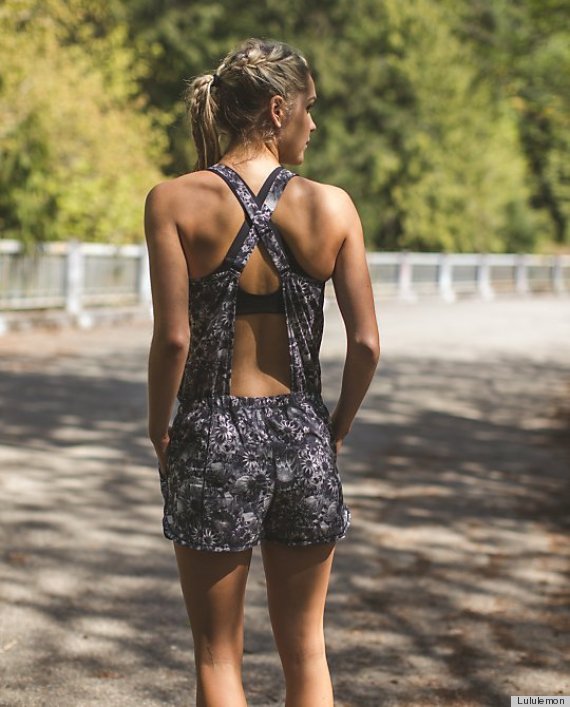 Call us crazy, but we think we'll stick to keeping our workout clothing and rompers separate. Although at $98.00, we're at least happy to hear the item has a dual purpose.
Would you wear the Runsie? Take our poll below!