(Reuters) - Lululemon Athletica Inc has been hit with a U.S. lawsuit accusing it of defrauding shareholders by hiding defects in yoga pants whose sheerness led to a costly recall, and concealing talks that led to the sudden departure of its chief executive.
The lawsuit in the U.S. district court in Manhattan was filed by a shareholder on Tuesday, three weeks after Lululemon
It is separate from a May lawsuit filed in Delaware Chancery Court that accused Lululemon directors of boosting possible executive bonuses just before the recall.
Lululemon did not immediately respond to requests for comment.
Day stepped down three months after the athletic wear retailer recalled women's yoga pants containing its proprietary Luon fabric after determining the pants were too sheer.
The Vancouver, British Columbia-based company has said that recalling the stretchy, snug-fitting black pants could reduce profit this year by up to $40 million. It returned the pants to store shelves last month.
Lululemon has long been known for clothes that could withstand many years of wear and washes.
Tuesday's lawsuit was filed by Houssam Alkhoury, a Natick, Massachusetts, resident who had bought 7,500 Lululemon shares.
It contended that Lululemon, Day, and company founder and Chairman Dennis "Chip" Wilson hid defects in the yoga pants, which resulted in part from cost-cutting, and that the company was forced to sell them at a discount to preserve market share.
The lawsuit also said that before announcing Day's departure on June 10, Lululemon concealed "serious discussions" about her job status and the potential to replace her.
Lululemon shares fell 17.5 percent on June 11, wiping out about $1.62 billion of market value, Reuters data and a regulatory filing show.
The lawsuit accused Lululemon of knowingly making disclosures, or failing to make necessary disclosures, that caused its share price to be artificially inflated, resulting in shareholder losses once the truth became known.
It seeks class-action status for shareholders between March 21, when full-year results were announced, and June 10.
Alkhoury is represented by Robbins Geller Rudman & Dowd, a specialist in shareholder class-action litigation.
The case is Alkhoury v. Lululemon Athletica Inc et al, U.S. District Court, Southern District of New York, No. 13-04596.
(Reporting by Jonathan Stempel in New York; Editing by Peter Galloway)
Support HuffPost
The Stakes Have Never Been Higher
Related
Before You Go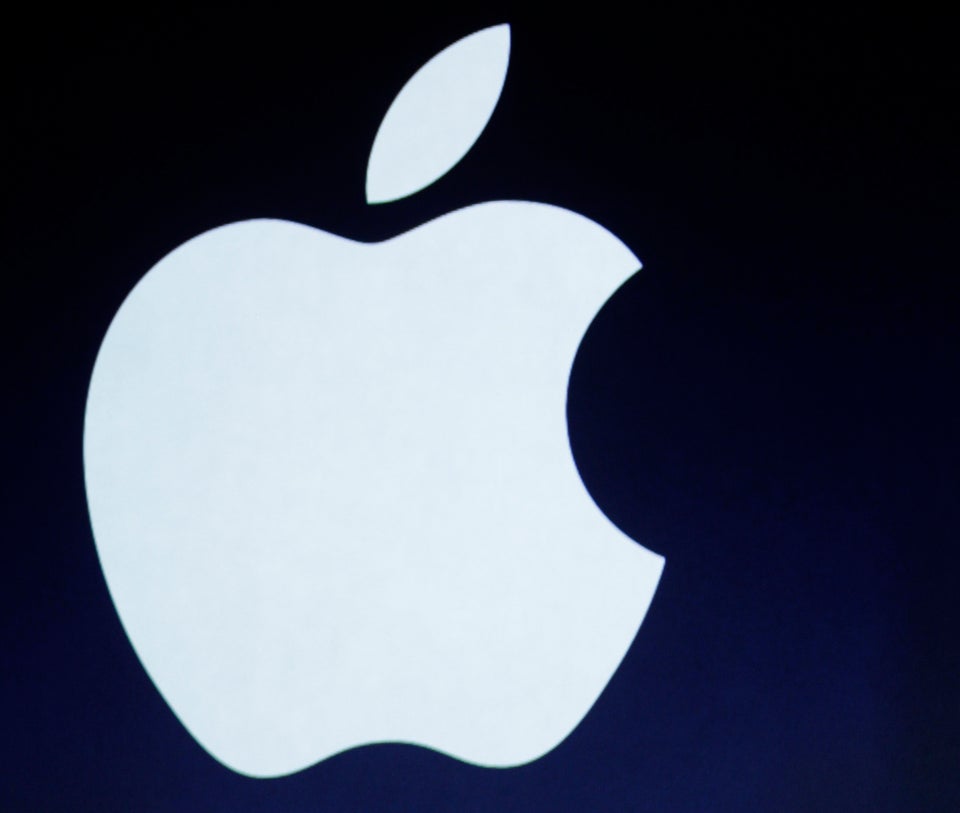 Epic Product Fails
Popular in the Community