The folks over at Lululemon have created a wedding tux that is probably the most comfortable article of clothing a groom could wear, short of rocking a pair of pajama pants at the altar.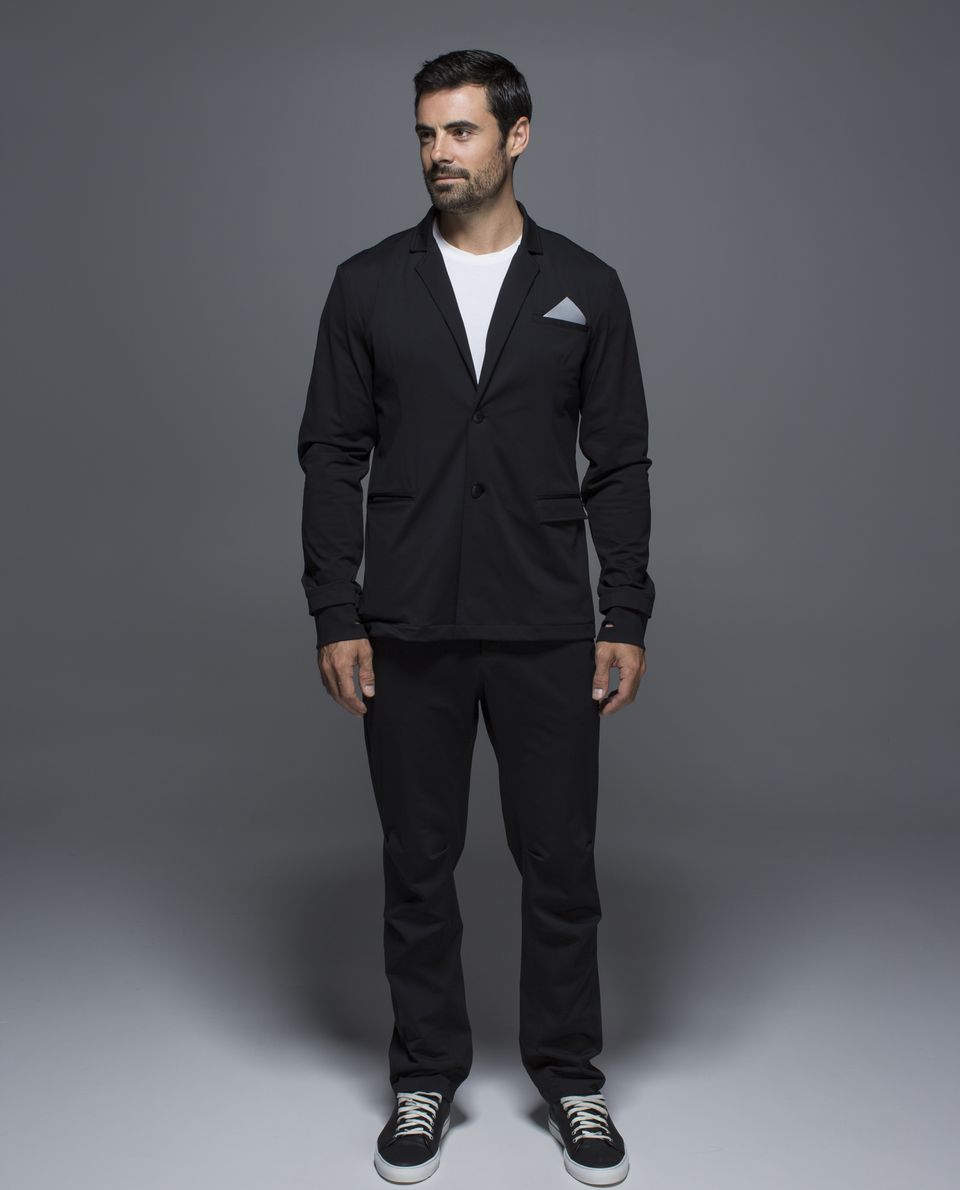 It all started in December 2013 when a groom-to-be named Todd posted on a Lululemon forum, asking them to make him a tux for his December 2014 wedding.
How many people hate to dress up because they get WAY TOO HOT and uncomfortable. I for one do. I'm engaged and getting married soon... LULU DESIGN MY TUX!
Lulu was listening and put designer Cara Sumpton to work on the "Todd Tux". Scroll down to see more photos of a model wearing the finished product: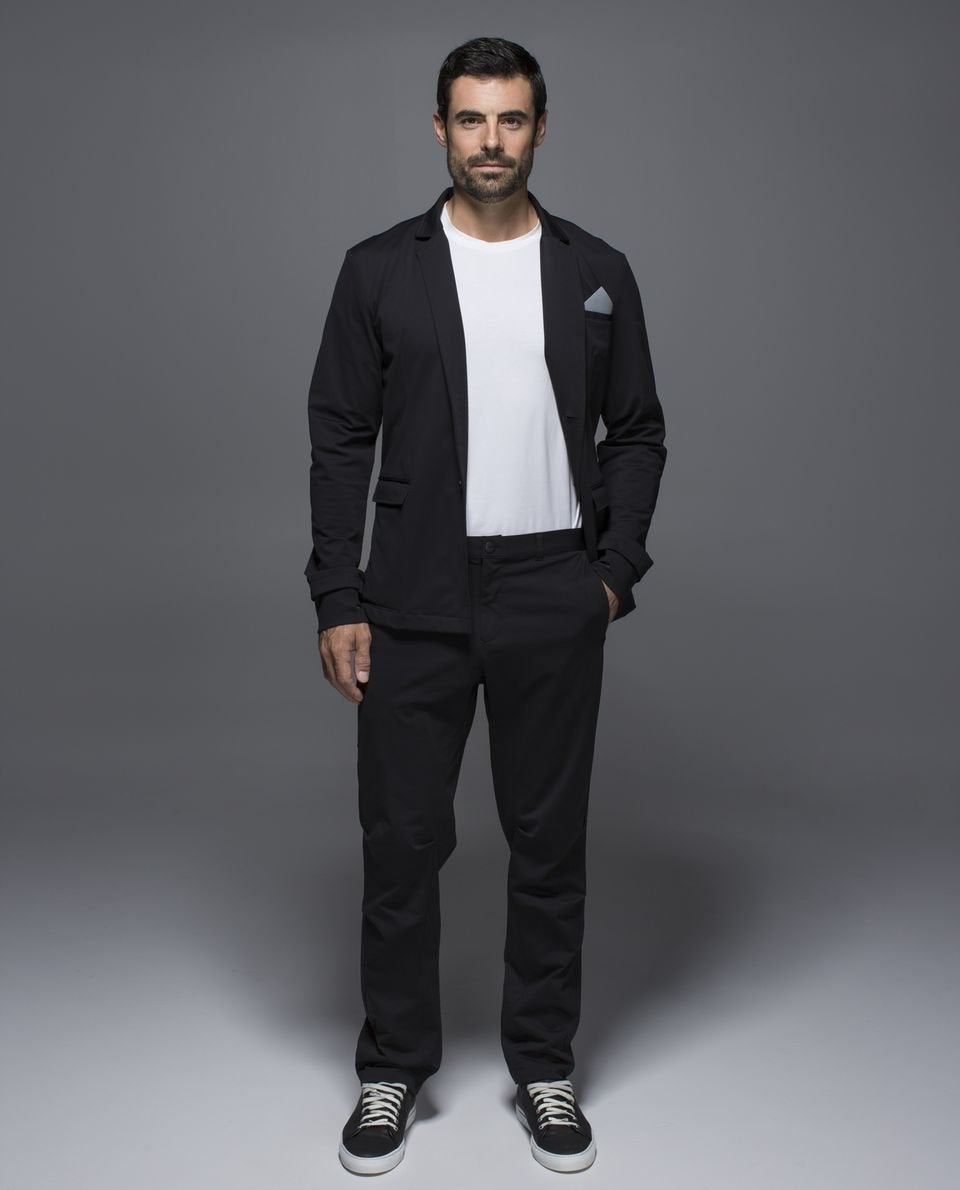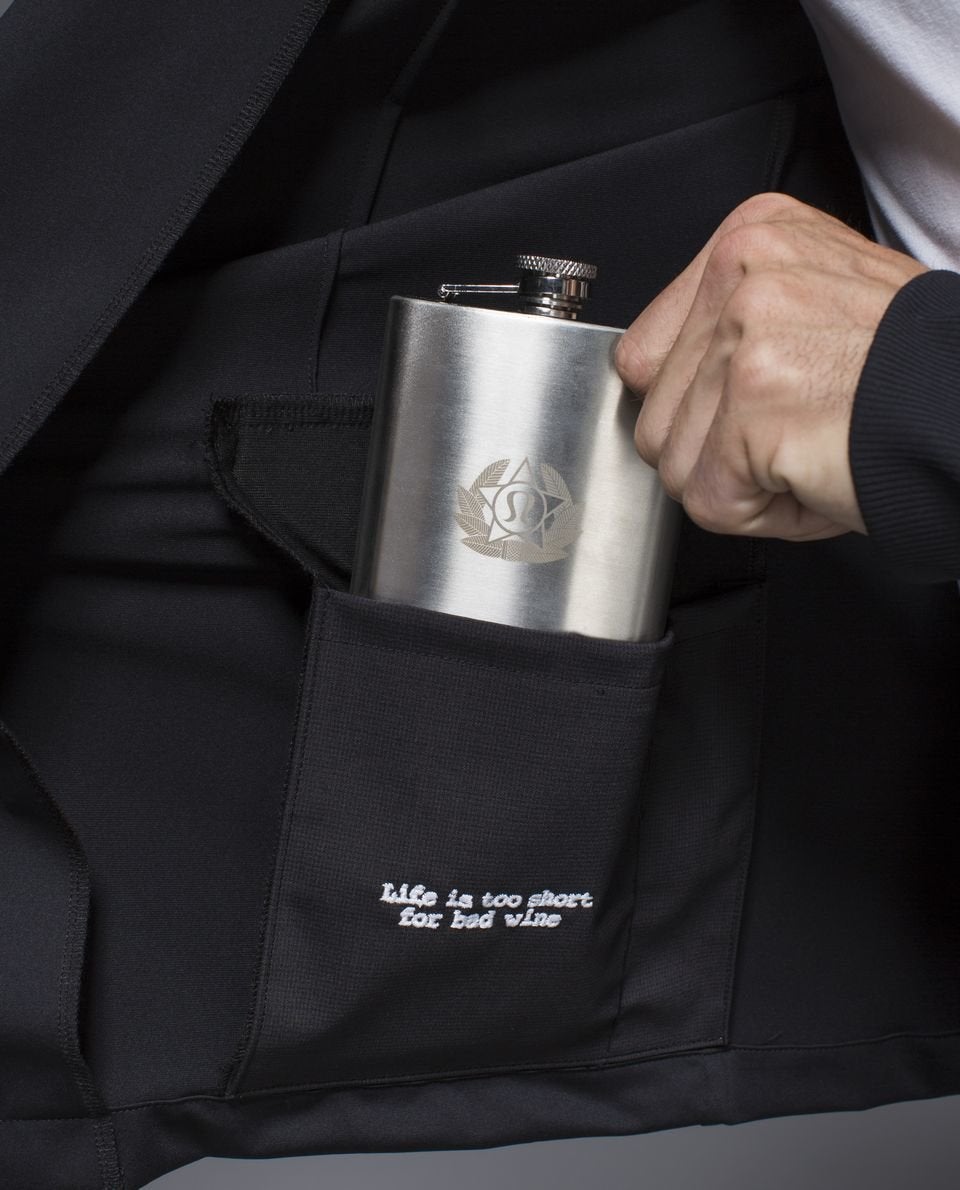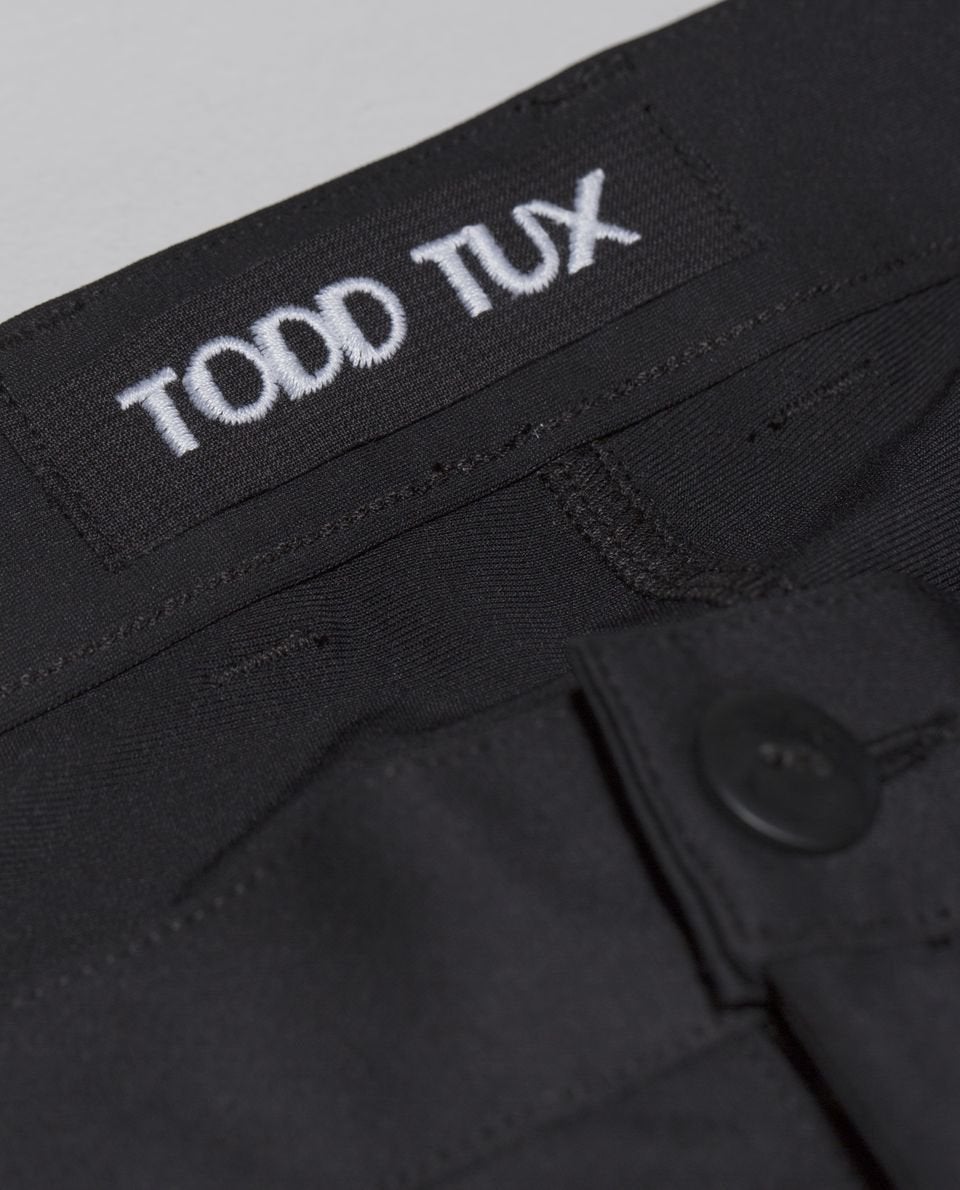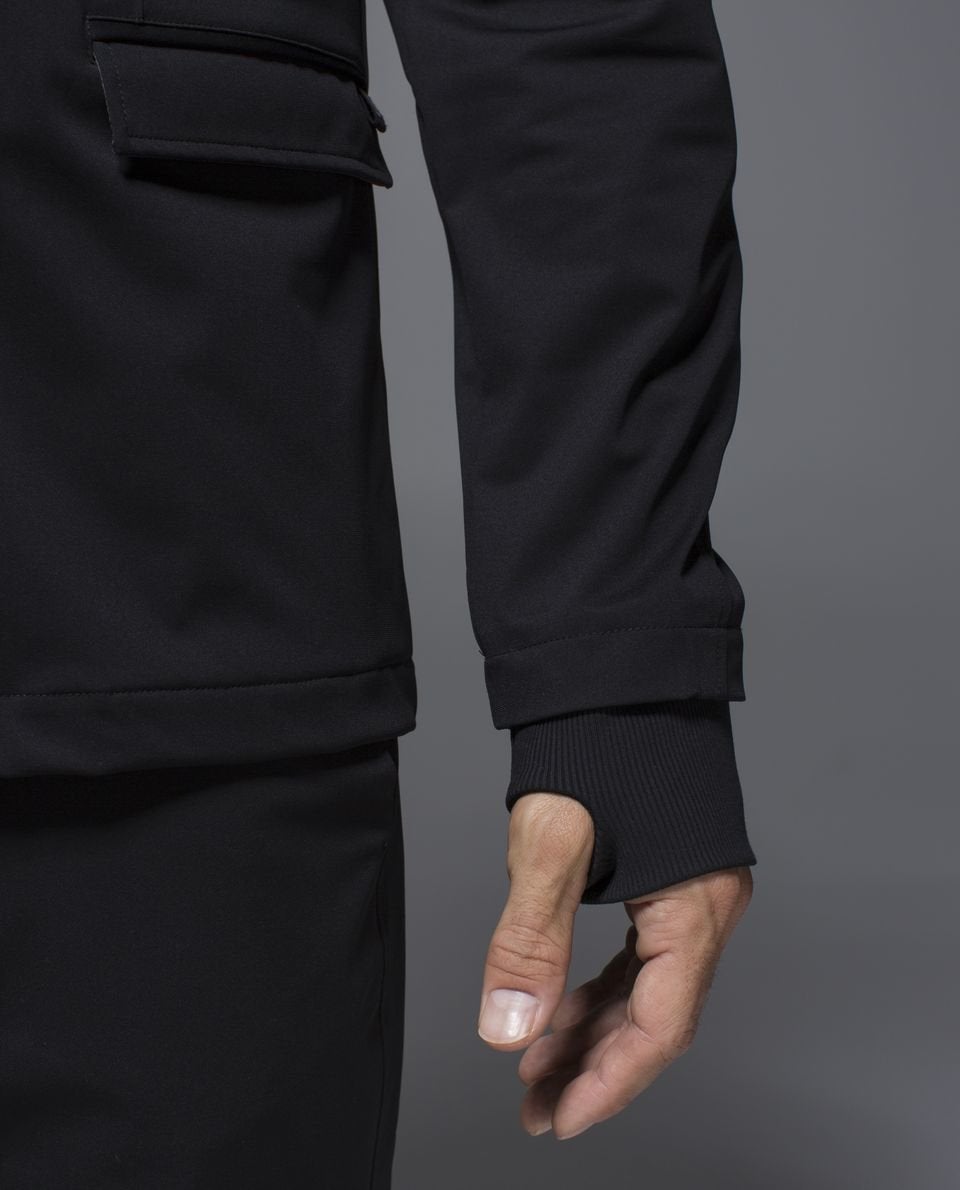 A rep for the brand told HuffPost Weddings that the tux is made of "lightweight softshell that is stretchy, wicking, breathable, water-repellent and wrinkle-resistant."
Whether you love Lulu or hate their guts, you probably know a few guys who would be stoked to wear something like this on the big day.