Lululemon's stock price took a hit on Tuesday morning after the company was forced to recall its popular black yoga pants.
On Monday, the yoga clothing retailer pulled its pants from stores and from its website after a number of customers complained the pants' fabric was too sheer, the company announced on its website.
Lululemon shares tumbled nearly 8 percent before the opening bell Tuesday and at least one analyst who follows the company stripped it of its "buy" rating, the AP reports. As of 10 a.m., shares were down roughly 5.6 percent on the day.
"We want you to Down Dog and Crow with confidence and we felt these pants didn't measure up," the company posted on its blog. The company will offer refunds to customers who purchased pants made from the defective material.
The latest see-through snafu comes after a snag-filled holiday season for the retailer -- along with rising competition and missing sales goals. These challenges come as the store is set to expand internationally. It has around 200 stores in the United States and Canada.
This isn't the first-time Lululemon's run into trouble for overly revealing pants. A set of light-colored pants it sells comes with a disclaimer, reports Reuters: "You may experience sheerness with some of our bright-colored bottoms because of the lightweight nature of the fabric. We recommend you do a couple of Down Dogs in your bright-colored bottoms to ensure you're happy with the fit and coverage."
During the busiest days of 2012, the store suffered under the weight of its own popularity. Some stores were so packed, security guards were called in for crowd control, reported the Canadian newspaper Globe and Mail. The retailer also had a hard time replenishing stock at some its smaller outlets fast enough to keep up with demand.
The temporary departure of pants from stores will make certain styles of Lululemon pants even harder to buy. CEO Christine Day, who has led the Canadian company since 2008, has used a strategy of purposefully keeping inventory low on certain items in order to drive demand and allow the store to keep the prices high.
Update: After the story was published Lululemon responded to a request for comment by The Huffington Post. A spokeswoman for the brand said recalled pants will be recycled.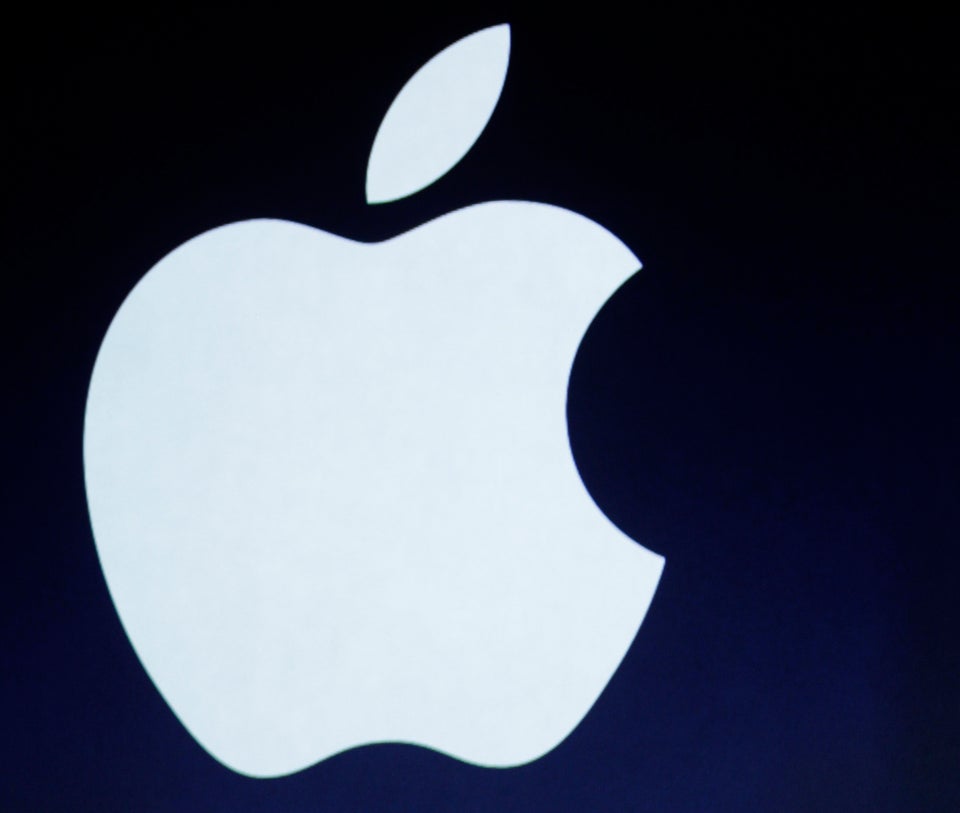 Epic Product Fails
Related
Popular in the Community