They headed down to, ooh, old El Paso
That's where they ran into a great big hassle
Billy Joe shot a man while robbing his castle
Bobbie Sue took the money and run
Go on take the money and run
Go on take the money and run
-"Take the Money and Run"
The Steve Miller Band, 1976
Admit it. If you're between the ages of 40- 65, you are humming the song in your head right now. A great song by a gifted artist, but is it good advice? Especially when you're faced with deciding to take a lump-sum from a retirement plan or a steady stream of income that could serve you for the rest of your life?
I was recently listening to a presentation by David Laibson, a professor of economics at Harvard. In it, he shared findings from a study involving military officers who were given a choice between receiving an annuity stream of income (net present value [NPV] of $82,908) versus a lump-sum of $46,219. Not surprisingly, the officers chose the lump-sum 52 percent of the time. Laibson also revealed that approximately 75 percent of defined benefit pension plans are received as a lump-sum. Unfortunately in our culture, we do like to take the money and run.
The moment we're faced with deciding whether to take a lump sum often happens at the moment of retirement, which also means it's the moment our paycheck is turning off. Similar to a light switch turning off. (Click!) The retirement plan is there to fill some, or all, of the void left by the missing paycheck, and yet, we often see a tendency to want to take the money and run. But before we run, we pay taxes on that money, leaving us with a smaller "lump."
Although Laibson didn't go into detail on how the officers managed their money, I would venture to guess that most of the money wasn't protected for future needs, like paying medical bills, protecting against longevity risk or fighting inflation. Lump-sums often invite unnecessary luxuries, like a boat or new sports car. However, a steady stream of income can often help us ride out economic turbulence, unexpected medical expenses and other emergencies.
Many of us are guilty of justifying extravagant purchases when a pile of money "frees up." In the comedy, Dumb and Dumber, we laughed as we watched Lloyd Christmas and Harry Dunne discover a briefcase full of money and the shenanigans that ensued after, but similar instincts kick in for many of us when cash appears. The temptation to spend is too great for many to avoid. (By the way, the release date for "Dumb and Dumber II" is November 14, 2014).
When it comes time for you to make the decision to take a lump-sum or a steady stream of income from a retirement plan, I encourage you to examine both options carefully. In many cases, the steady stream of income is guaranteed by the claims-paying ability of an insurance company and continues to pay benefits to a spouse after your death.
Retirement income should be a critical component of everyone's retirement plan. Whether it is social security income, pension income, income coming from a retail annuity product, or other sources of retirement income, these investments can form a powerful base to your retirement plan. If you are fortunate enough to have a retirement plan option to secure future retirement income, don't take it for granted. Annuities can also play a powerful role in their own right if you don't have access to a plan that provides the desired form or level of retirement income.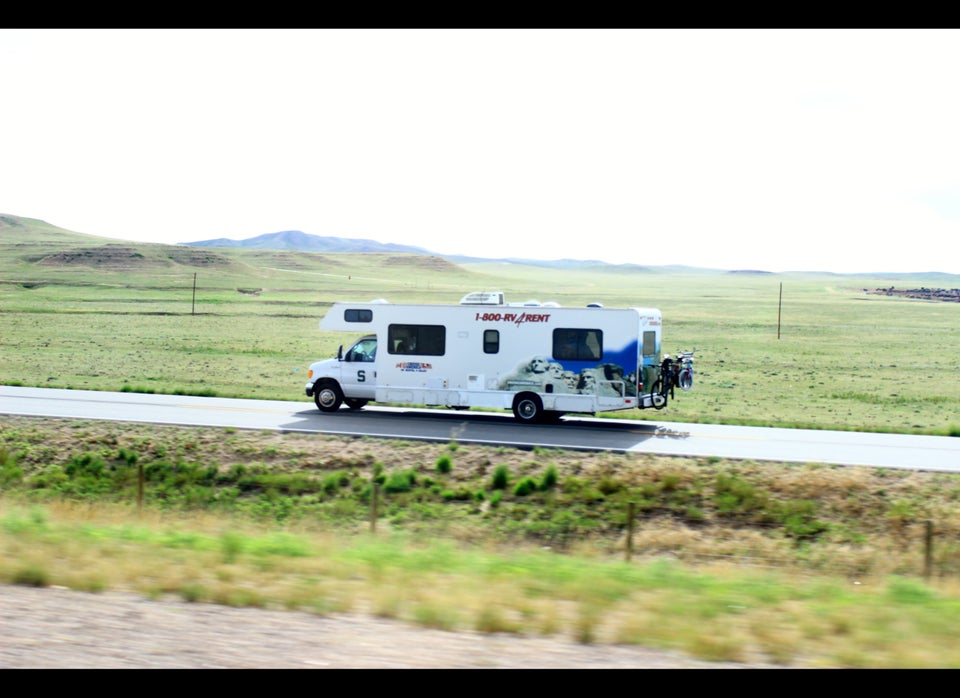 5 Ideas For A Thrifty Retirement