"Everything around us is getting smarter, except our bed."

That's what Matteo Franceschetti, co-founder of Luna, said when explaining his decision to help make the world's first smart mattress cover.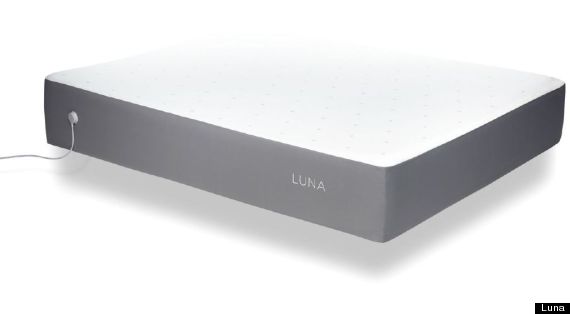 Luckily, Luna will do most of the thinking for you.
By simply plugging your mattress cover into the wall (it has an adaptor on the cover that makes all of this possible) Luna literally tracks and learns your bedtime so that it can adjust the music, temperature and heating/air conditioning in your bedroom. Luna will even lock your doors for you.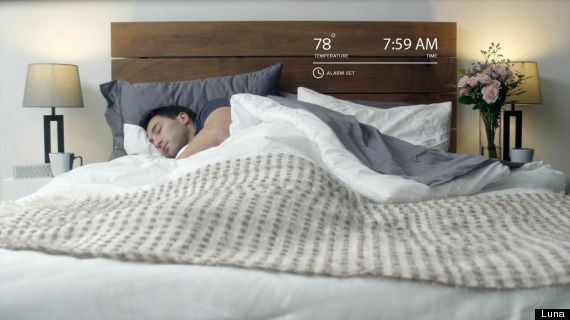 In the morning, Luna functions as an alarm clock, waking you up during the lightest cycle of your sleep with the option to turn on some subtle tunes AND your coffee pot, making getting out of bed that much easier. It'll even let you know how well you slept.
Basically, this mattress pad is better than a roommate.
The mattress cover is paired with a free app for both iOS and Android to allow third-party device integration (this is so that you can use it turn on your coffee pot or lock your doors, etc) and adjust dual-side temperature (one partner likes the bed colder, one partner likes the bed a little warmer).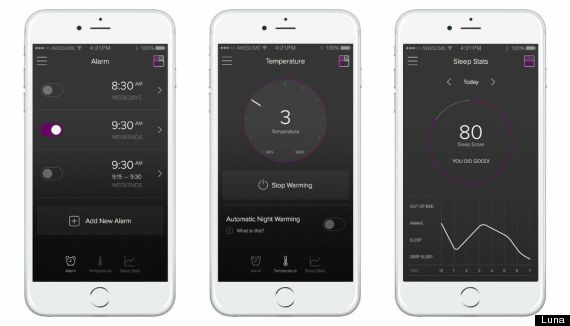 Luna is on sale now in both queen and king sizes starting at $179, and you can find out more buying information on their website here.
Are you an architect, designer or blogger and would like to get your work seen on HuffPost Home? Reach out to us at homesubmissions@huffingtonpost.com with the subject line "Project submission." (All PR pitches sent to this address will be ignored.)
Related
Before You Go
1. Chicago, IL.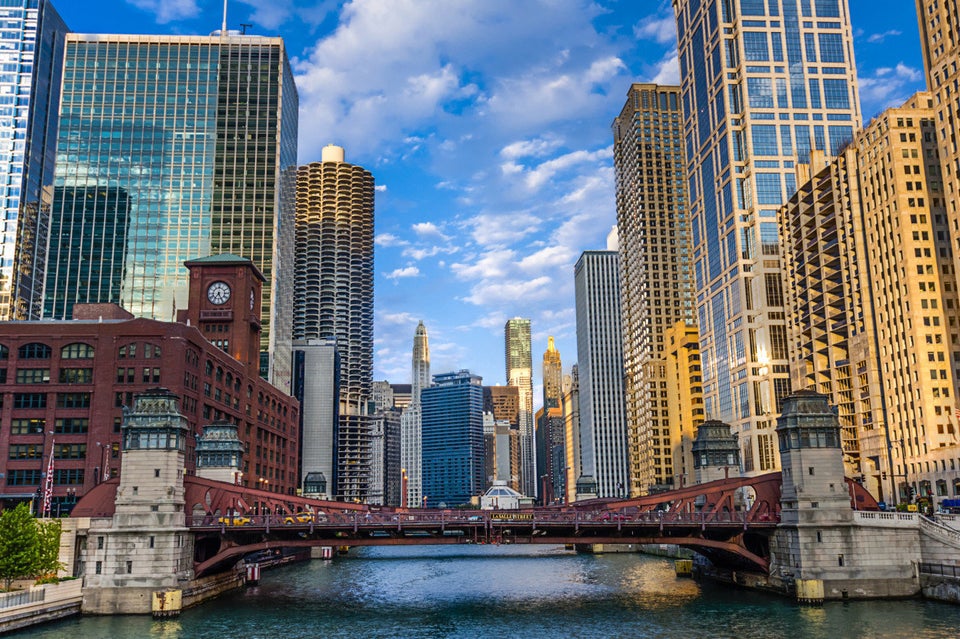 Carl Larson Photography via Getty Images
2. Detroit, MI.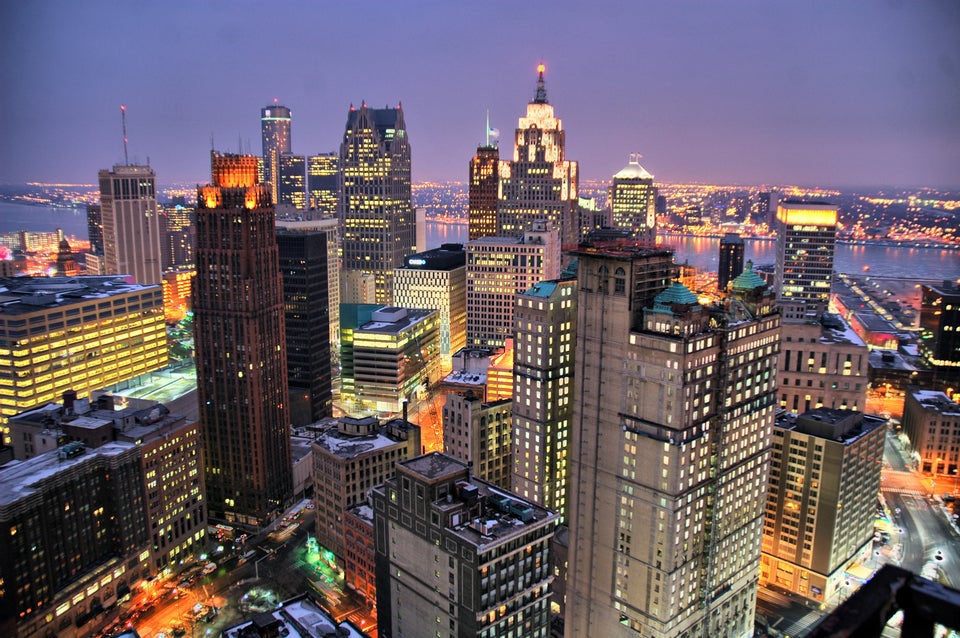 Photo copyright SNWEB.ORG Photography, LLC. via Getty Images
3. Columbus, OH.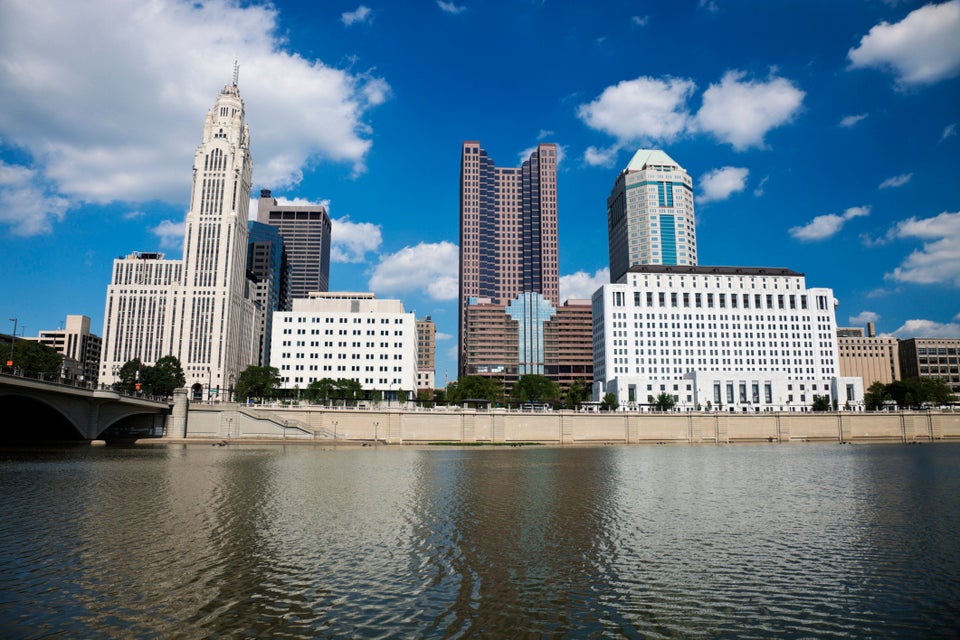 Henryk Sadura via Getty Images
4. Los Angeles, CA.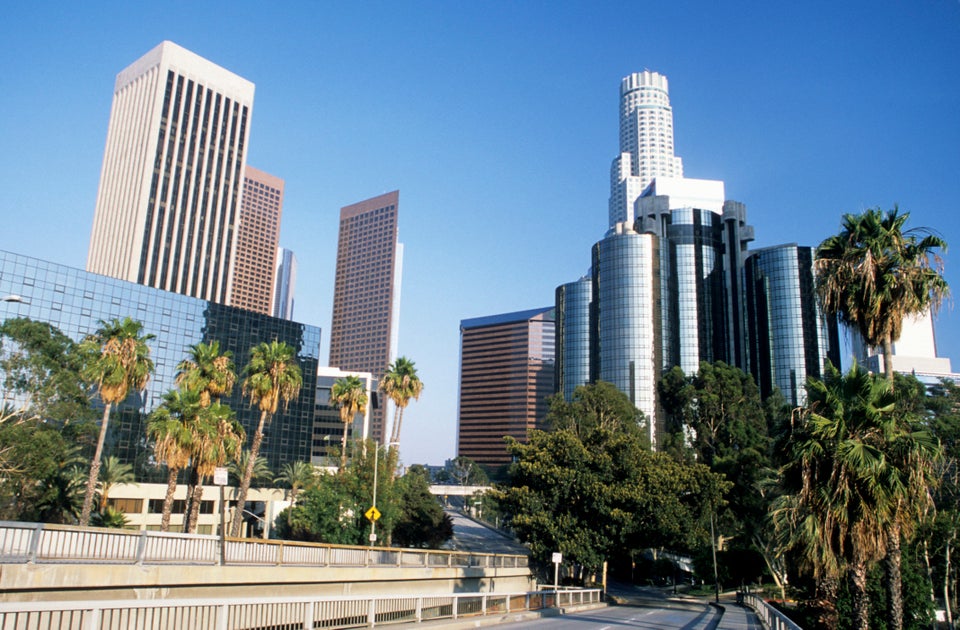 Hisham Ibrahim via Getty Images
5. Cleveland – Akron – Canton, OH.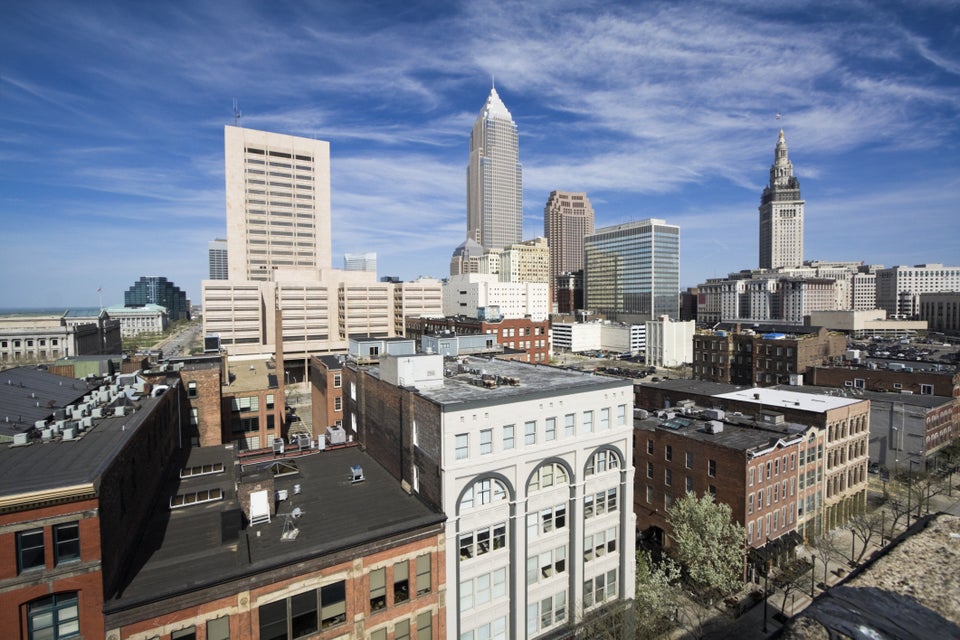 6. Dallas – Ft. Worth, TX.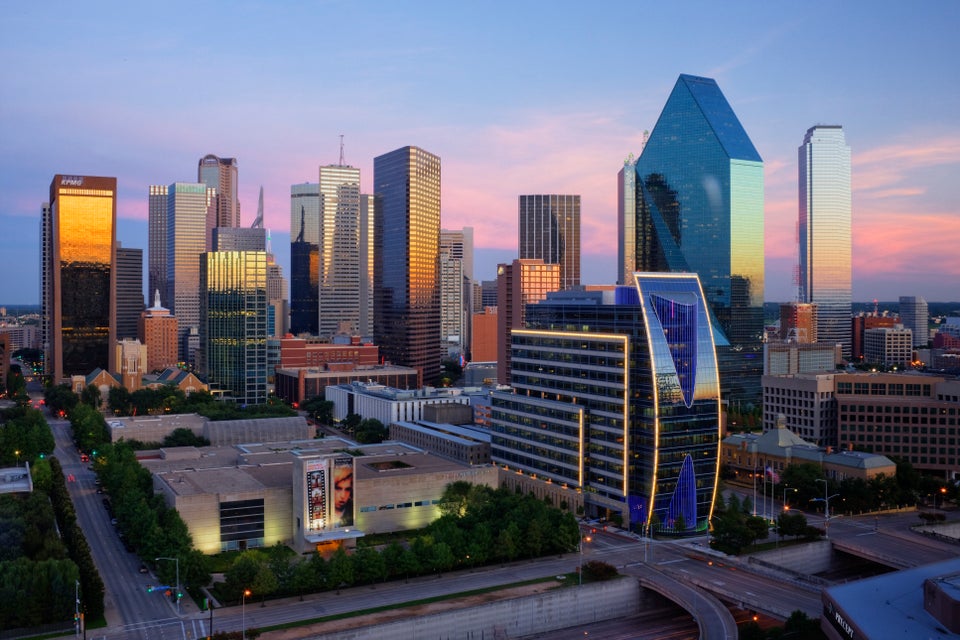 Jeremy Woodhouse via Getty Images
7. Cincinnati, OH.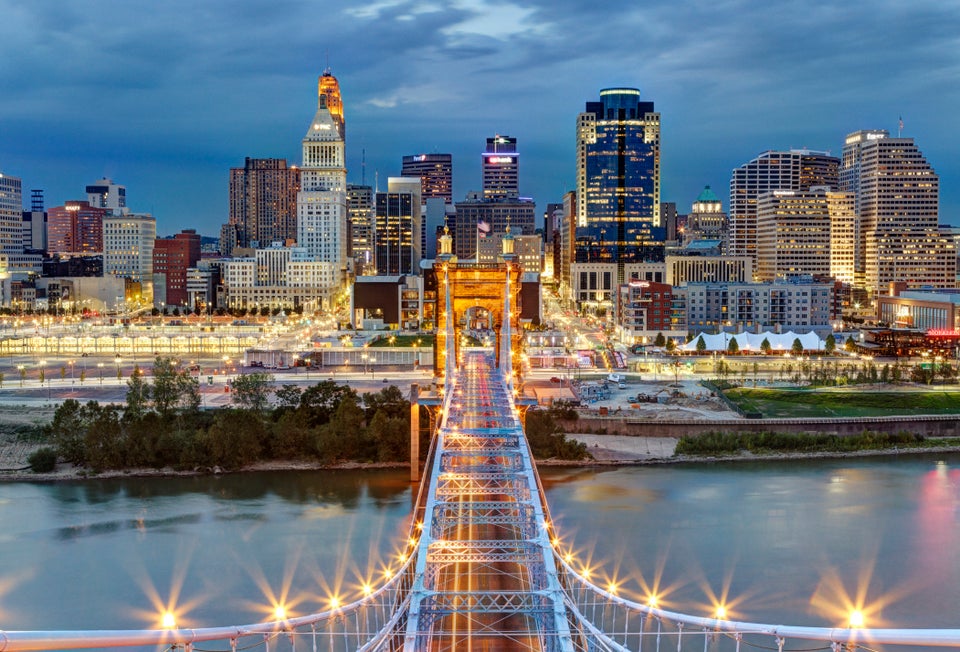 Adam Jones via Getty Images
8. Denver, CO.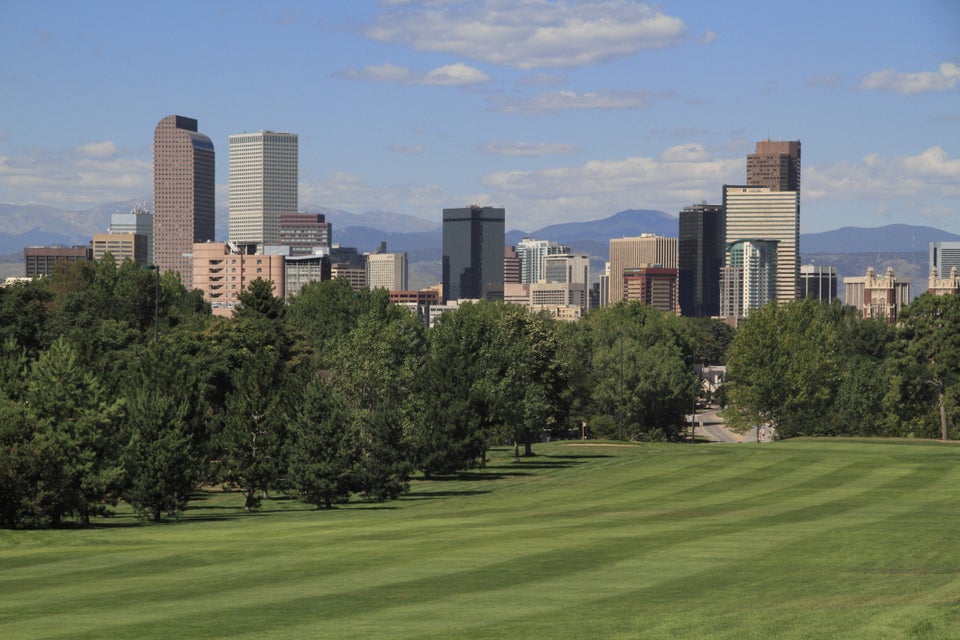 John Kieffer via Getty Images
9. Richmond – Petersburg, VA.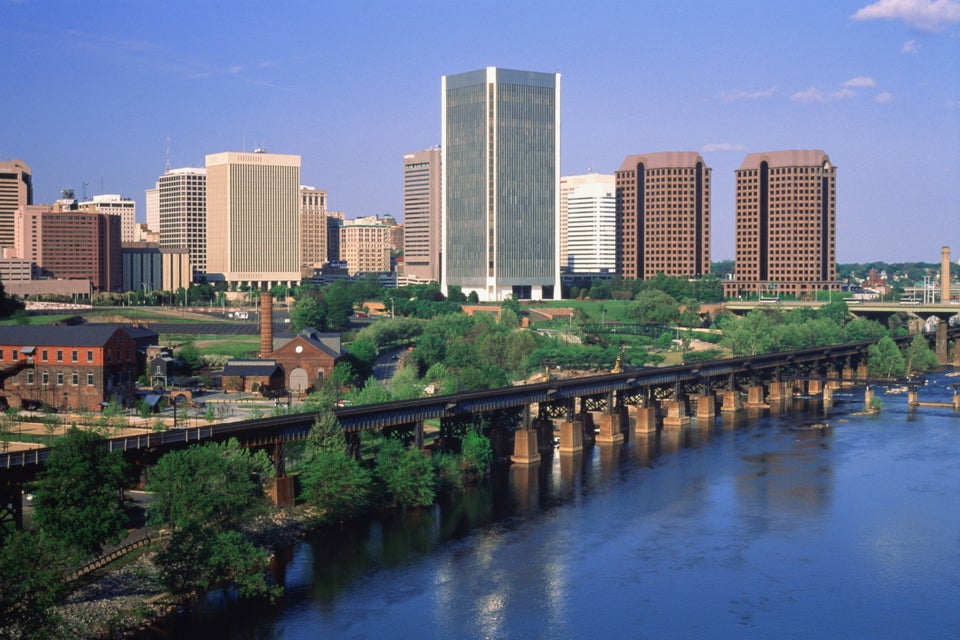 Cathlyn Melloan via Getty Images
10. Dayton, OH.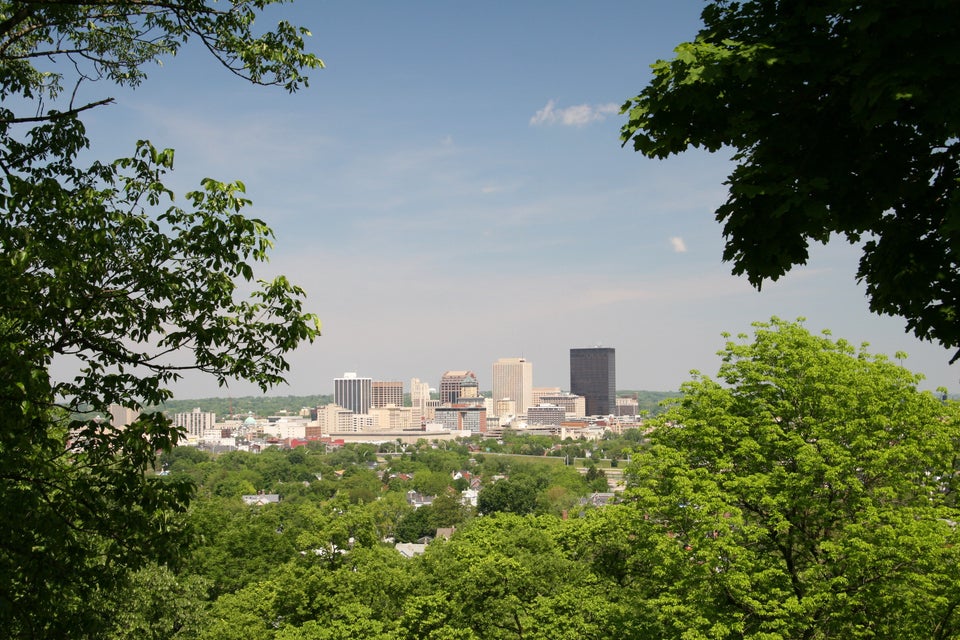 Stan Rohrer via Getty Images