Skywatchers were treated to the second -- and final -- "blood moon" of the year early Wednesday, Oct. 8, and it was quite a show (scroll down for some dazzling photos).
A "blood moon" occurs when the reddish hue from a sunset or sunrise reflects onto the moon's surface during a full lunar eclipse, making the moon appear reddish-orange.
Mark your calendars for the next lunar eclipses in this tetrad, which will fall on April 4, 2015 and September 28, 2015.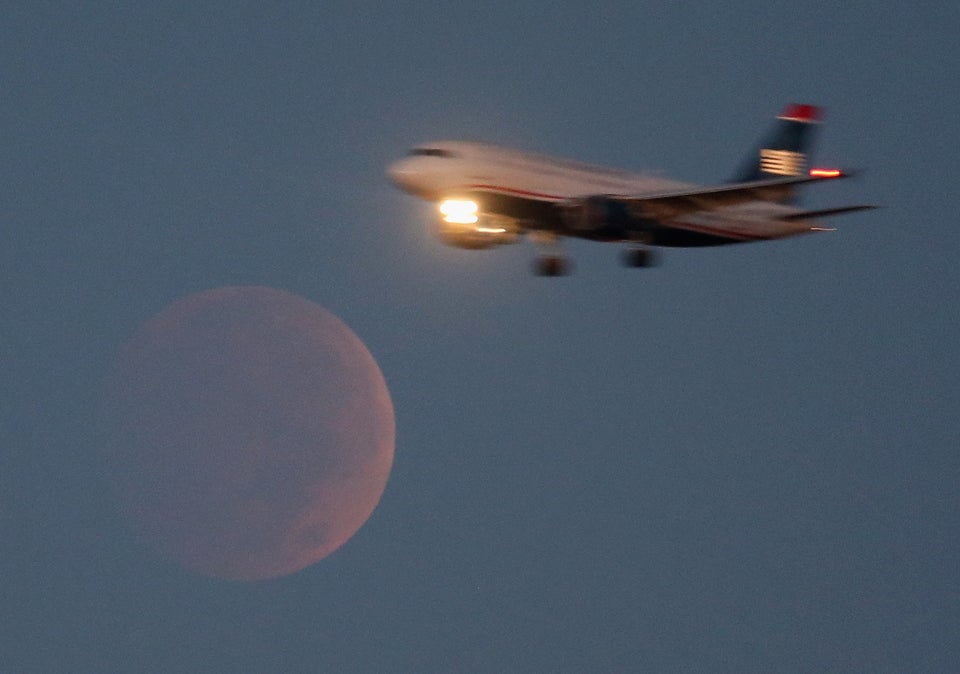 Mark Wilson via Getty Images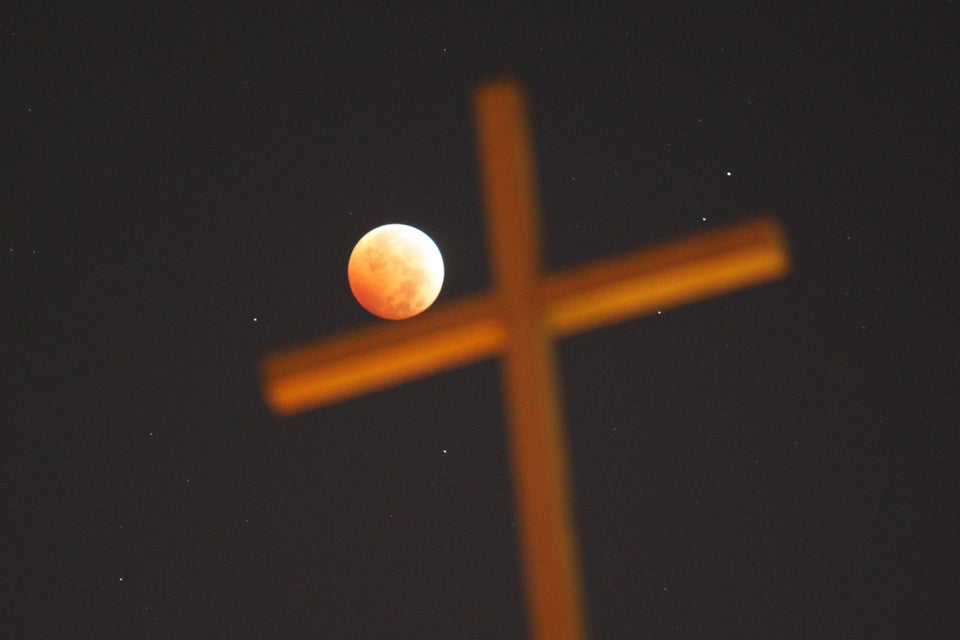 David McNew via Getty Images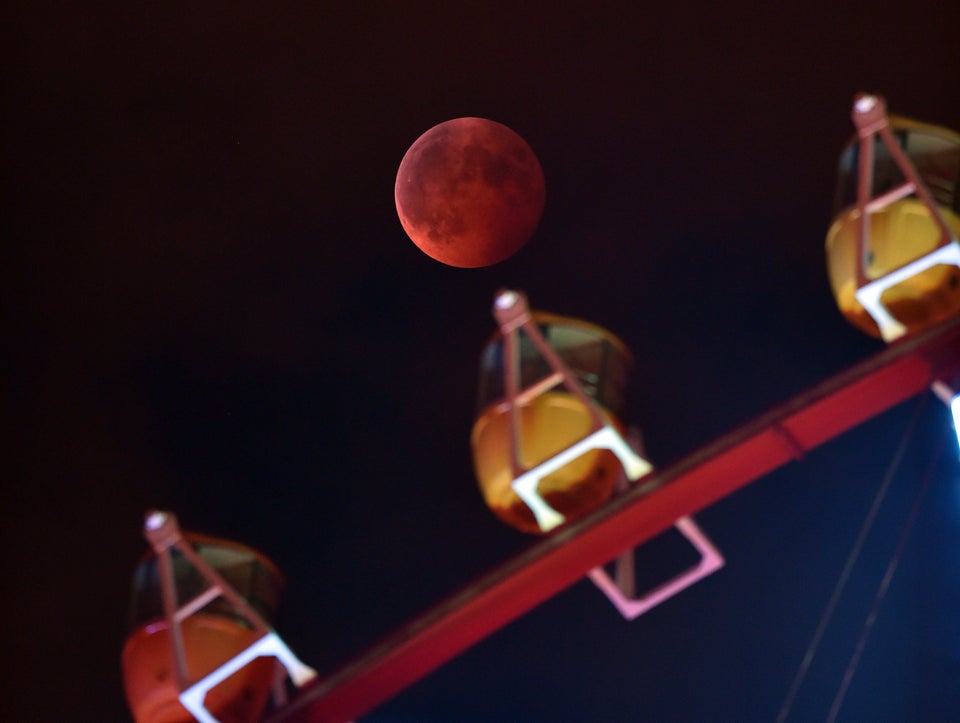 YOSHIKAZU TSUNO via Getty Images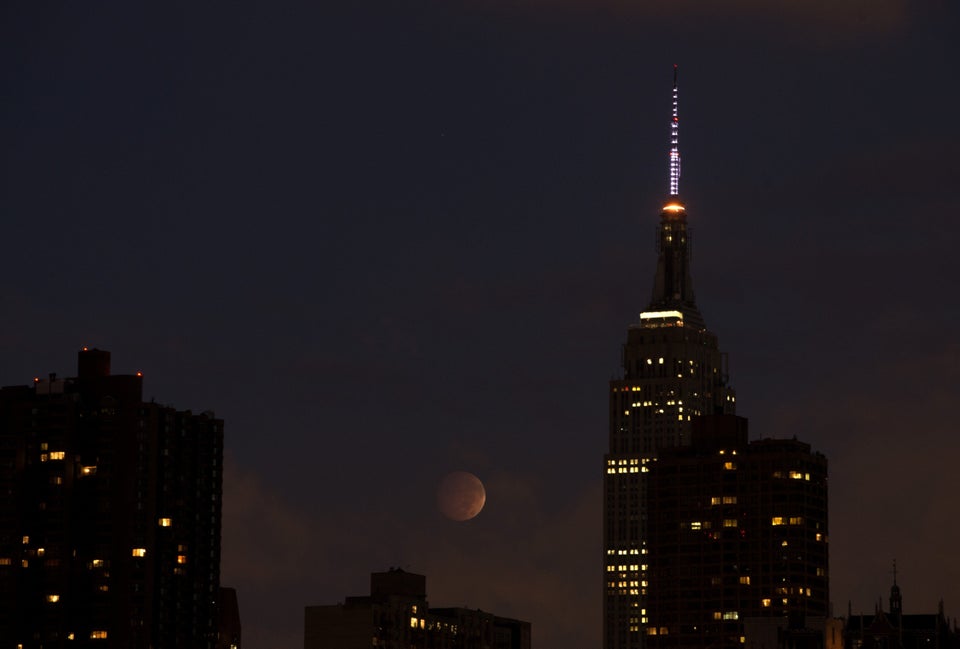 STAN HONDA via Getty Images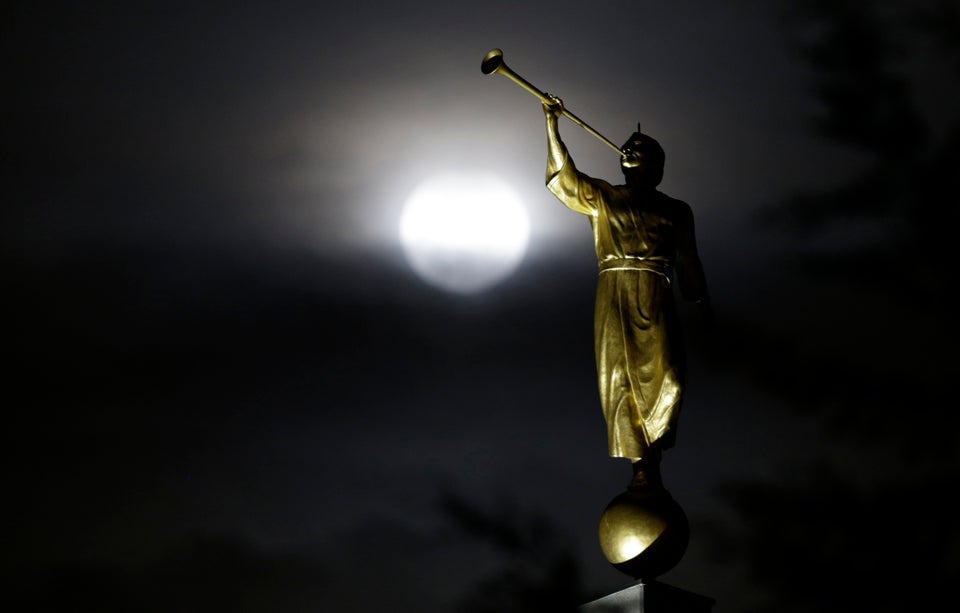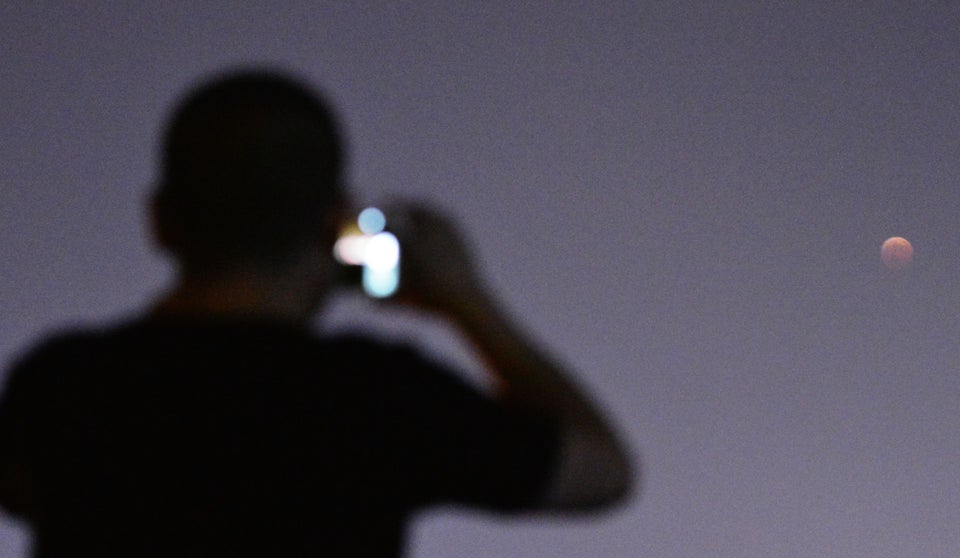 ChinaFotoPress via Getty Images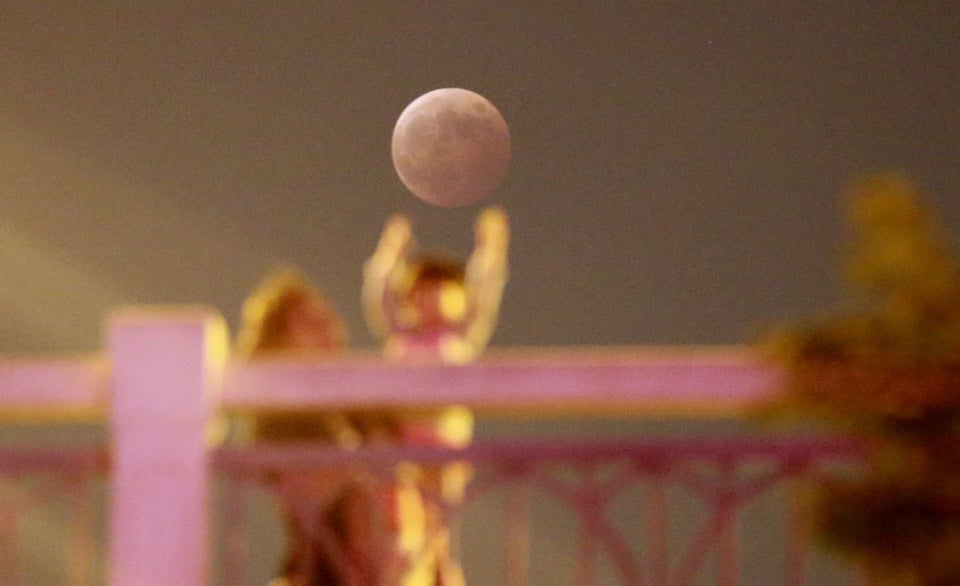 ChinaFotoPress via Getty Images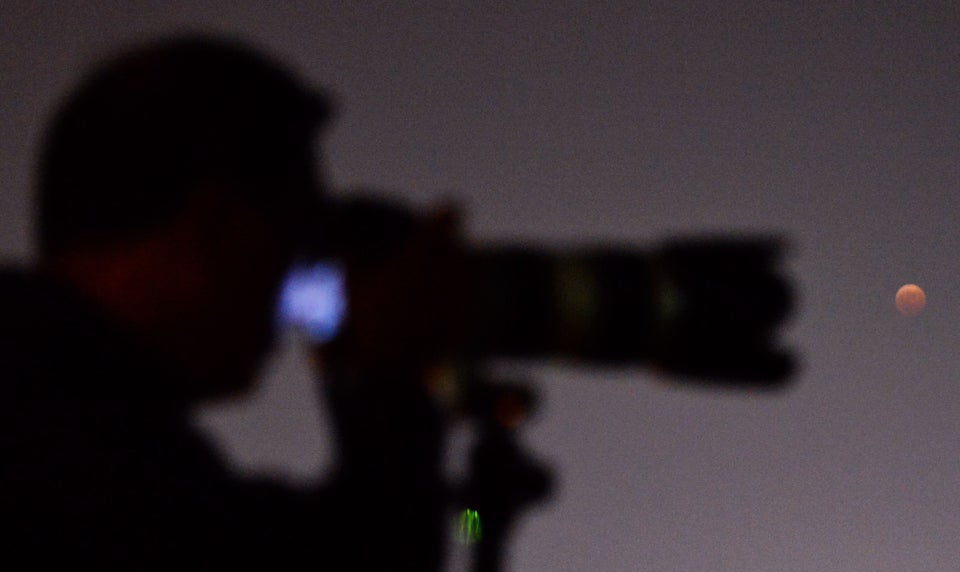 ChinaFotoPress via Getty Images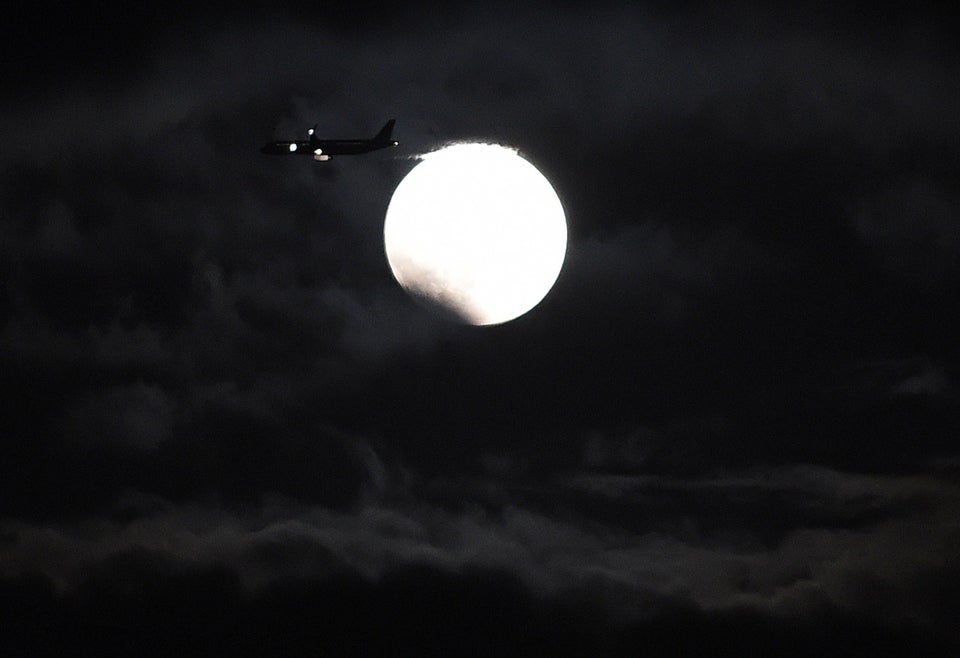 TORU YAMANAKA via Getty Images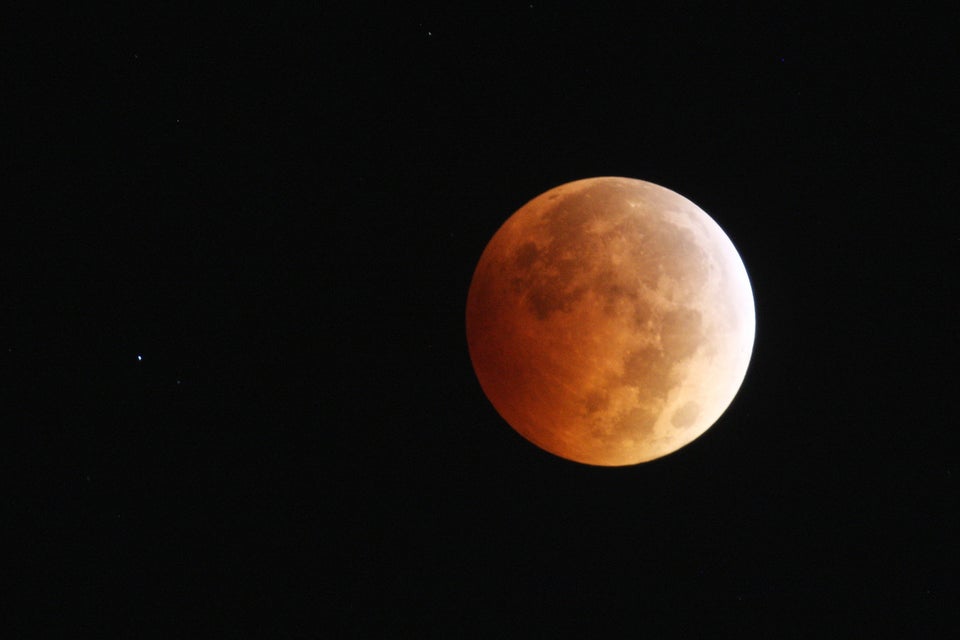 David McNew via Getty Images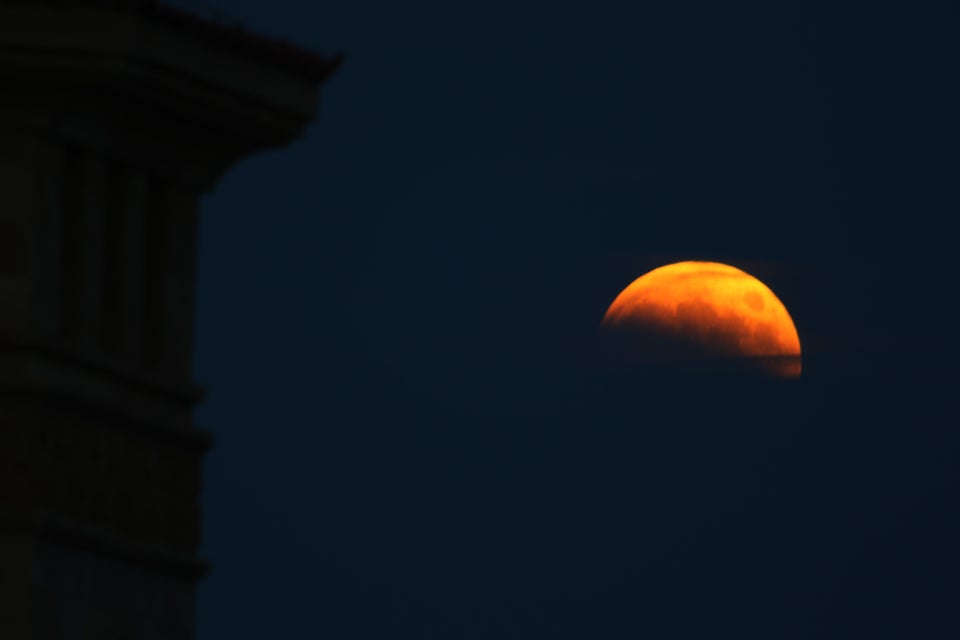 ChinaFotoPress via Getty Images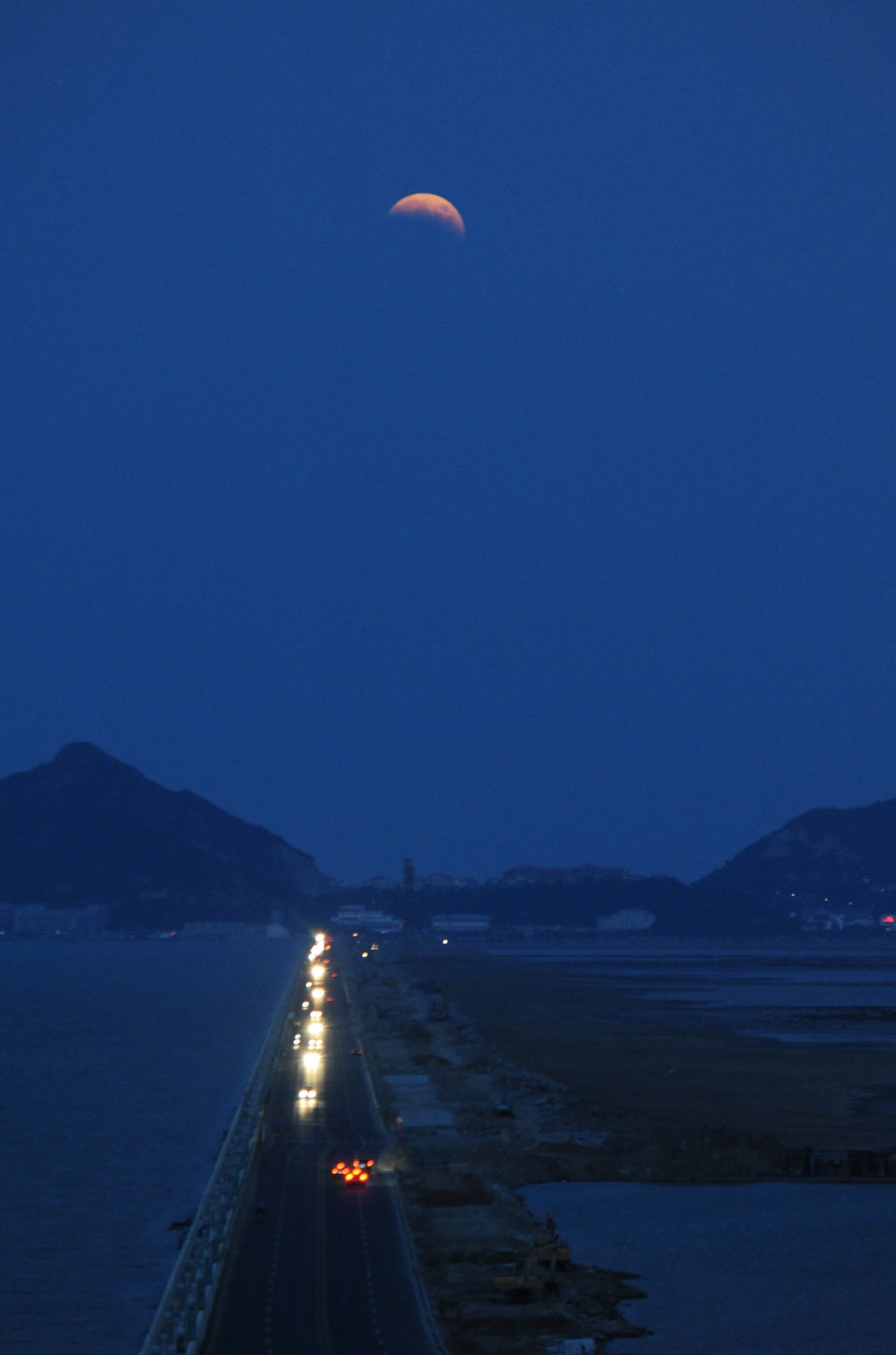 ChinaFotoPress via Getty Images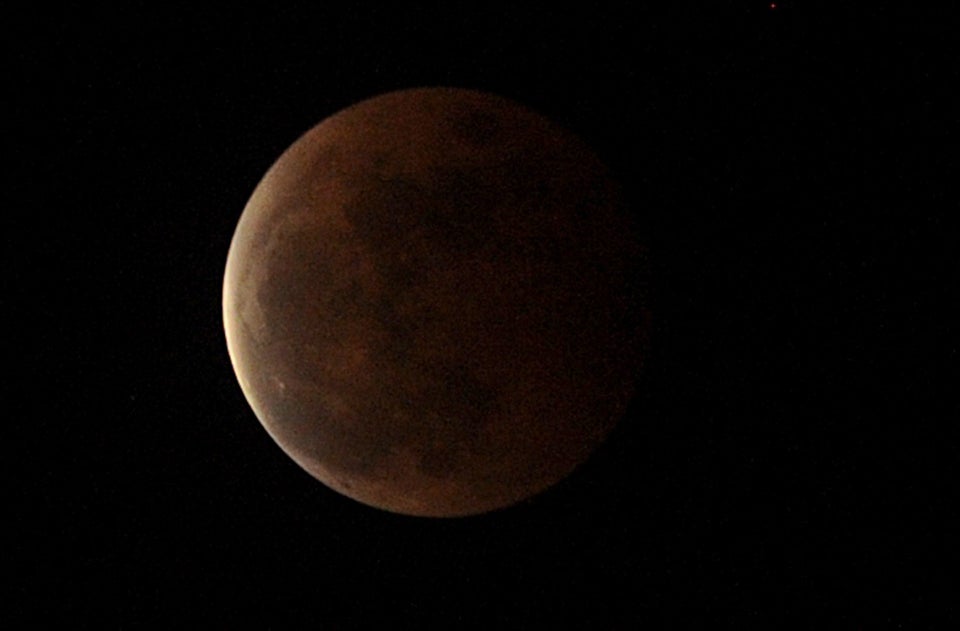 JAY DIRECTO via Getty Images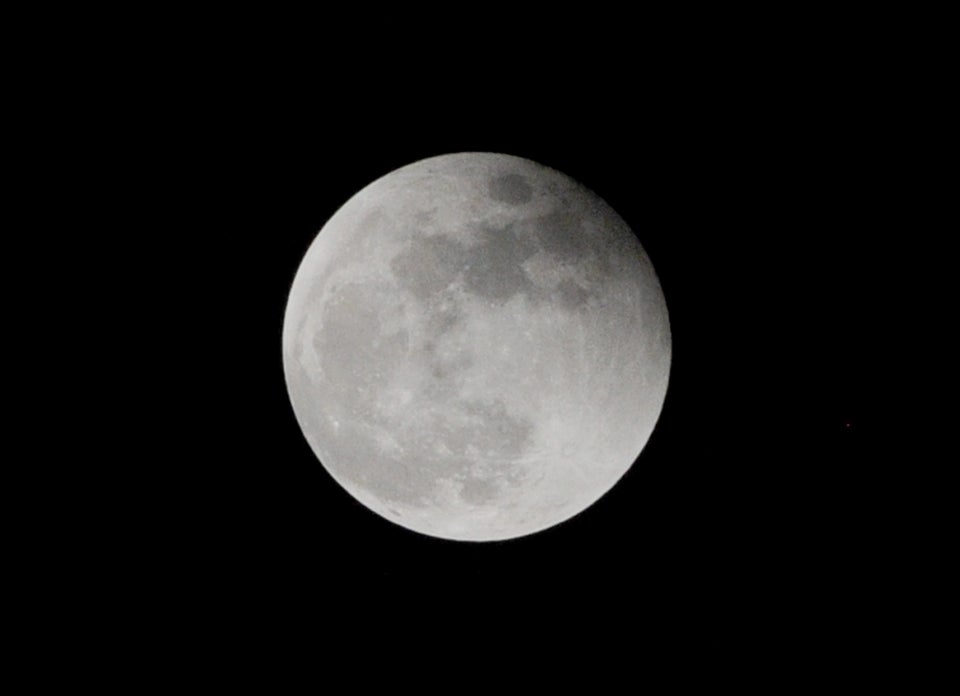 JAY DIRECTO via Getty Images
Before You Go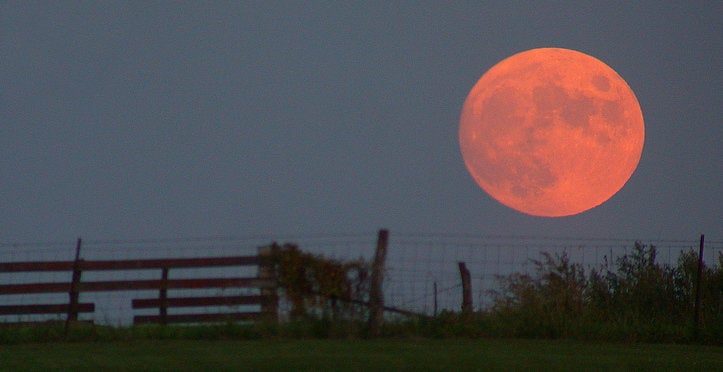 The Harvest Moon