Most people think that honoring the Lunar New Year is just a Chinese tradition, but it's an event that's celebrated in many countries in Asia. And the celebrations are as colorfully similar as they are diverse.
In China, they celebrate the Chinese New Year, but in Vietnam, they celebrate Tết Nguyên Đán (Feast of the First Morning of the First Day) and in South Korea, they call the traditional holiday Seollal.
Despite the difference in names, all of these cultures celebrate the beginning of the lunisolar calendar with an abundance of traditional foods, festivals and lots of reds ― a symbol of good luck for many Asian cultures. Dragons dancing through parades to ward off bad spirits are also common in Asian celebrations.
But not all these celebrations are exactly the same, as explained in the HuffPost video above.
Chinese families give their loved ones money in red envelopes, while Koreans traditionally offer theirs in silk pouches. And, of course, different Asian countries will celebrate the new year in their own traditional garb.
The Lunar New Year is "a tradition that we get to celebrate here, even though most people who celebrate it are halfway around the world," Nancy Yao Maasbach, president of the Museum of Chinese in America, told The Huffington Post. "To share it and share it boldly is very special."
Want to know how to celebrate the Lunar New Year in the most traditional ways? Watch HuffPost's video above.
Before You Go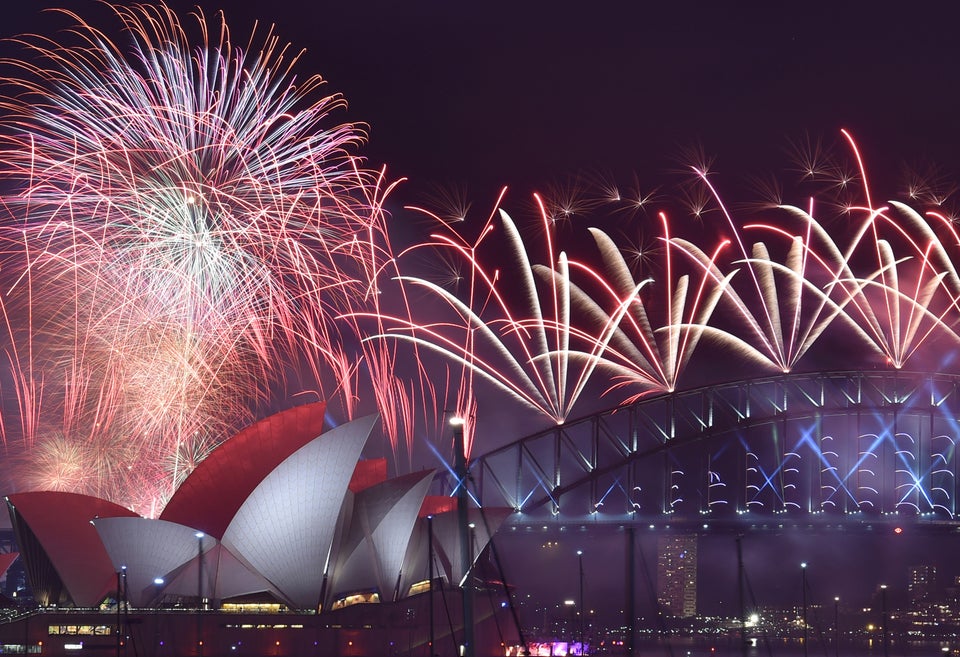 New Year's Celebrations Around The World
Popular in the Community