Over the past five years, cartoonist and dad Chris Grady has gained a following with his hilarious web comic, Lunarbaboon. From sleepless nights to noisy toys to full-on tantrums, the comic covers the Toronto-based father's experiences raising his two young children.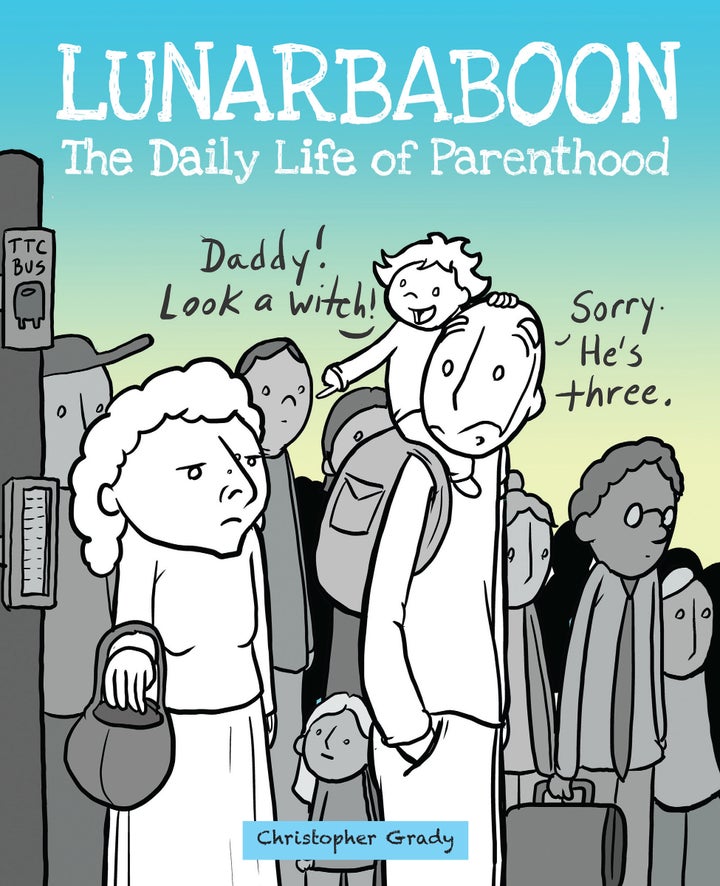 The dad told HuffPost he created Lunarbaboon shortly after becoming a parent. "I was dealing with some serious anxiety and depression and the comic started as a form of therapy. The idea was that I would take things that were stressing me out and try and find the humor in them," he explained.
"It turned out that a lot of what stressed me out was parenting, which is why so many of my comics focused on me as a father," he added.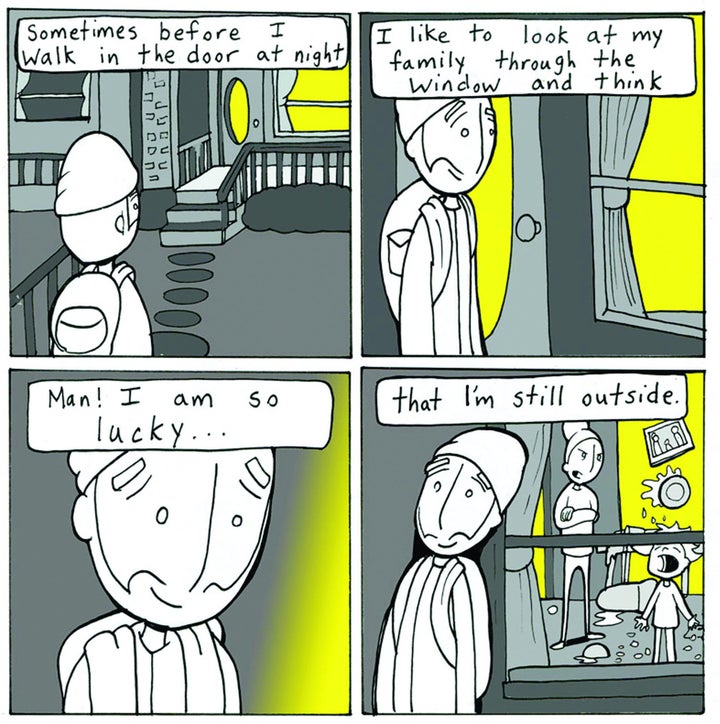 Grady, who works as an elementary school teacher, has a 6-year-old son and 2-year-old daughter. He said his son loves the comics and recently started drawing his own.
Beyond his kids' seal of approval, Grady's hope is that his comics resonate with other parents.
"I hope other parents who are struggling with parenthood get the message that they are not alone," he said. "That life with kids can be hard, but it comes with many rewards."
Keep scrolling for some excerpts from Lunarbaboon: The Daily Life of Parenthood and visit Grady's website for more comics.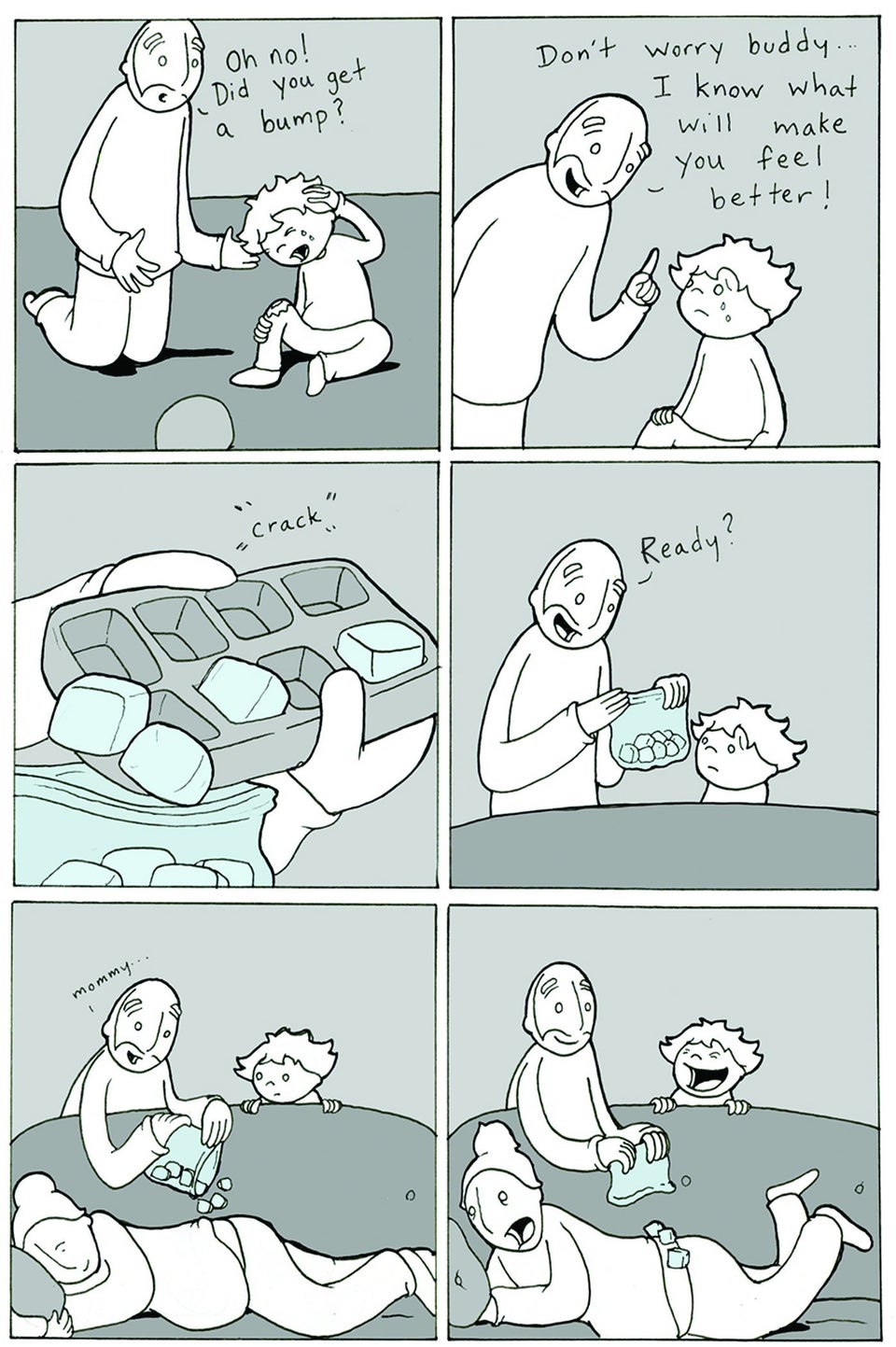 Lunarbaboon: The Daily Life of Parenthood by Christopher Grady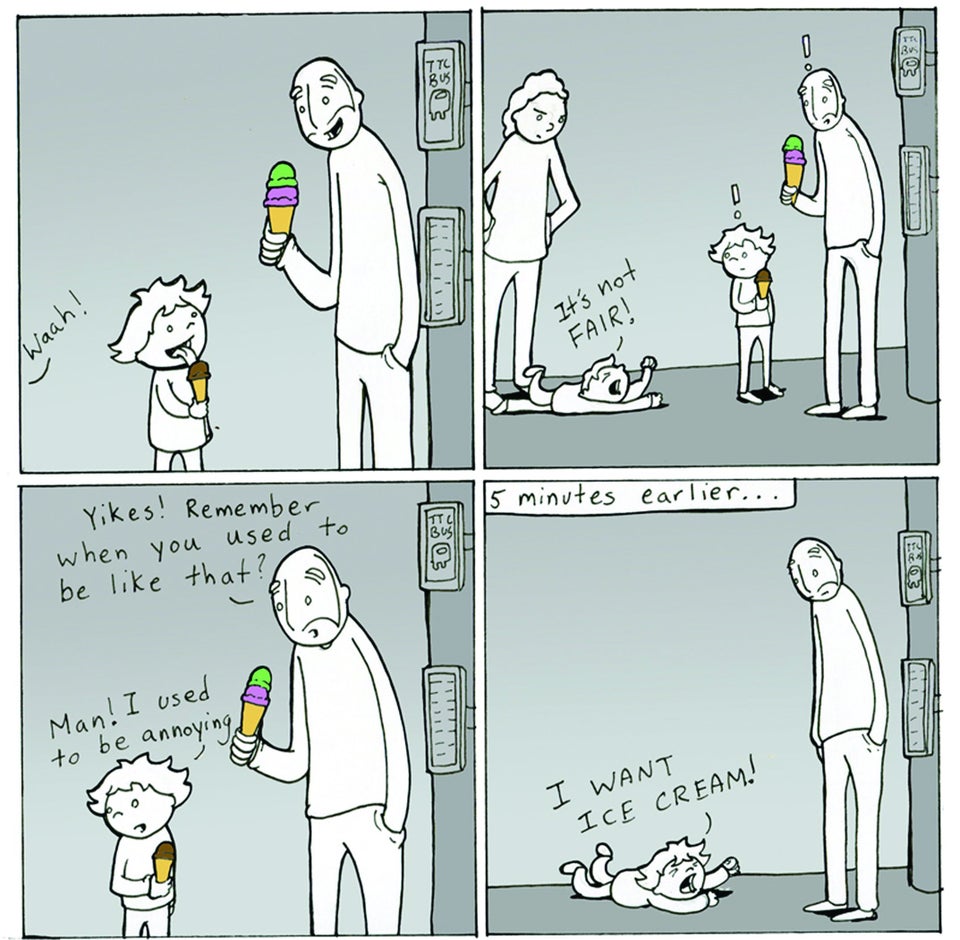 Lunarbaboon: The Daily Life of Parenthood by Christopher Grady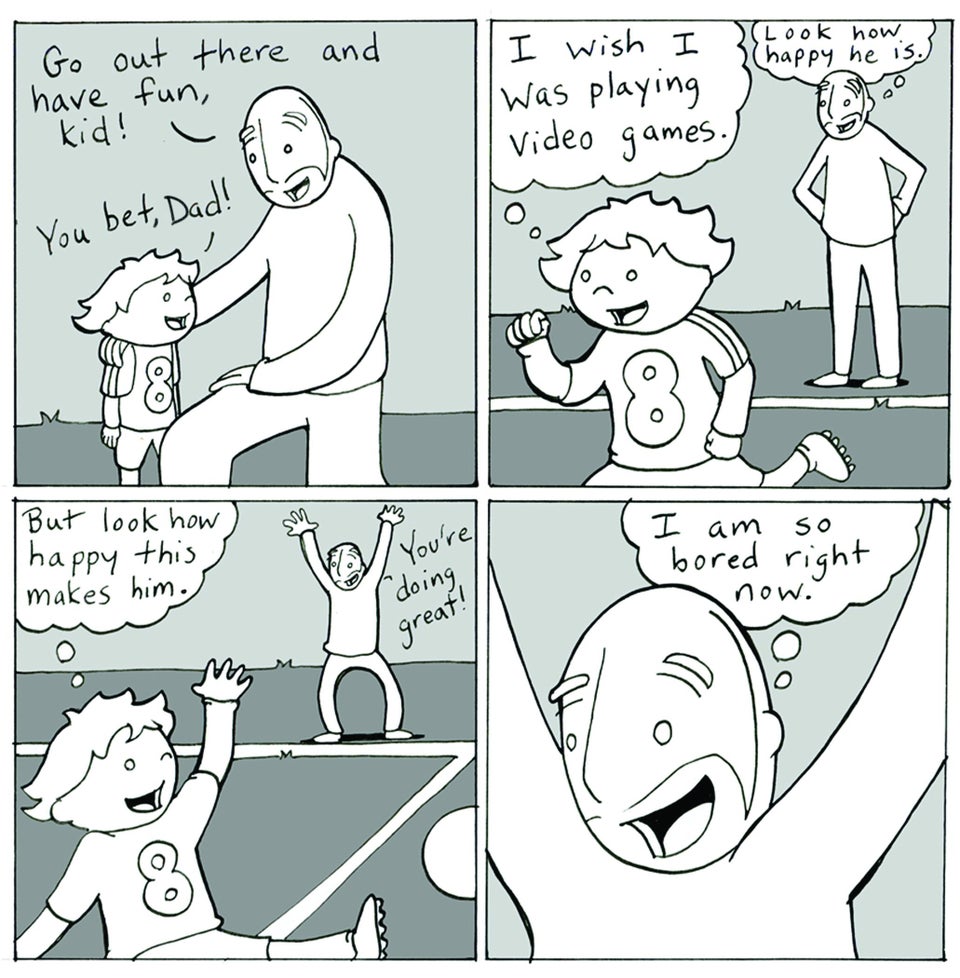 Lunarbaboon: The Daily Life of Parenthood by Christopher Grady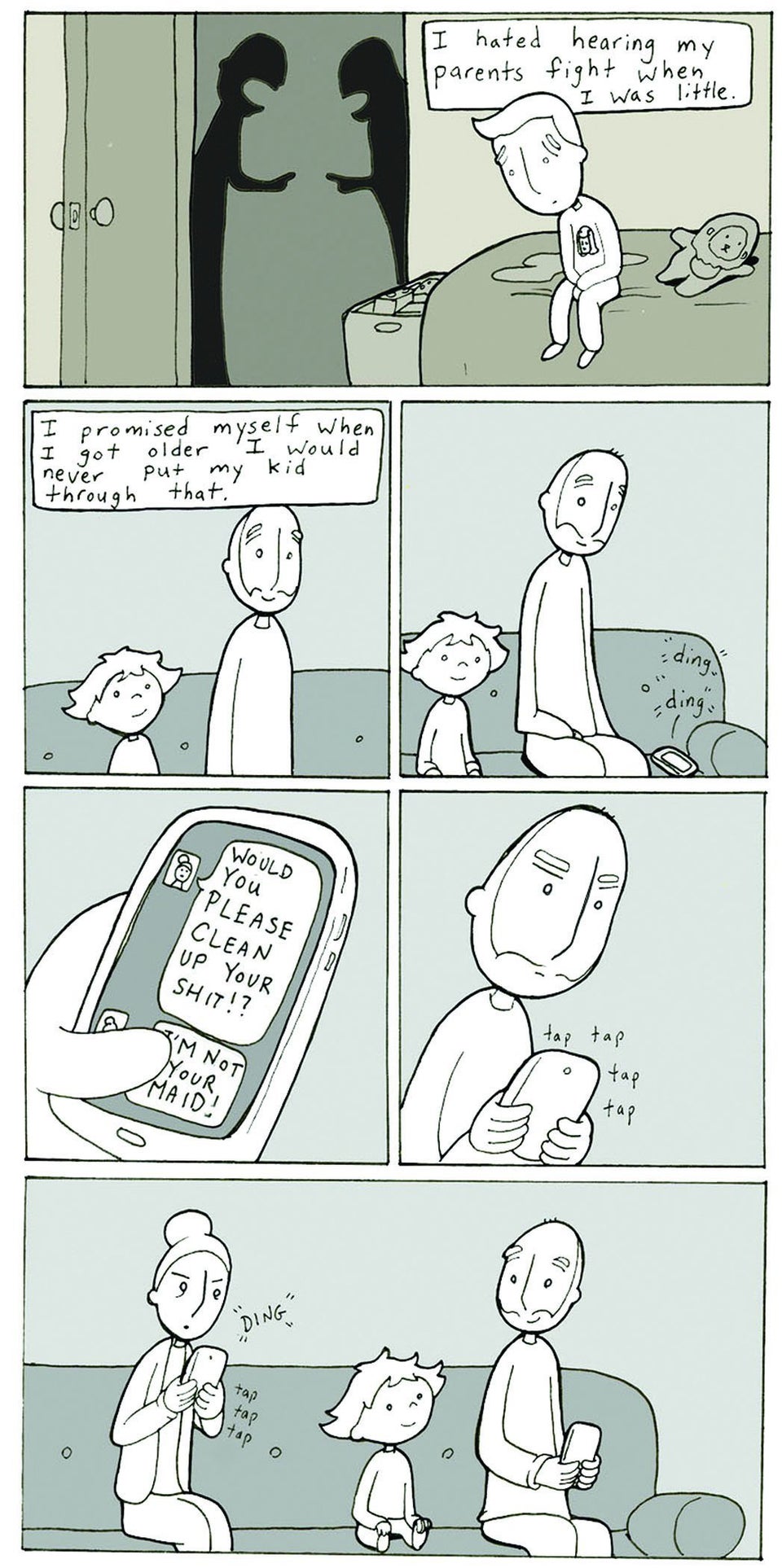 Lunarbaboon: The Daily Life of Parenthood by Christopher Grady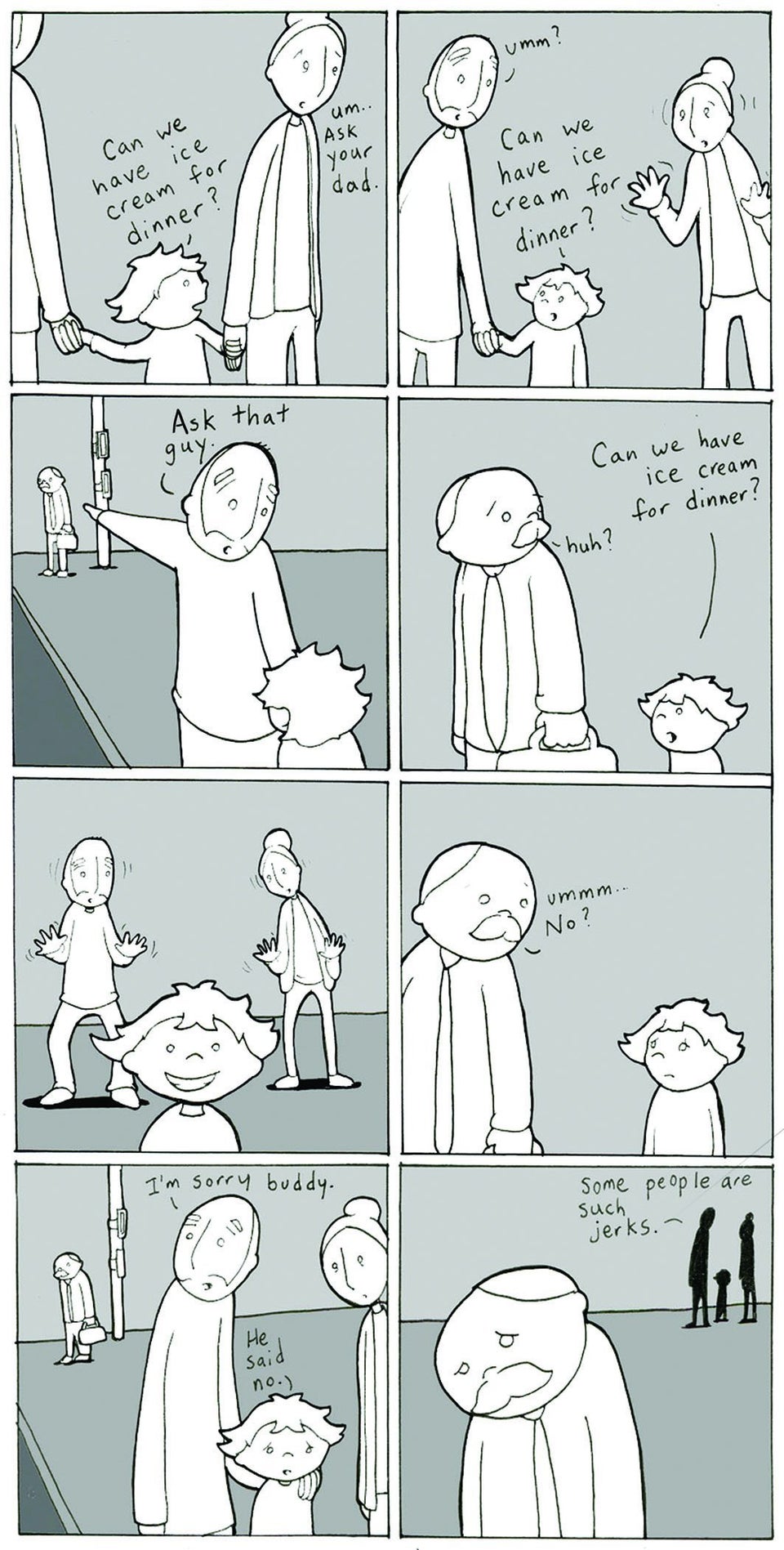 Lunarbaboon: The Daily Life of Parenthood by Christopher Grady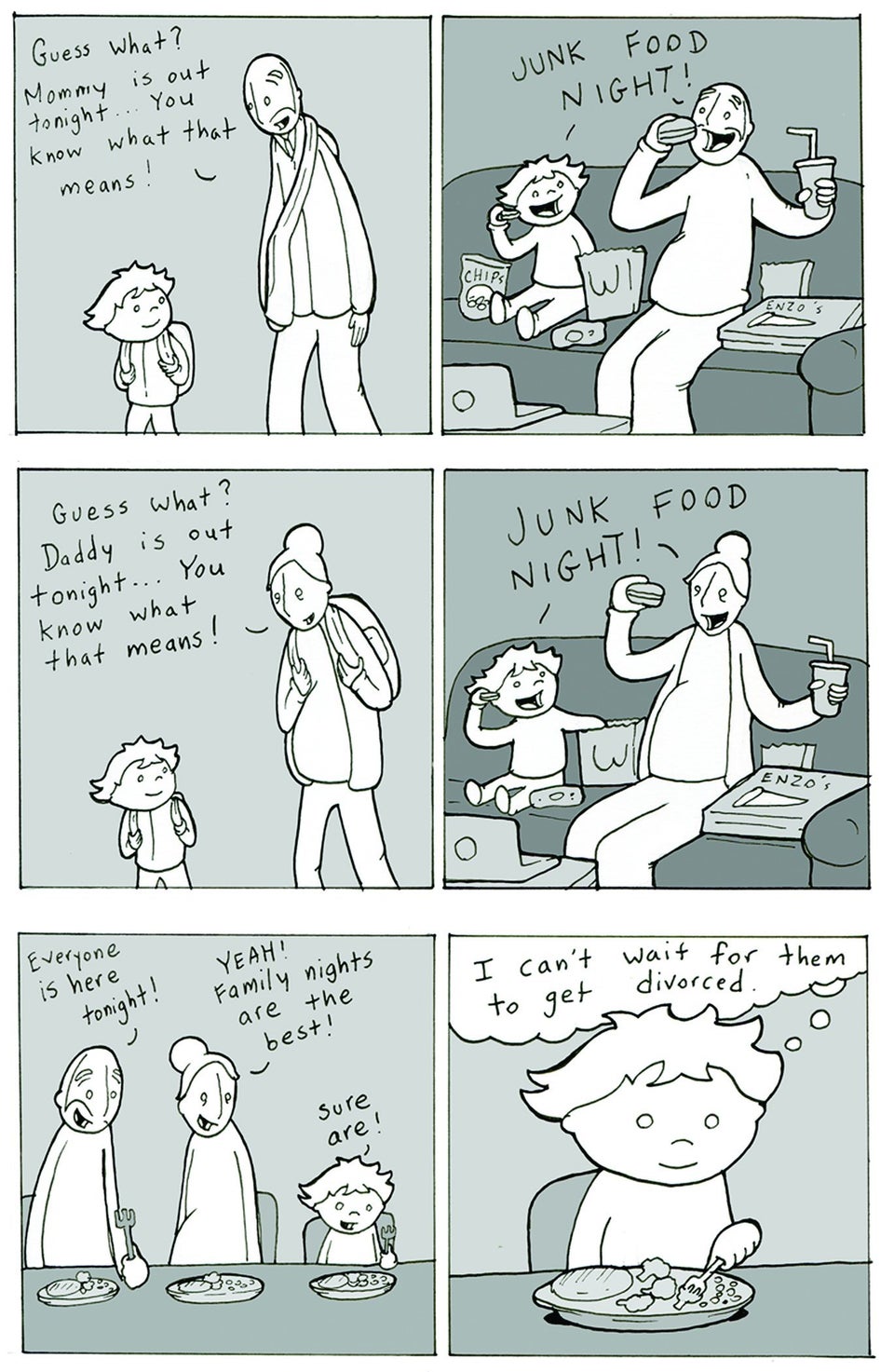 Lunarbaboon: The Daily Life of Parenthood by Christopher Grady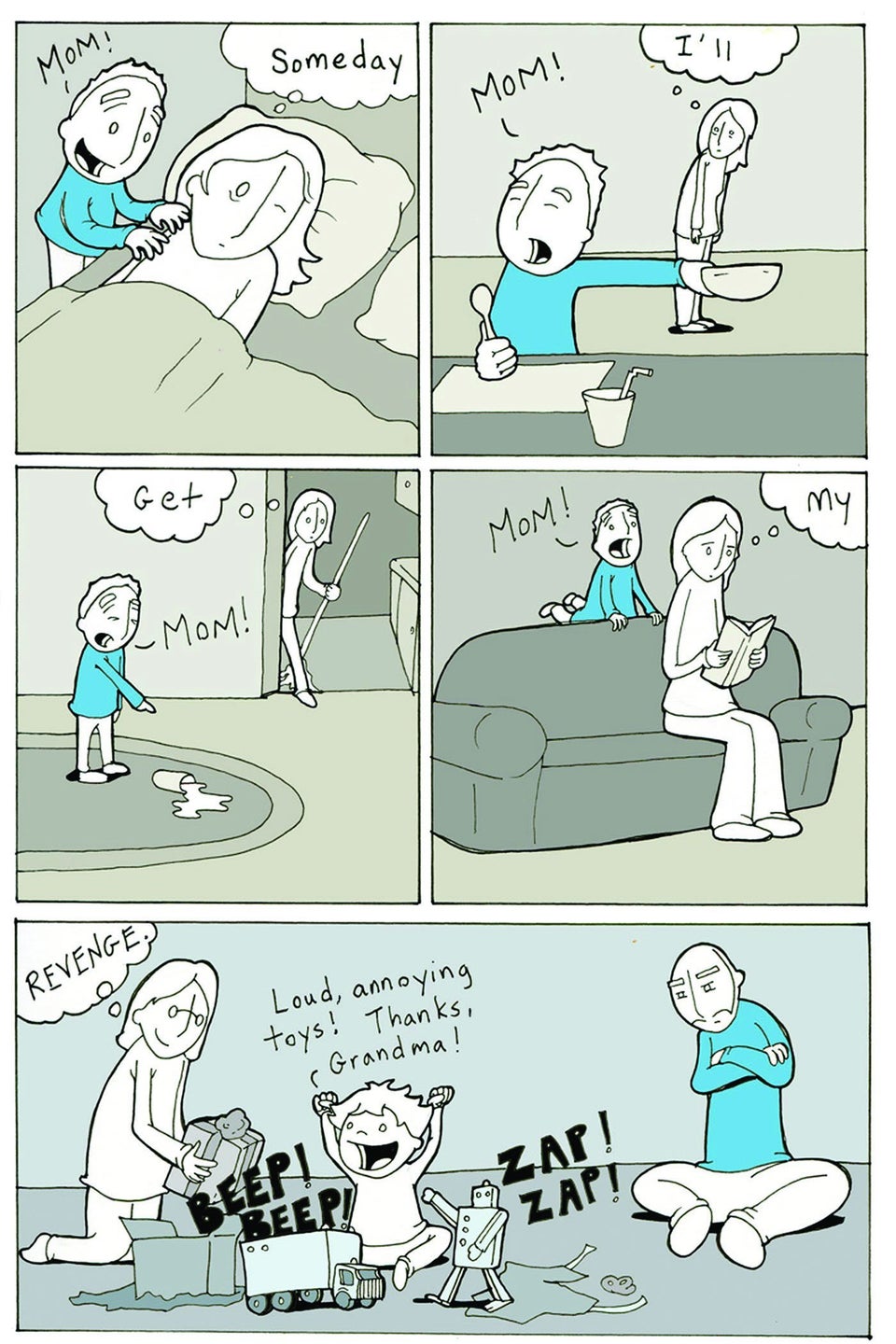 Lunarbaboon: The Daily Life of Parenthood by Christopher Grady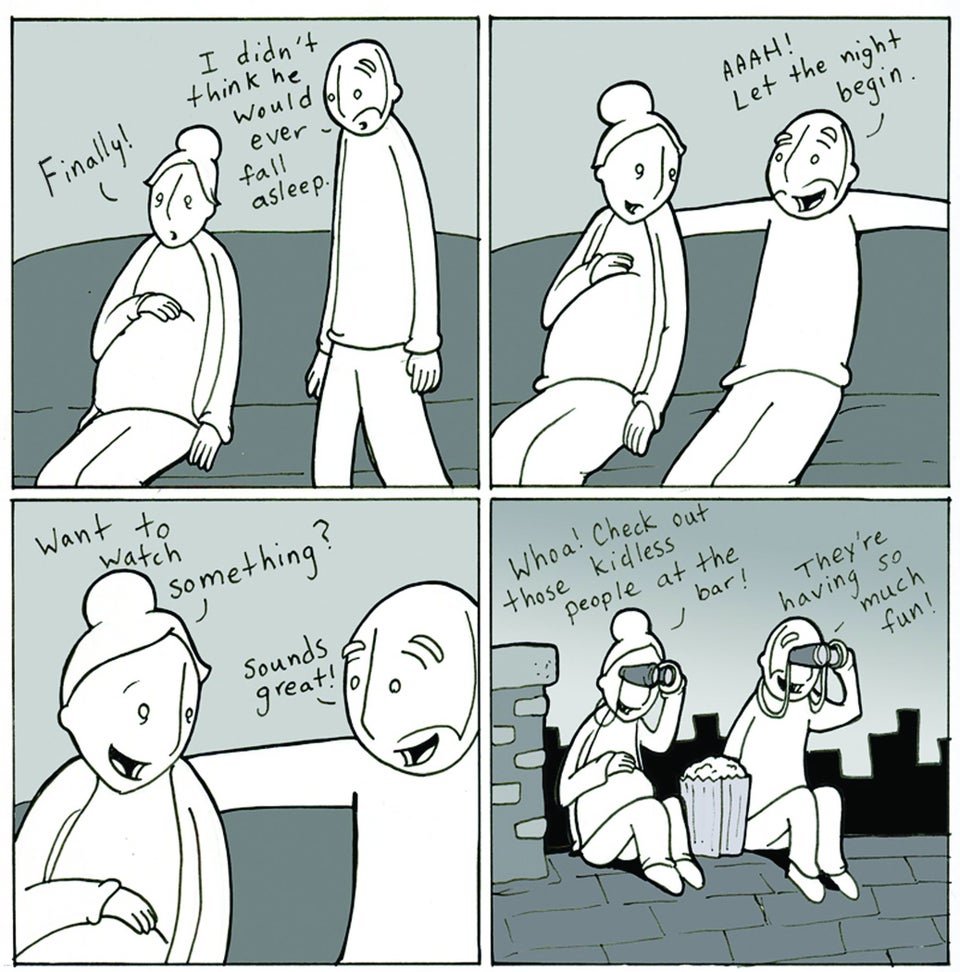 Lunarbaboon: The Daily Life of Parenthood by Christopher Grady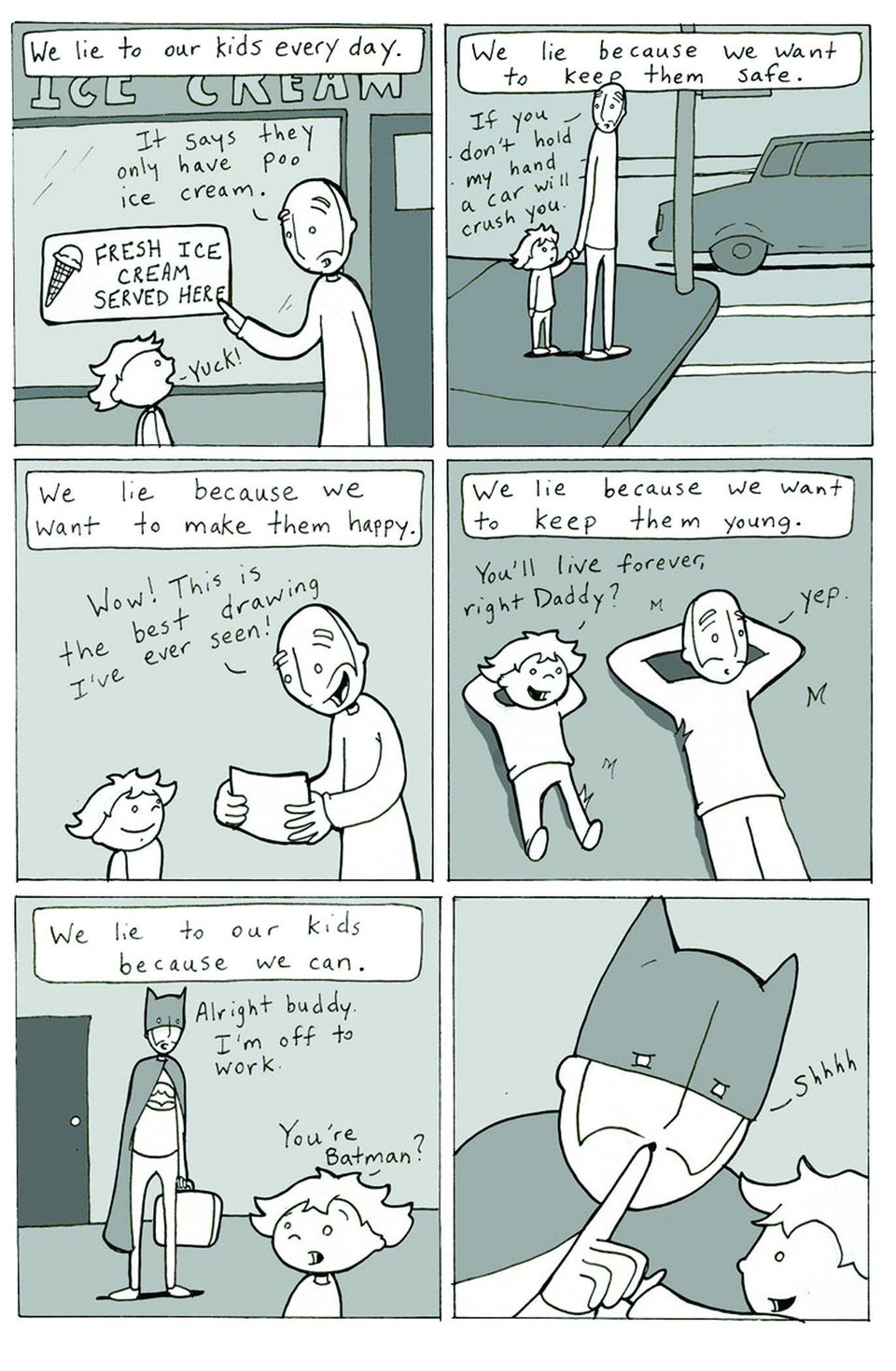 Lunarbaboon: The Daily Life of Parenthood by Christopher Grady
Related