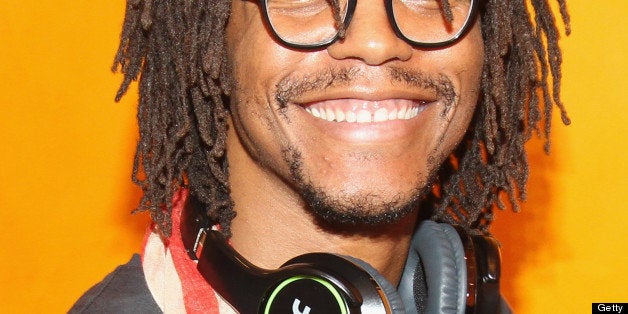 Summer of 2013 might be hot enough to finally bring hip-hop off the respirator. Jay-Z has once again revolutionized the way artists release albums with Magna Carta... Holy Grail. J.Cole has solidified himself as one of the greats with his classic sophomore LP Born Sinner. Kanye West has pushed the envelope with a project so ahead of its time it probably won't be fully appreciated until years from now. Wale and Mac Miller even released great albums as well. But the summer was stolen by the new video from Lupe Fiasco.
While everyone (myself included) was preoccupied with the new Jay-Z masterpiece, Lupe gave us a dose of what the culture so desperately needs. Hi 12-minute, 53-second, three-song video for "Lamborghini Angels/ ITAL Roses/ Audubon Ballroom" was a slap in the face to themolly popping, dumbed down music that's polluting our culture; to the social and political restraints that continuously oppress our people; and to the many players responsible for perpetuating these ugly truths.
This serving of food for thought from Food and Liquor 2 is the best rap video ever made in my opinion. How appropriate it be released on America's Independence Day. What validity does such a holiday have for our people when we're still so heavily influenced by the mental chains? With the "Slave Mentality" so prominent in our community, what freedom is there to celebrate? Independence should mean a bit more than a day off from the plantation and all the BBQ we can eat.
Lupe Fiasco is one of the few rappers whose main objective has always been his social and political obligation to the community. We could use more instances of artists like Kanye West making songs like "New Slaves" and using their influence for something greater than fashion trends or brand endorsement. I've always admired Lupe for being so proactive about the problems facing our people, even when it's not the most popular thing to do. We should all have the courage to be individuals and fight for what they believe in.
Visually captivating, innovative, ground breaking, revolutionary -- I could go on praising this video forever, but the highlight of the entire thing was the kid who starred in the "ITAL Roses" portion of the film. He's absolutely adorable, but it's the symbolism of his character that makes the role so significant. He is me. He is my unborn son. He is my dad, my brother, my cousins, and all of my friends. Metaphorically, he's all of us. Every black man born in America unfairly handicapped and brainwashed by the propaganda we're force-fed from birth.
The problem is bigger than the best rap video of all time. Bigger than Lupe Fiasco, and the entire Hip Hop culture as a whole. But it's dope for us to be able to use rap music as a tool to combat socioeconomic inequality. As the methods used to oppress our people become more sophisticated, so must we. It's imperative that we adapt to the times so the message can resonate throughout every demographic. The social media age makes a music video the perfect vehicle to deliver such a message. Thanks to sites like Facebook, Twitter, IG, etc millions of people will get to experience this gem despite the reluctance of radio and television to support such a radical message.
From one American to another, from one rapper to another, but most importantly from one black man to another I thank you Lupe. So many artists claiming to be "real n****s" don't have the audacity to make this type of statement, but thank God for us you do. Salute.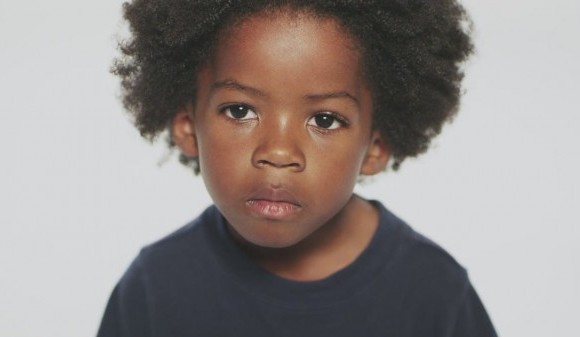 REAL LIFE. REAL NEWS. REAL VOICES.
Help us tell more of the stories that matter from voices that too often remain unheard.