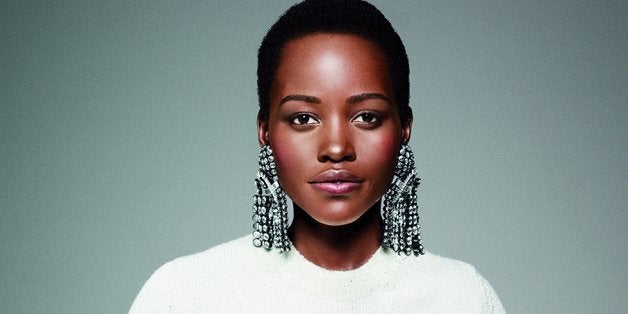 Lupita Nyong'o is a force to be reckoned with.
The actress, who exploded onto the scene after her Oscar-winning performance in "12 Years a Slave," covers Glamour magazine's Women of the Year December issue. Despite her quick skyrocket to fame, Nyong'o has already managed to make a lasting impact on those in the film and fashion industry, referred to by some as "The Lupita Effect."
Nyong'o told Glamour what "The Lupita Effect" means to her:
I've heard people talk about images in popular culture changing, and that makes me feel great, because it means that the little girl I was, once upon a time, has an image to instill in her that she is beautiful, that she is worthy -- that she can. Until I saw people who looked like me, doing the things I wanted to, I wasn't so sure it was a possibility. Seeing Whoopi Goldberg and Oprah in "The Color Purple," it dawned on me: 'Oh -- I could be an actress!' We plant the seed of possibility.
The film industry isn't the only empire under the spell of the "The Lupita Effect," either. The 31-year-old actress unknowingly sparked a beauty trend when, at the 2014 Oscars, she placed her Clarins lip balm into Ellen DeGeneres' "tip hat." Within minutes, #LupitasLipBalm became a trending topic on Twitter, and Clarins later released a statement that their product "almost sold out across the country overnight."
Nyong'o told Glamour magazine that adjusting to her newfound celebrity hasn't been as easy as it has been quick. When asked how her life has changed since winning an Academy Award, Nyong'o said:

This is actually a conversation I look forward to having in 10 years, when all of this is behind me and I have some real perspective on what happened -- because right now I'm still adjusting. I guess I feel catapulted into a different place; I have a little whiplash … I did have a dream to be an actress, but I didn't think about being famous. And I haven't yet figured out how to be a celebrity; that's something I'm learning, and I wish there were a course on how to handle it. I have to be aware that my kinesphere may be larger than I want it to be.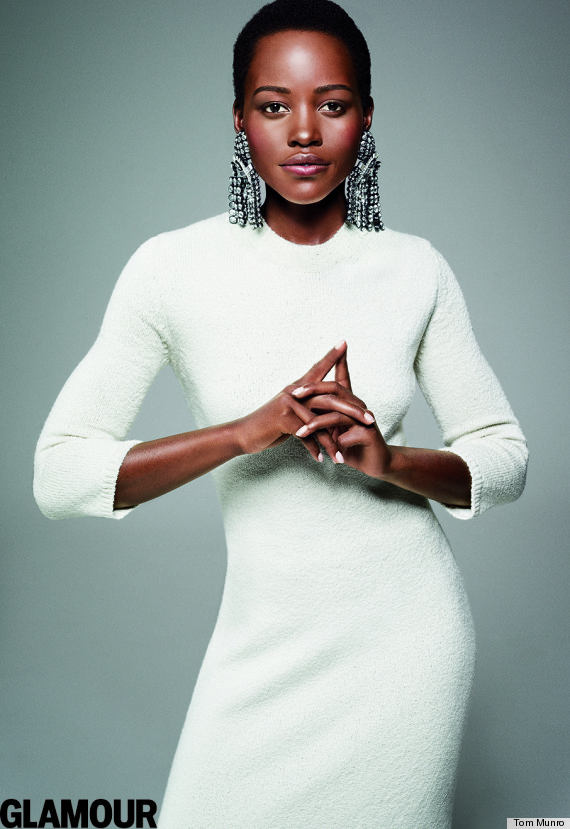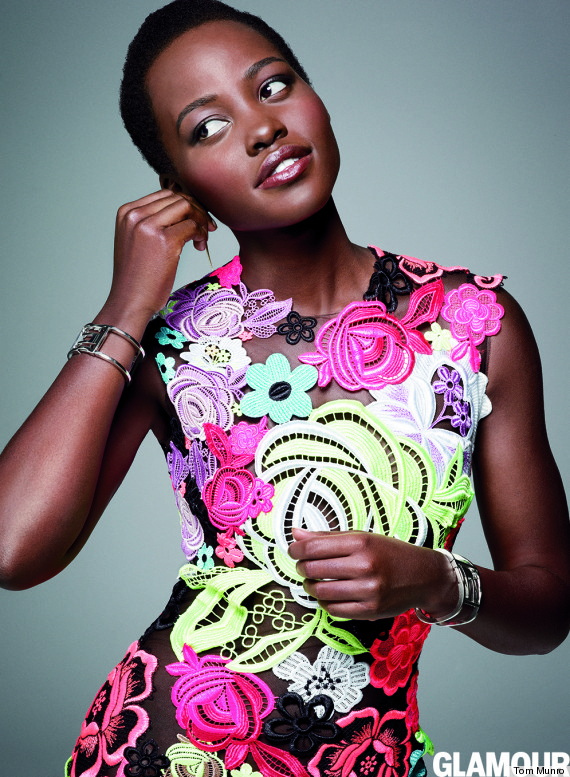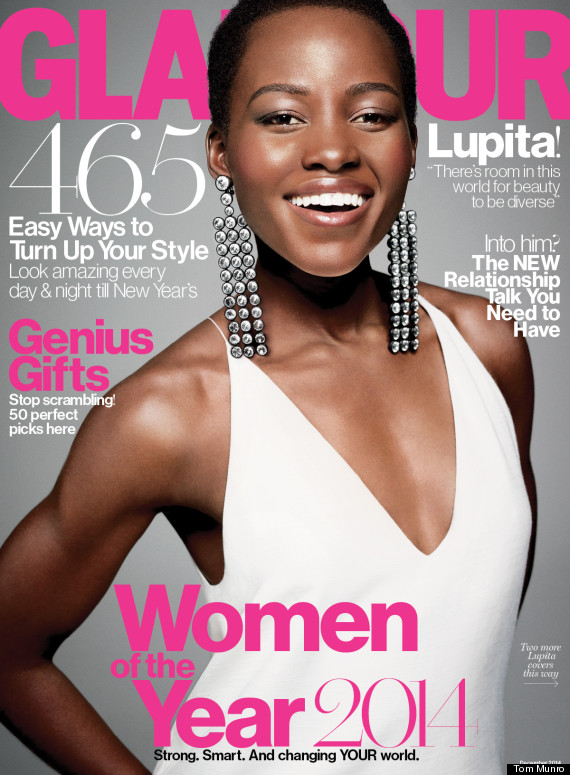 Read the full interview from Lupita Nyong'o in the December issue of Glamour, on newsstands Nov. 11 and available now digitally at Glamour.com/app.
Before You Go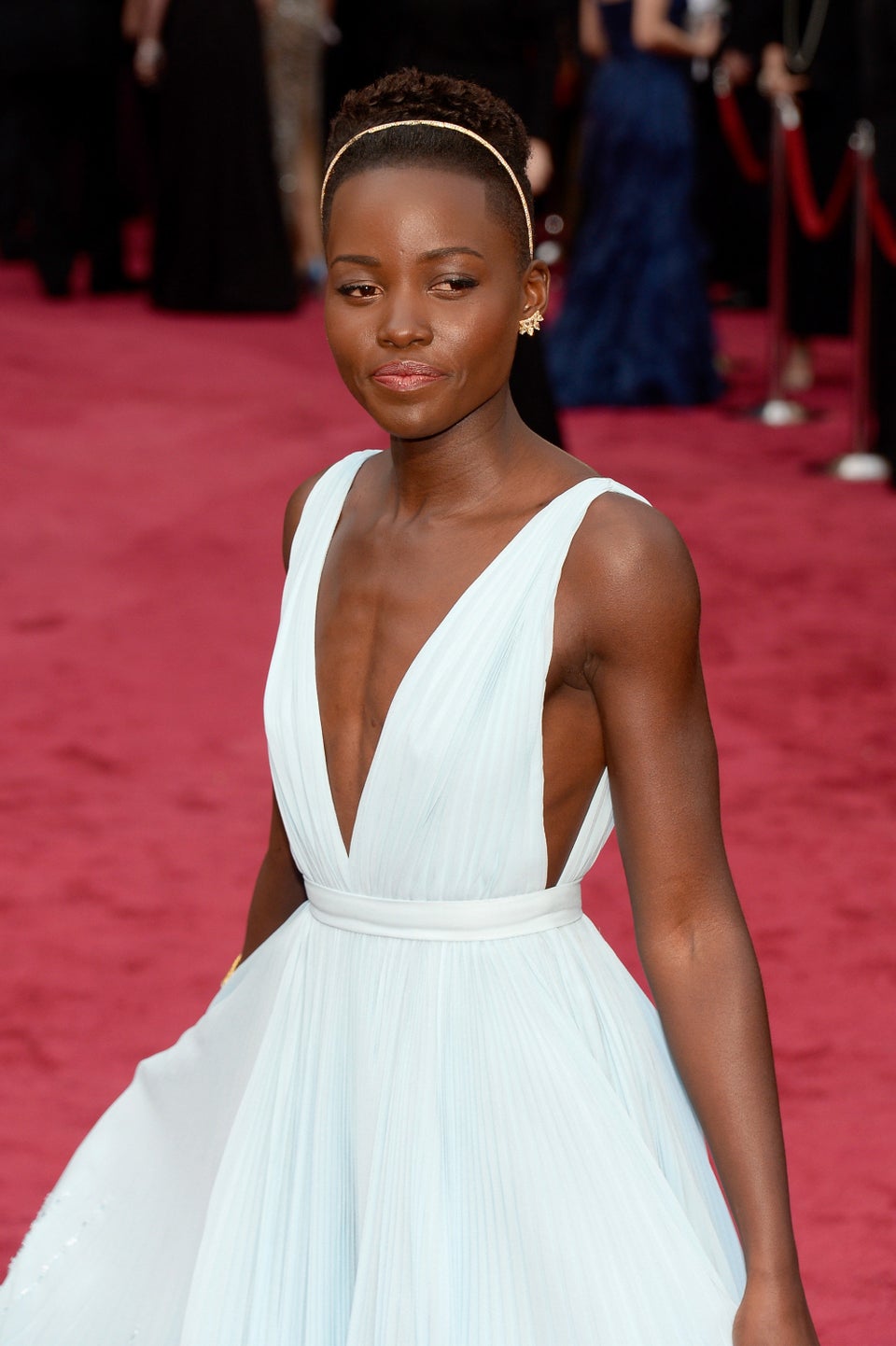 Lupita Nyong'o Style
Popular in the Community