Remember when Lupita Nyong'o made her first few appearances on the red carpet back in 2014, and we, as a collective captivated public, thought there's no way it could get better than that?
Nyong'o made her latest triumphant return to the red carpet for the London premiere of her new film "Queen of Katwe." This Rosie Assoulin ensemble has us feeling all kinds of ways.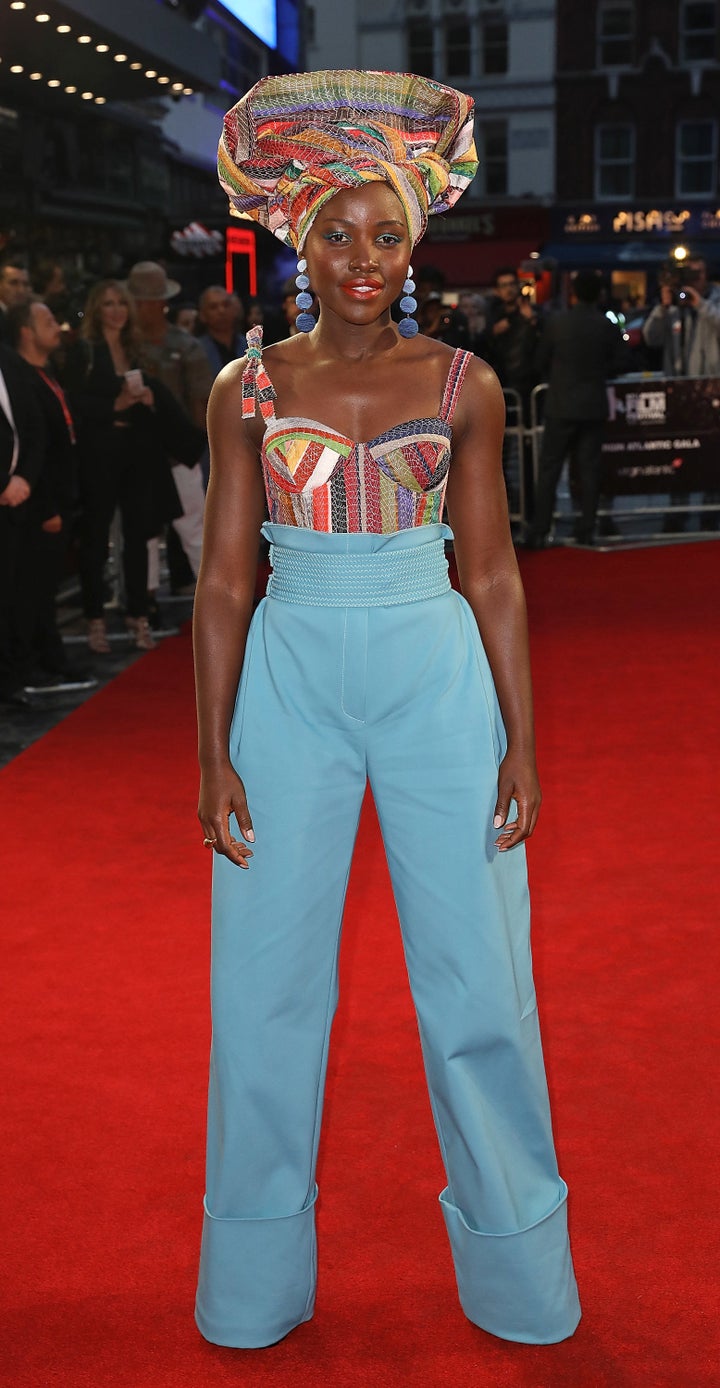 With the matching head wrap, the earrings, the stunning makeup and the sheer volume of those pants, it's hard to pinpoint the best thing about this look.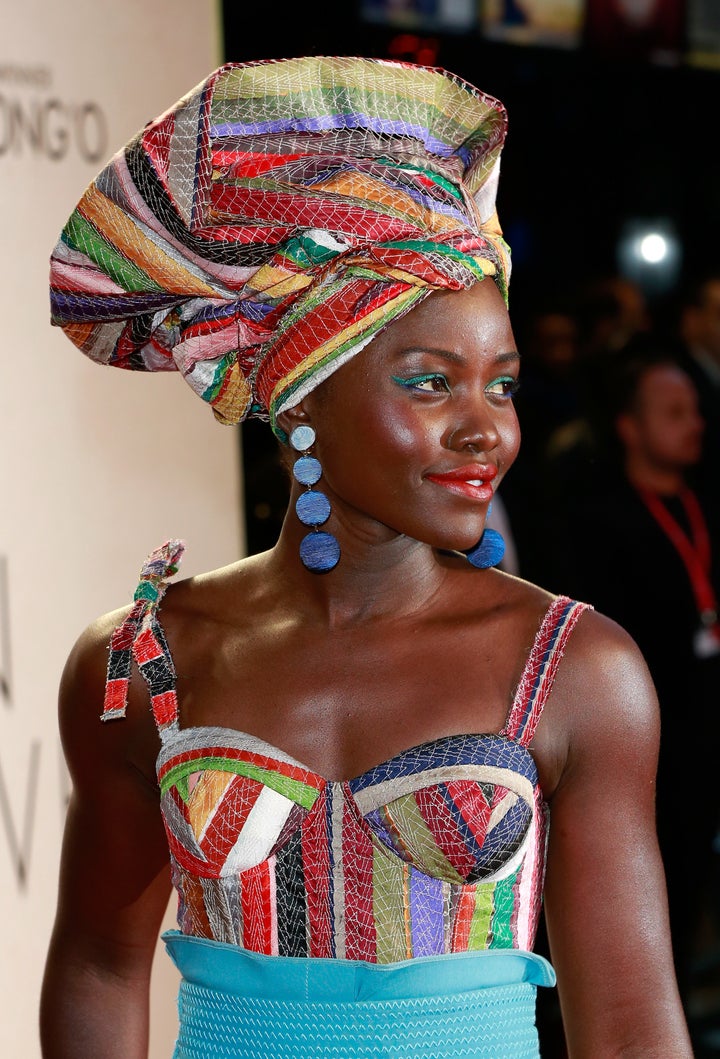 So how about we don't pick, and just agree that it's all perfect, eh? Co-star David Oyelowo seems to think so!