Lupita Nyong'o has quickly become not only the sweetheart of the fashion world, but of the whole world. Everyone has waited with bated breath to see what amazing gown she shows up in on the red carpet next.
So it's no surprise that she knocked it out of the park again for the 2014 Met Gala in a jaw-dropping Prada dress. What is a surprise is how literal the starlet took the "decorations" aspect of the theme, sporting a headband and feather embellishments.
What do you think of Lupita's bold look?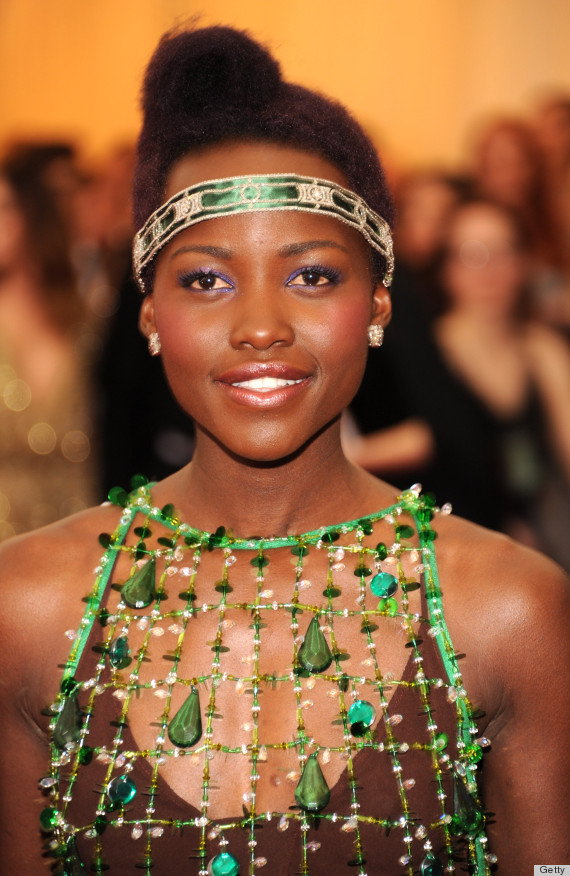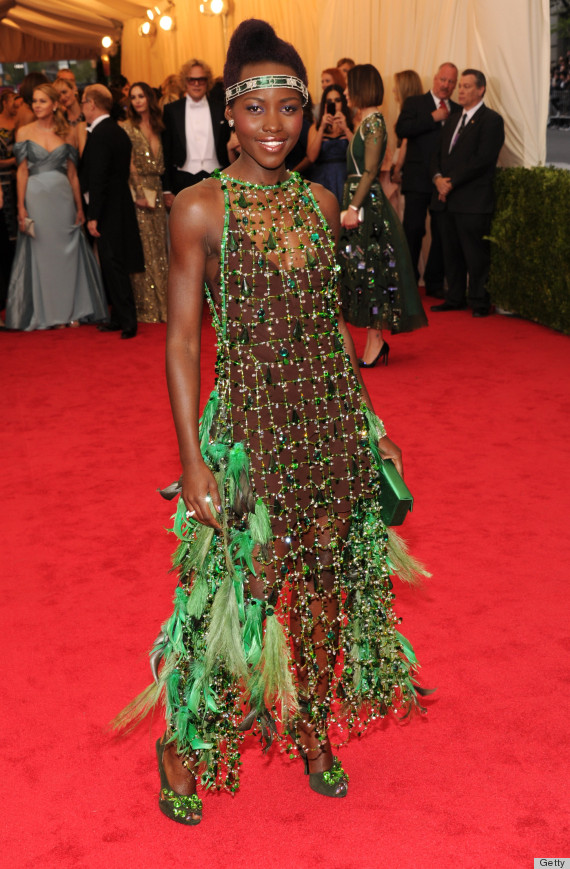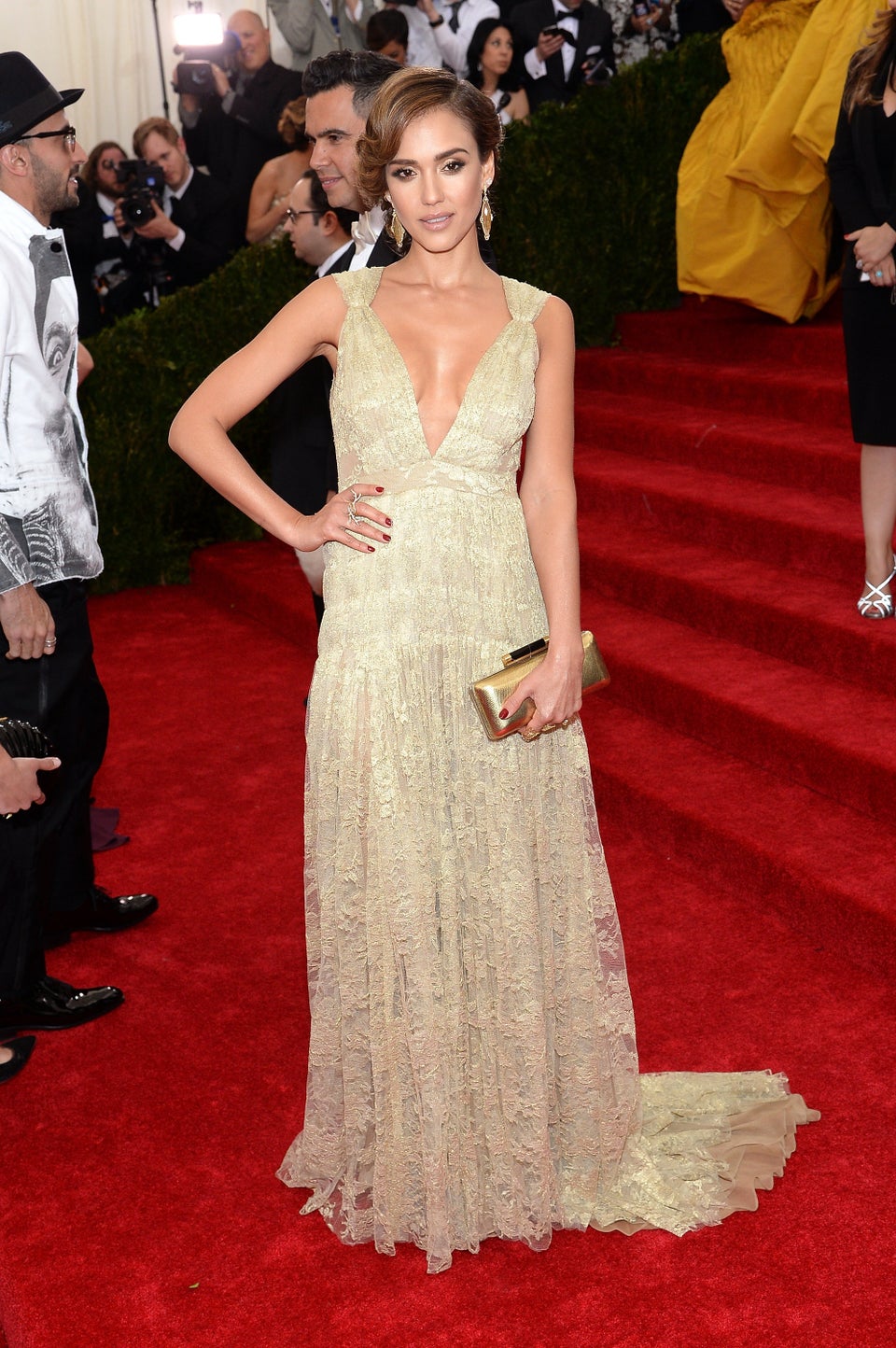 Met Gala 2014 Red Carpet Arrivals