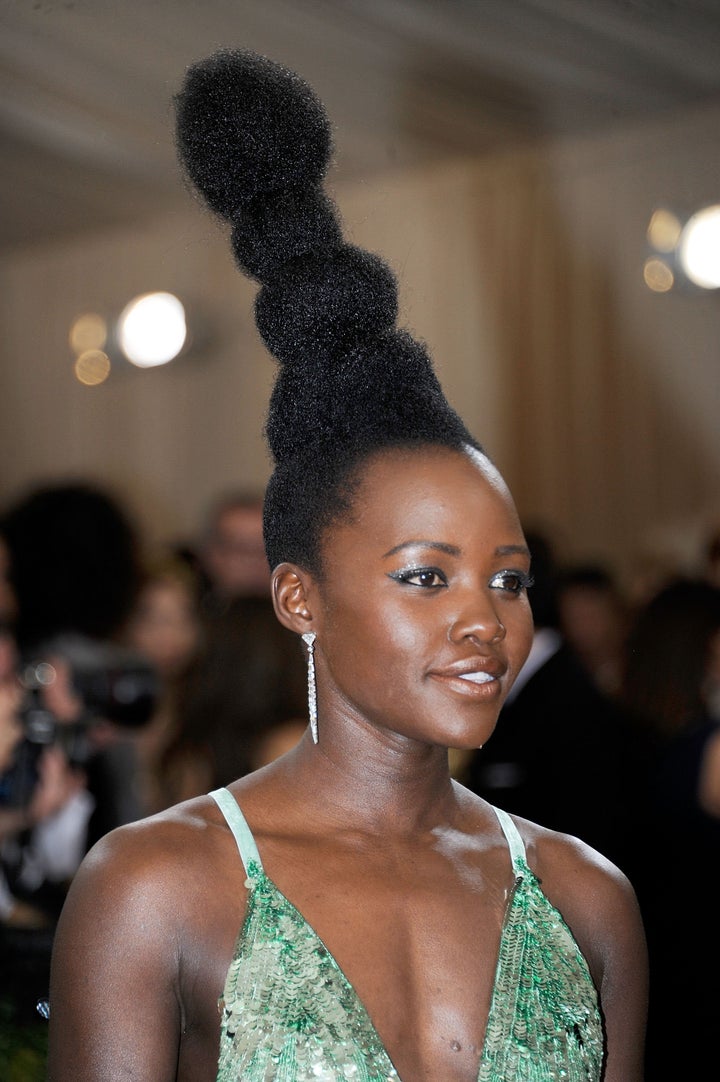 We couldn't agree more, as it reminded us of the image below of the late jazz singer, circa 1968. But we can't ignore Nyong'o's statement that her hair is a true reflection of international women. It's also worth noting that it bares a striking resemblance to the hairstyles worn by Zulu women of South Africa.
Her hairstylist, Vernon Francois, told The Huffington Post, "There's not one particular visual reference which inspired the look. Strong bold structures have always been prevalent in African history and our goal is always to show just how versatile textured hair is. Nina Simone is a excellent cultural reference point, as she was someone who was always very confident with how she wore her hair. We wanted to ensure that the look on the carpet last night was a modern and creative take on traditional style."
Everything considered, we believe Nyong'o's Met Gala hair is an artistic tribute to Simone.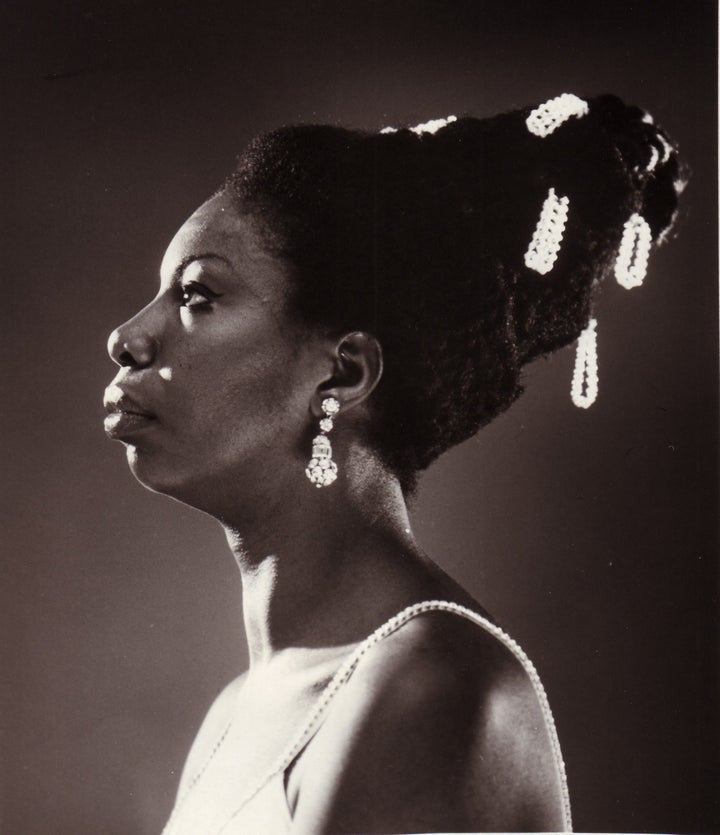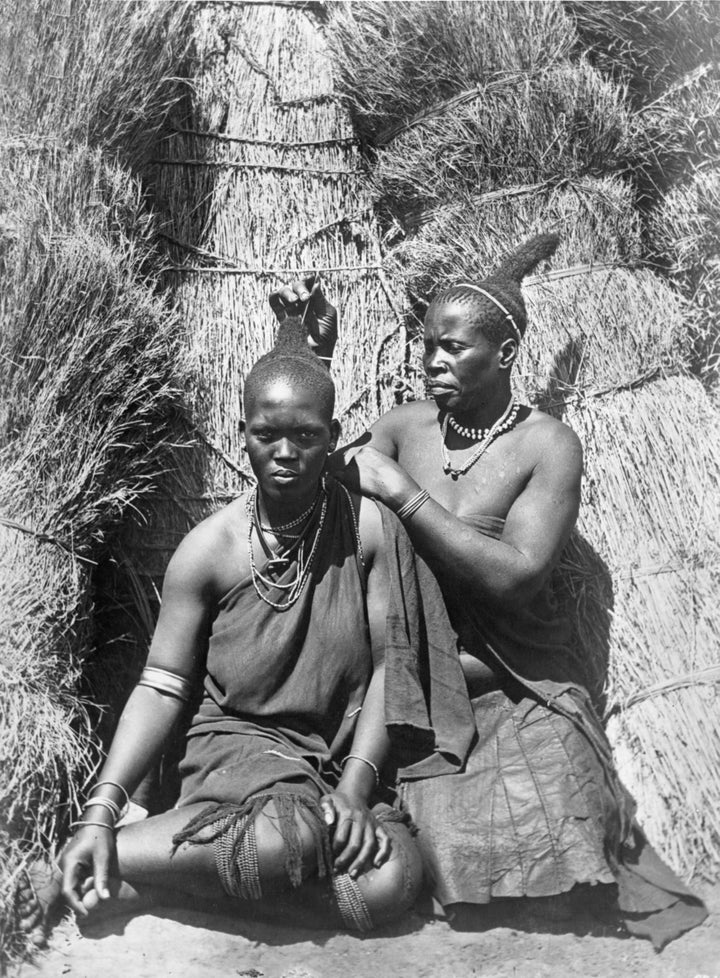 Before You Go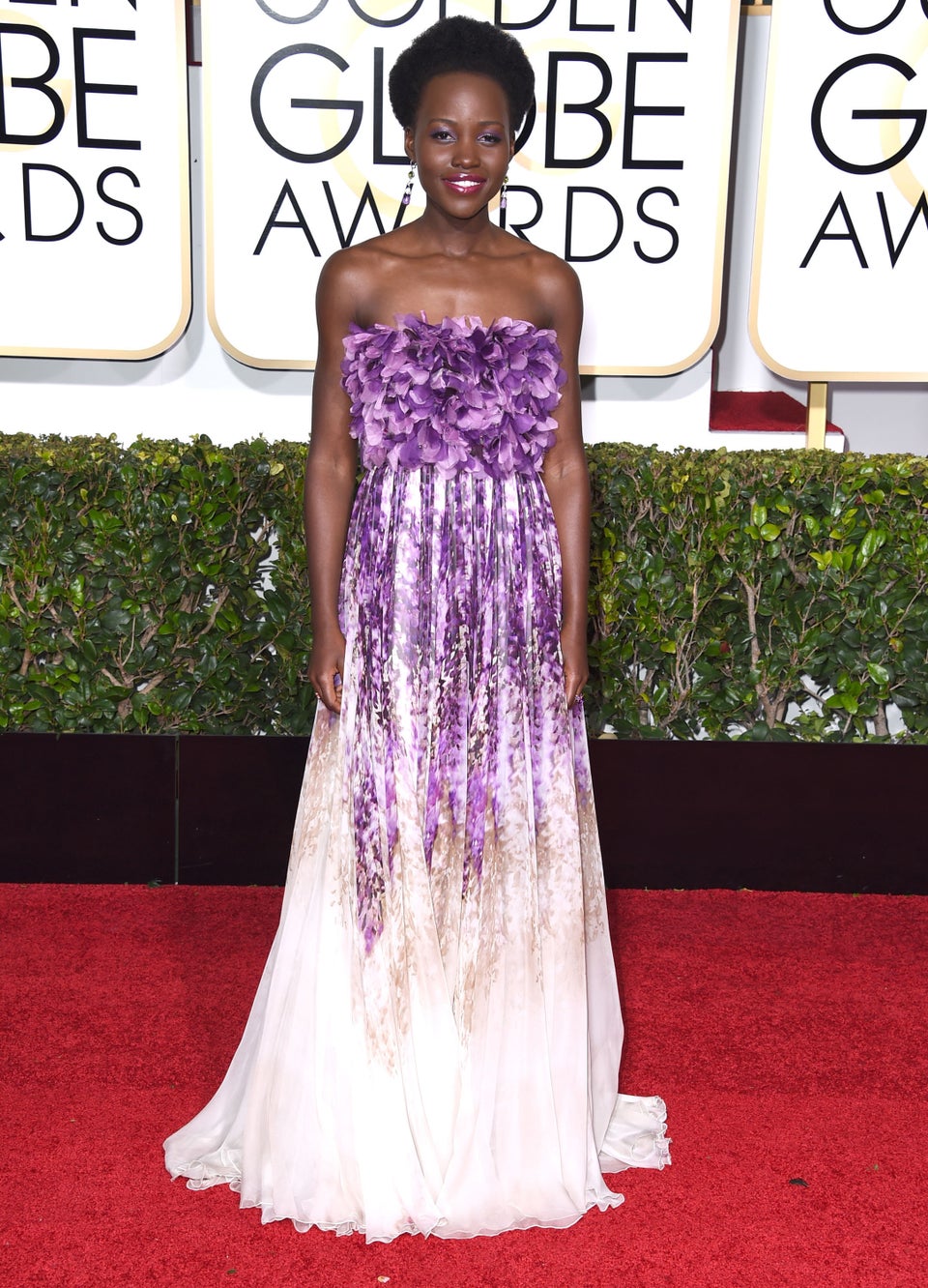 Lupita Nyong'o's Best Looks of 2015