Somebody call DJ Drama because it's time for Lupita Nyong'o to get these bars off her chest.
The "Queen of Katwe" actress introduced her Instagram followers to her alter ego, "Troublemaker," when she posted a black and white video Sunday of her rhyming to the 1994 Nas classic "N.Y. State of Mind."
Nyong'o blesses us with a hot 16 while cruising in the backseat of a car ― like any boss would do, of course.
The actress runs down her many methods of slayage ― including her recent projects, her flawless beauty (and hair) and her humanitarianism ― in the lyrics written by Robyn Hood.
"Mexican-born, Kenya running through my veins/Dark chocolate, plus I keep a sharp mane/Lancome fresh face, looking tailor made/Disney on the books, so you know I stay paid."
And just like any good cypher, Nyong'o tells the haters to "please save it."
Check out Troublemaker's rhymes in the video below.
Before You Go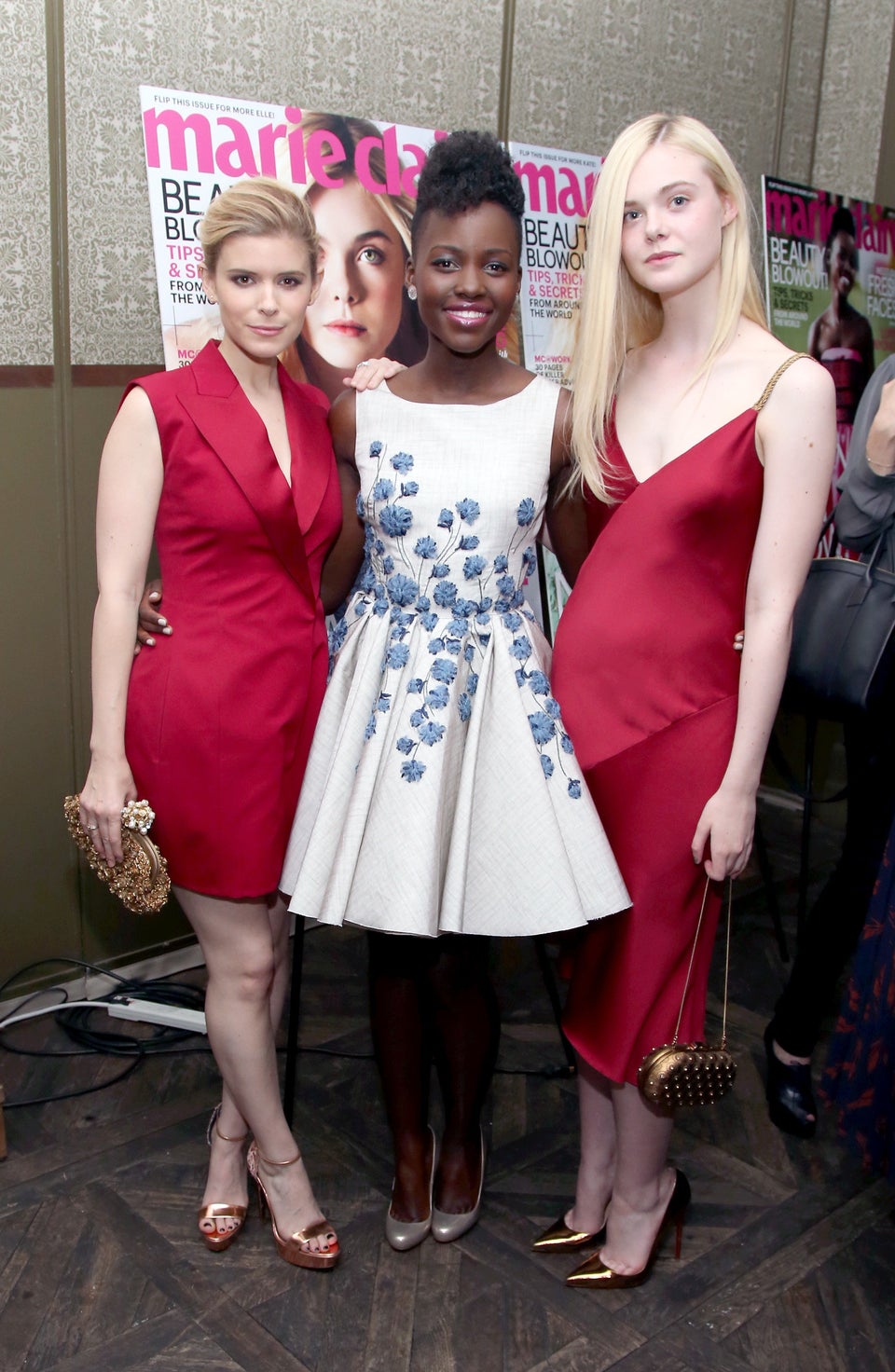 Lupita Nyong'o Style
Popular in the Community