It's been a little while since Lupita Nyong'o was a regular on the red carpet, so you may have forgotten whether or not she's good at them.
Consider this your reminder.
Nyong'o attended the premiere of her new film "Queen of Katwe" wearing a lavender Ellie Saab gown, Neil J. Rodgers shoes and a custom head wrap, flashing her perfect smile and reminding us why any red carpet is 10 times better with her.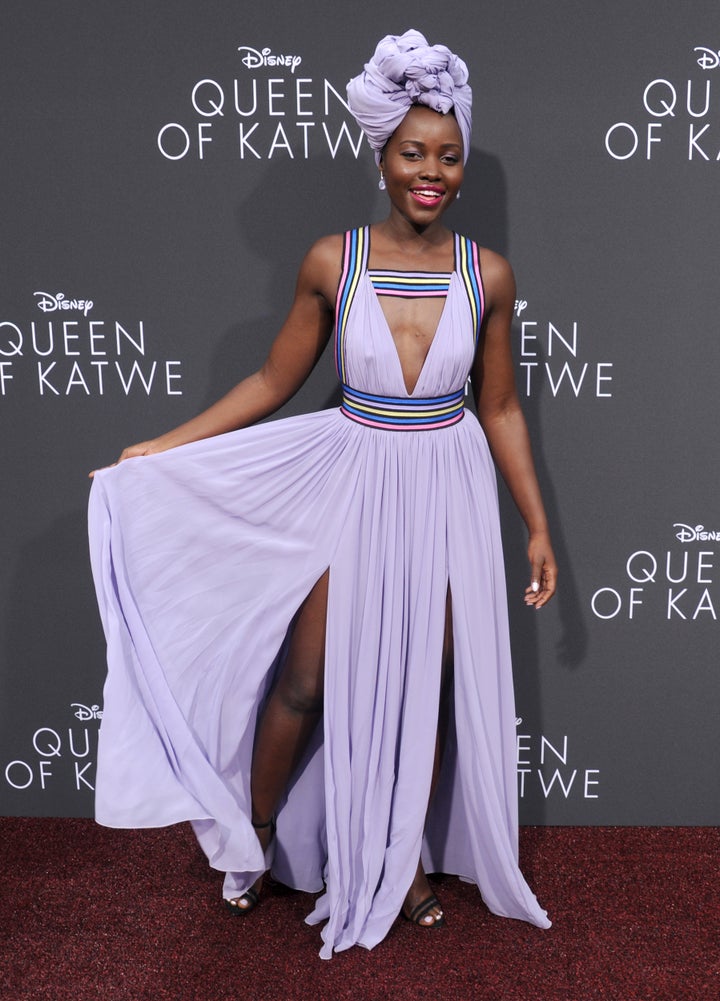 Nyong'o was joined by fellow sparkly human David Oyelowo, who stars alongside her in the film. For his part, he looked downright dapper in a perfectly fitted crimson suit.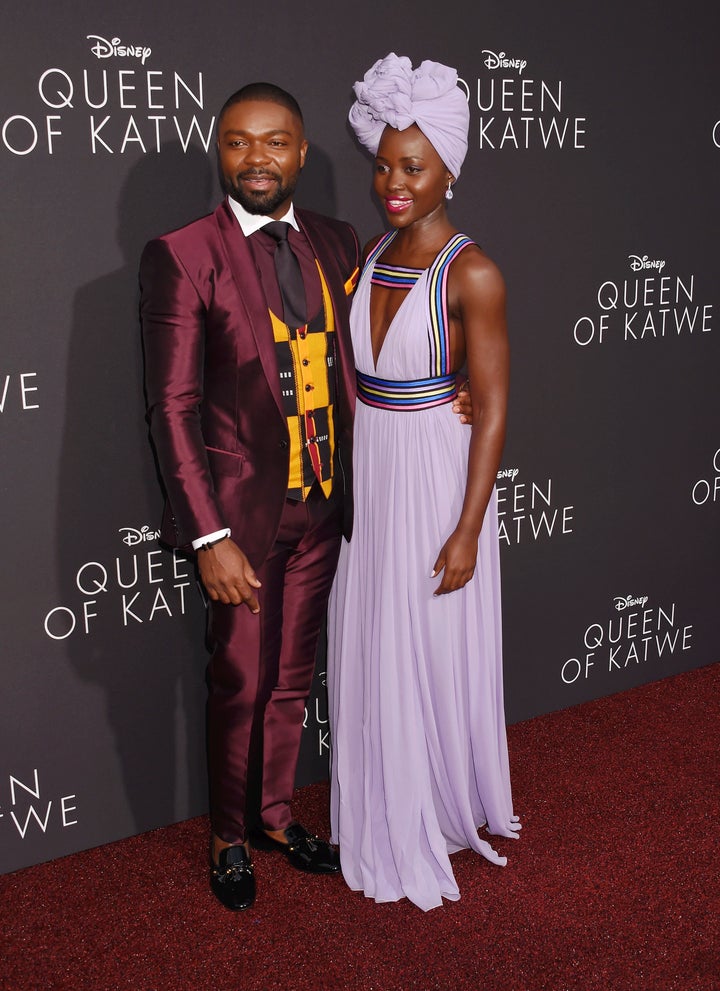 So... can every day be a Lupita Nyong'o premiere day?