Sex and beer apparently don't mix in Sweden, where government-owned liquor stores have banned a brewer from using a cartoon of a topless woman on its brew's label.
(Yes, now you can scroll down to find a picture of the label)
Even after the Danish brewer submitted 10 different versions of the label, Systembolaget stood by its assertion "that sexual success can not be associated with drinking beer," as The Local paraphrased it. The label apparently also featured a suggestive account of brewing the beer that included "heavy cheek kissing" -- scandalous!
Here's the label (it's the one on the left, obviously):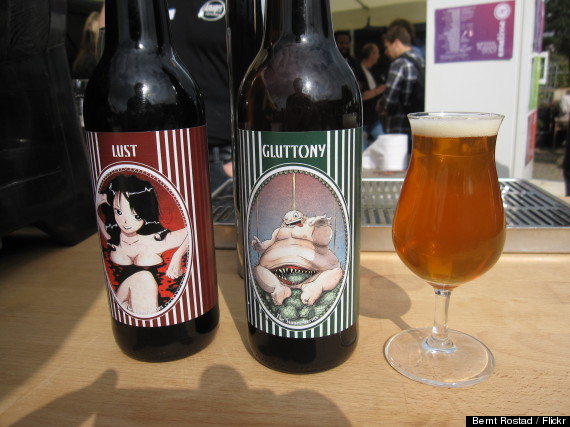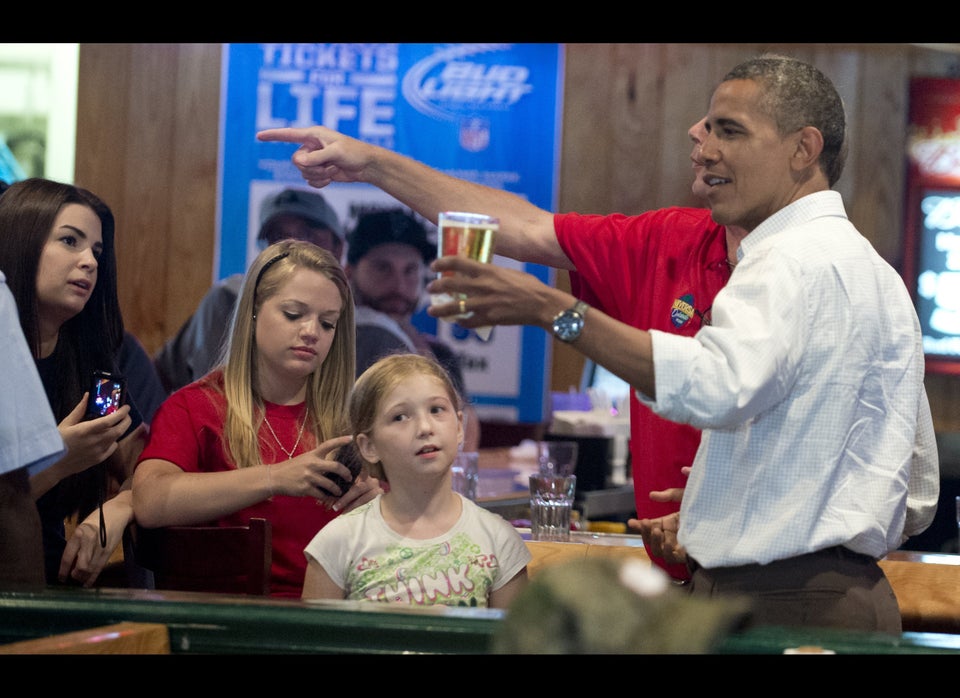 President Obama Drinking Beer