"I wholeheartedly believed for 26 years that it was impossible for a short and fat (or socially shunned) woman to date a not short, not fat (or socially worshipped) man," Jes Baker of The Militant Baker blogged recently. "This. Is. A. Total. Lie."
Baker teamed up with photographer Liora K to produce a series of mock advertisements showcasing pairings of "traditionally" and "untraditionally" beautiful bodies -- something rarely seen in the mainstream media. The pair first explored this theme in May 2013, when they created a series of "Attractive and Fat" ads in response to Abercrombie CEO Mike Jeffries' comments about plus-size customers. "I challenge the separation of attractive and fat, and I assert that they are compatible regardless of what you believe," Baker said in an open letter to Jeffries.
Their new series of images is equally stunning.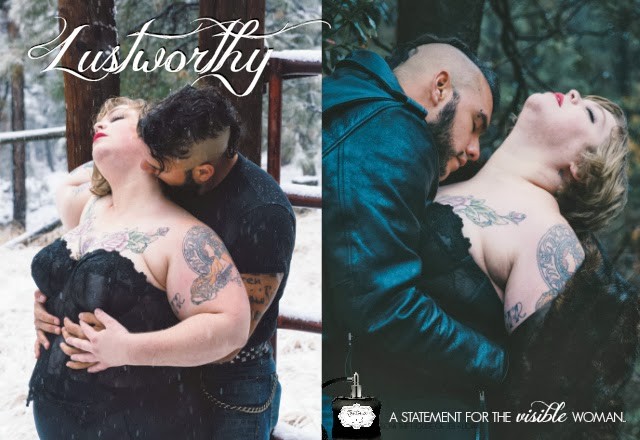 "In the hundreds of ads that exist, we never see atypical bodies represented which simply perpetuates the myth that non-traditional bodies are undesirable," Baker told the Huffington Post in an email. "Liora and I wanted to take something straightforward and primal and insert bodies representative of what we should see, but don't. The effect is stunning."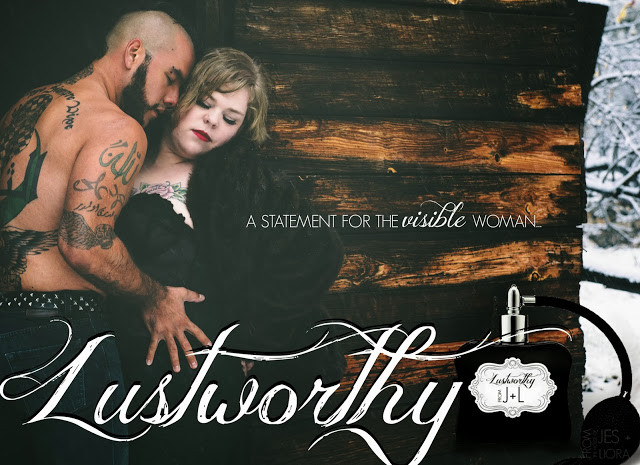 The series has struck a chord with many Militant Baker readers who feel that their bodies or relationships are invisible in advertising. Commenter Libby Parker posted on Baker's blog post showing the images: "I genuinely believed that I couldn't have a boyfriend that wasn't chubby like me... I feel like I'm only just starting to really understand that my body size has nothing to do with our compatibility."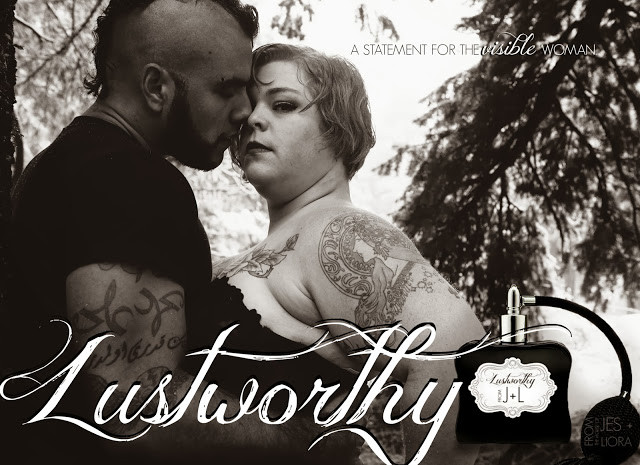 However, even negative reactions to the images serve a purpose. Baker told HuffPost:
Reactions along the lines of "gross!" are the perfect reminder of why campaigns like this are so important. For someone to have a negative reaction to my fat body portrayed as sexy is to highlight the fact that we think that fat women are social failures, valueless, and undesirable. This is false and must be unlearned. Many may ask "Why isn't the man large too?" and my response is: wait for it. There is something amazing coming your way. Positive reactions will come from those who have a "lightbulb" moment when they see what they've always believed, but never seen OR what they never knew but now can embrace.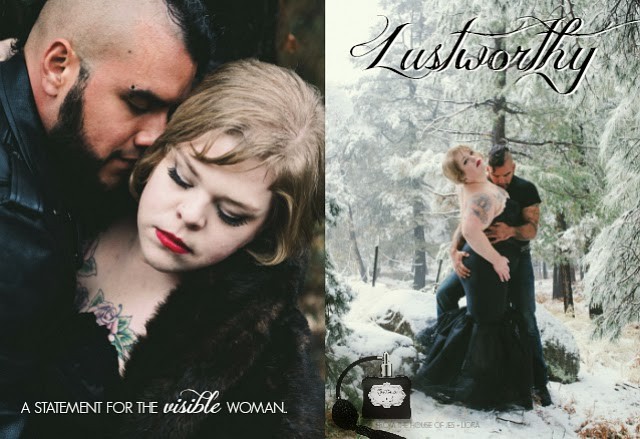 The man in the images, model and burlesque dancer Rambo Reza, said that he loved participating in the shoot and wholly supports Baker's message.
"[This] work is so necessary in a society obsessed with patriarchal, hegemonic body types," Reza told HuffPost in an email. "This is an issue that affects men as well."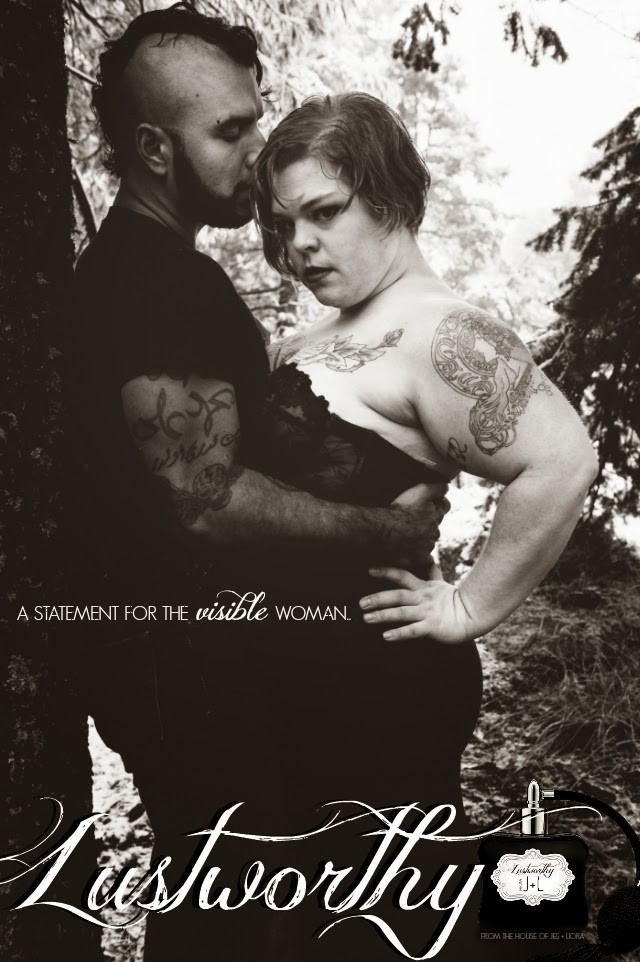 Before You Go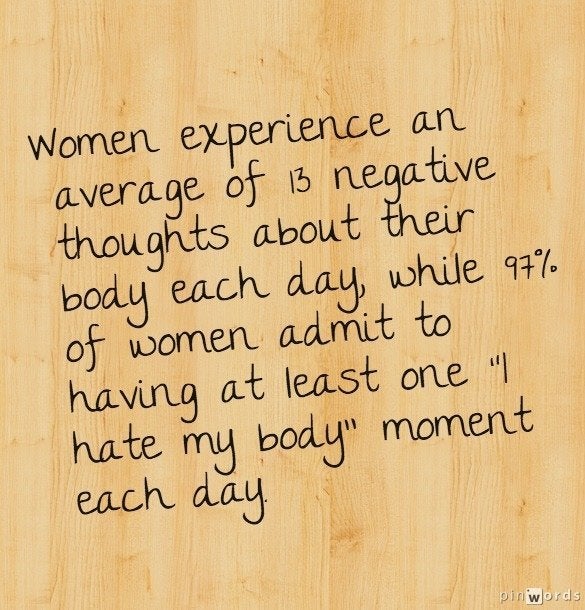 Facts About Women And Body Image
Popular in the Community