For so many Olympians, it all comes down to the last second.
When Great Britain's Lutalo Muhammad, 25, lost out on the gold in the final moments of the men's -80kg taekwondo final, his agony was palpable.
"I don't want to cry on TV, but I'm so distraught," Muhammad told a BBC reporter through tears. "I'm so sorry to the people that stayed up late to watch and cheer me on, to let them down at the last second. I'm so sorry, this is so hard."
Muhammad, who is ranked fourth in the world, was leading the match 6-4 until the Ivory Coast's Cheick Sallah Cisse hit him with a reverse turning kick in the fight's final action.
When the interviewer gently reminded him that his score was still Great Britain's best result for an Olympic taekwondo fighter, Muhammad still couldn't be consoled.
"That is incredible, but I was so close to being an Olympic champion ... It should have been a gold medal," he said.
"I'm absolutely gutted to blow it like that," he added.
The reality that he'd have to wait until the 2020 games for another chance at a gold medal seemed to hit him mid-interview.
"I'm so distraught to be on the losing end here," he said. "I have to wait four years for another chance," he said, breaking down into tears before he could finish his sentence.
Watch the full interview above.
For more Olympics coverage:
Related
Before You Go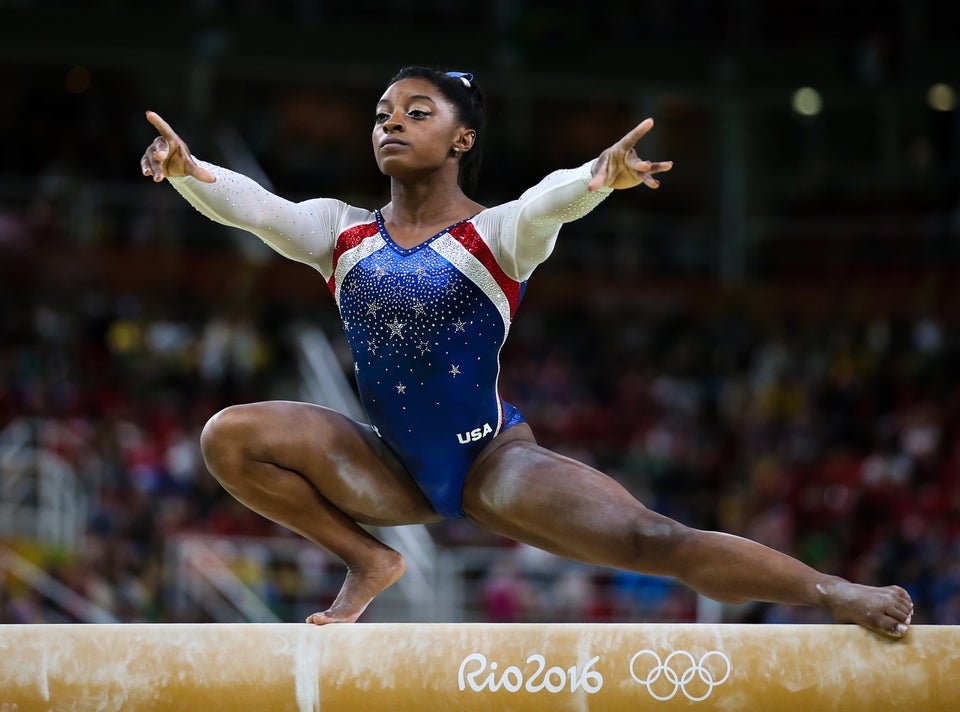 Black Athletes Dominating In This Year's Olympics
Popular in the Community