These bottles of bubbly are going head-to-head with their French counterparts—and in some cases, coming out on top. The character may be different from champagne, but that's just one of the reasons these English sparkling wines are so unexpected and delightful.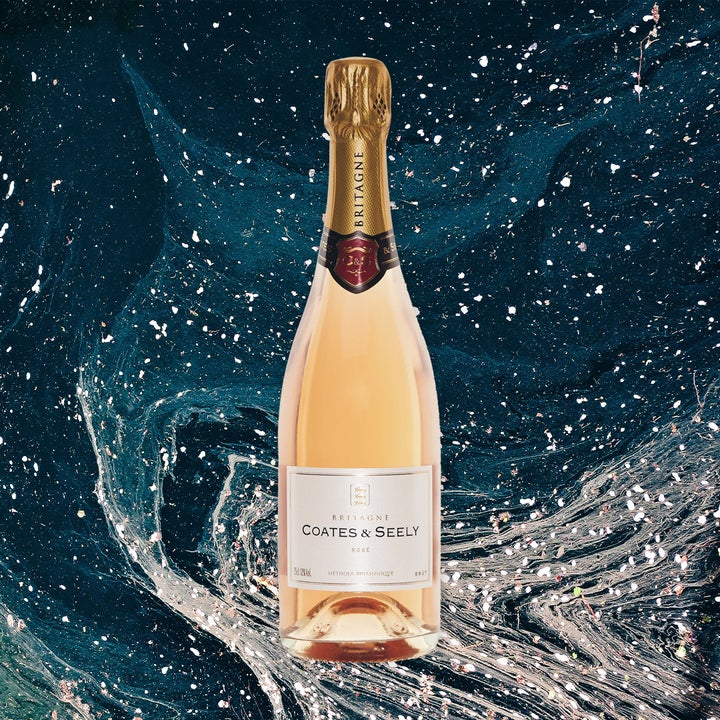 Everyone should be asking for a bottle of this stunning, rose-gold sparkling rosé for the holidays—whether they've been naughty or nice. With notes of English fruits, florals, and fresh acidity, this bubbly pairs nicely with rich, decadent holiday favorites like duck and goose. Instead of the clunky, unromantic "English sparkling wine," Coates & Seely call it a 'Britagne'—a term they cleverly coined to imply the region, as well as to denote the classic grape combination (chardonnay, pinot meunier and pinot noir), and methods used in production.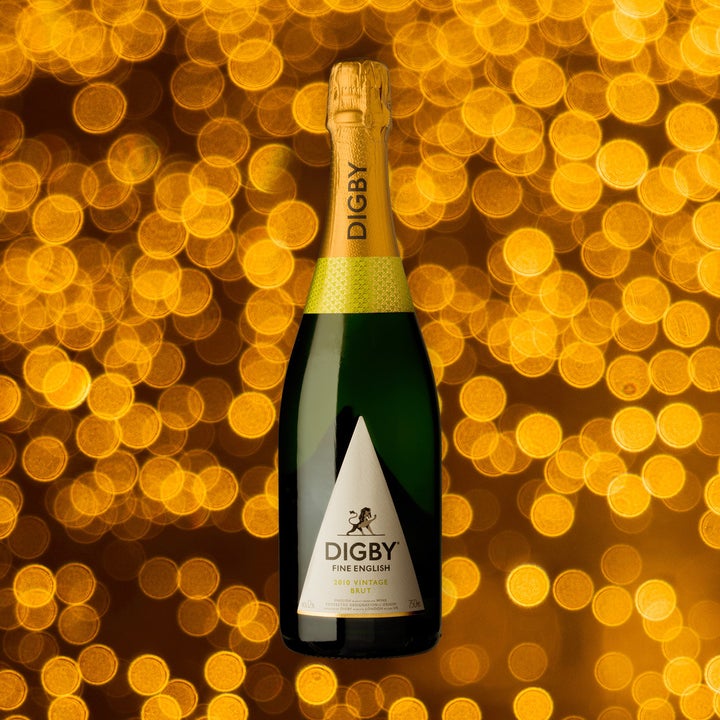 Digby Fine English 2010 Vintage Brut
Move aside Krug and Dom Pérignon—seriously. Digby's 2010 Vintage Brut recently outperformed both celebrated champagnes at a blind tasting event hosted by wine expert Steven Spurrier at 67 Pall Mall, a wine-focused private members club. As if that wasn't reason enough to try this award-winning bubbly described as "elegant but forward," it's also produced by one of the most pioneering brands in the business, partly responsible for bringing English wine to the world. (Bonus fun fact: The brand is named after unsung English hero Sir Kenelm Digby, who invented the modern wine bottle in the 1630s.)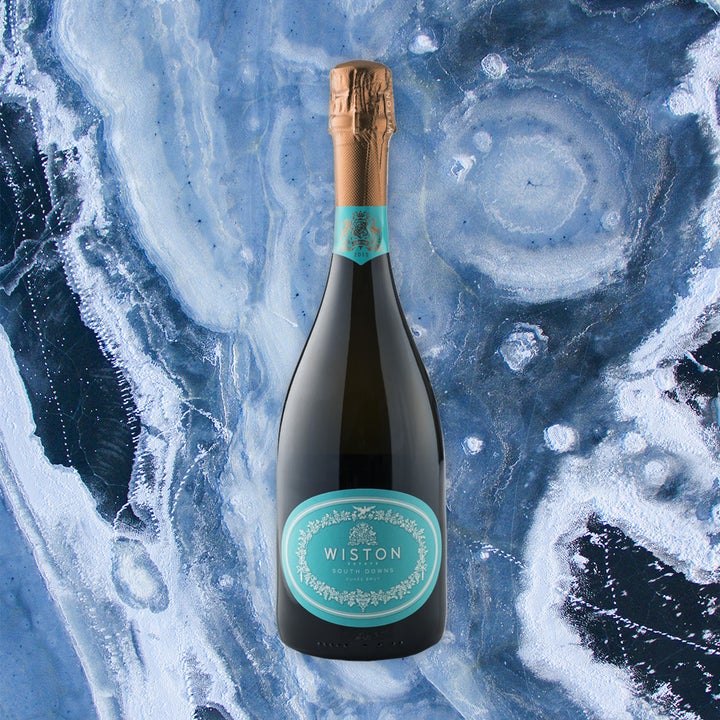 Wiston Estate Cuvée Brut 2013
With vineyards resting on south-facing, pure chalk slopes similar to those in Champagne, the family-run, over 250-year-old Wiston Estate has a strict philosophy of modern sustainability (i.e. their use of renewable energy), while also maintaining an authentic dedication to tradition (i.e. the estate has one of the only traditional Coquard presses outside of the Champagne region). With zinging acidity and a French structure that gives it a yeasty, toasty flavor commonly found in aged champagnes, this tipple won Best UK Sparkling Wine in the prestigious Decanter World Wine Awards 2017. Cheers to that!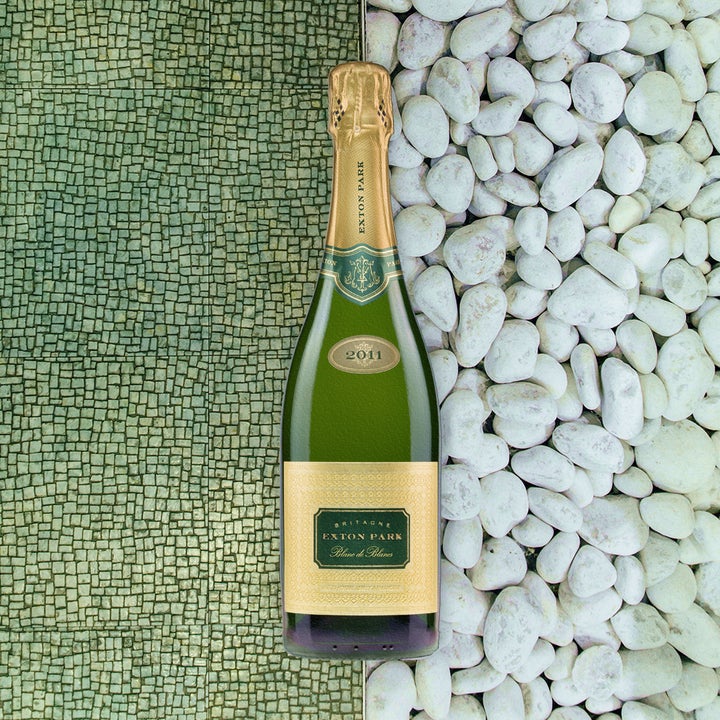 Exton Park Blanc De Blanc Vintage 2011
Nabbing the Gold in the Decanter World Wine Awards 2016, this limited edition blanc de blanc springs from the pure chalk slopes of the highest and oldest part of Exton Park's single vineyard in Hampshire's South Downs. Exton usually concentrates on non-vintage wines (in order to ensure consistent high quality). Yet in 2011—when the usually temperamental English conditions magically cooperated—this dated vintage came into play. So with only a limited number of bottles up for grabs, treat yourself to a nose of seasonal toffee, brioche, and mandarin and a creamy-but-clean mouth.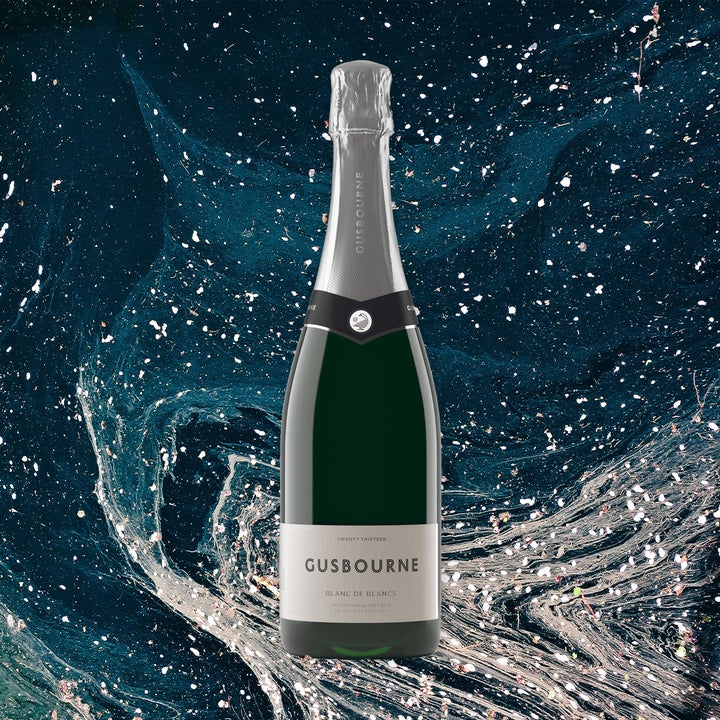 Gusbourne Blanc de Blancs 2013
This bottle is said to have won more gold medals at the international level than any other single vintage of English wine. As if that critical acclaim wasn't enough, the relatively new, sparkling-only Gusbourne Estate has just been honored as English Wine Producer of the Year for a record third time by the International Wine and Spirit Competition, making any of their offerings—especially the elegant, refined blanc de blanc—a brilliant choice made to impress (especially when enjoyed alongside briny oysters!).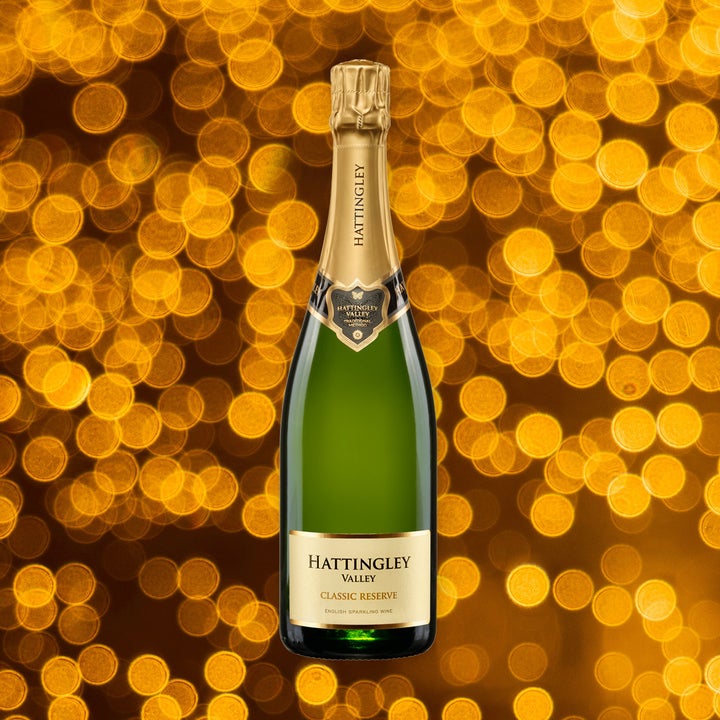 Hattingley Valley Classic Reserve
Winner of Wine of the Year at the Wessex Annual Wine Competition, the Hattingley Valley Classic Reserve is a sophisticated selection for toasting all occasions. With bright tasting notes of green apple, lemon, and clean minerality, and the added distinction from fermentation in old Burgundian oak barrels, this is a fine example of a clean and crisp sparkling wine that England is beginning to be known for.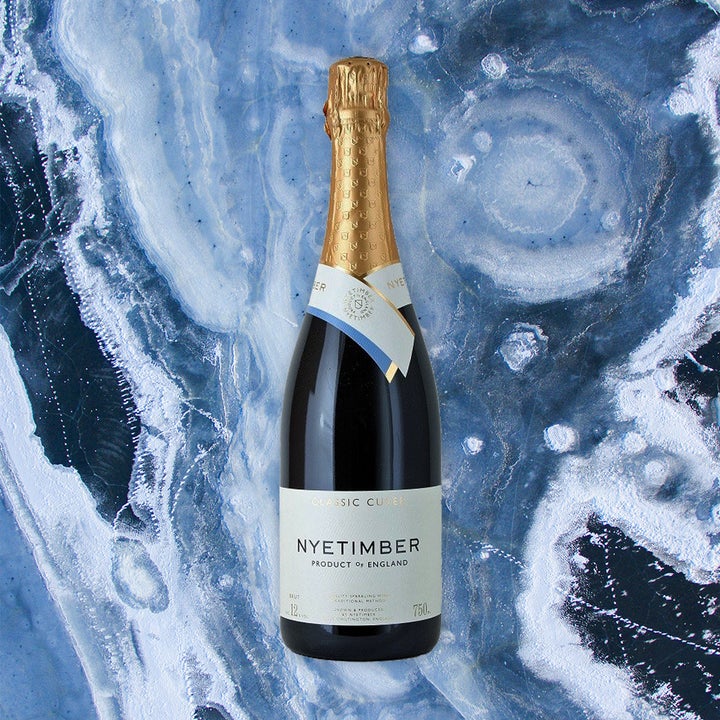 With fine, dainty bubbles and aromas of honey, stone fruit, and freshly baked pastry, Nyetimber's Classic Cuvee makes an excellent choice for the season of celebrating. (It makes for a great gift to give and even better to receive). This superior product is the result of Nyetimber's Hampshire and West Sussex vineyards exclusive devotion to the classic "holy trinity of champagne grapes" (chardonnay, pinot meunier and pinot noir).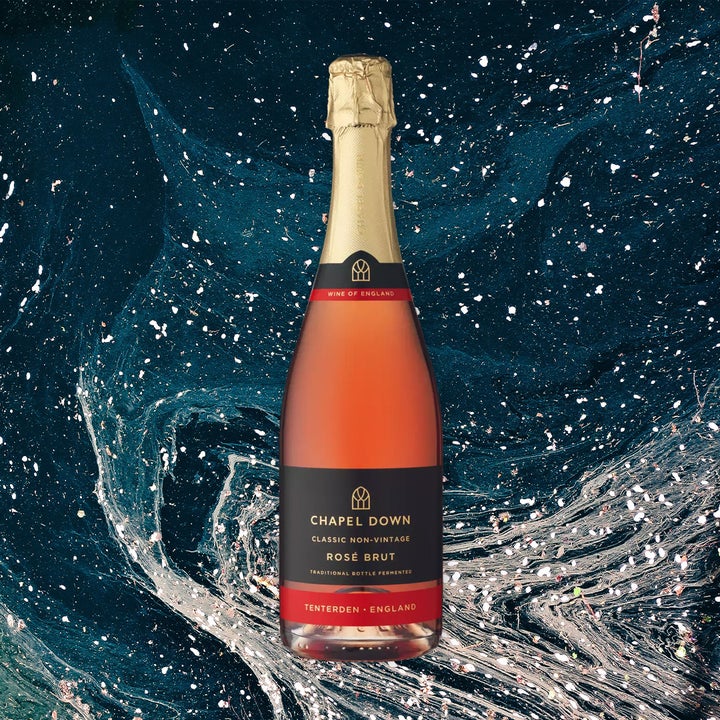 Chapel Down in Kent produces a well-known and impressive array of wines, beers, cider, and brandy. (Also they're an official supplier to 10 Downing Street—and it doesn't get more English than that!) For festive fizz with dainty bubbles, try their award-winning sparkling rosé. With a tang of ripe fruits and a subtle suggestion of spice, it pairs well with canapés or light desserts.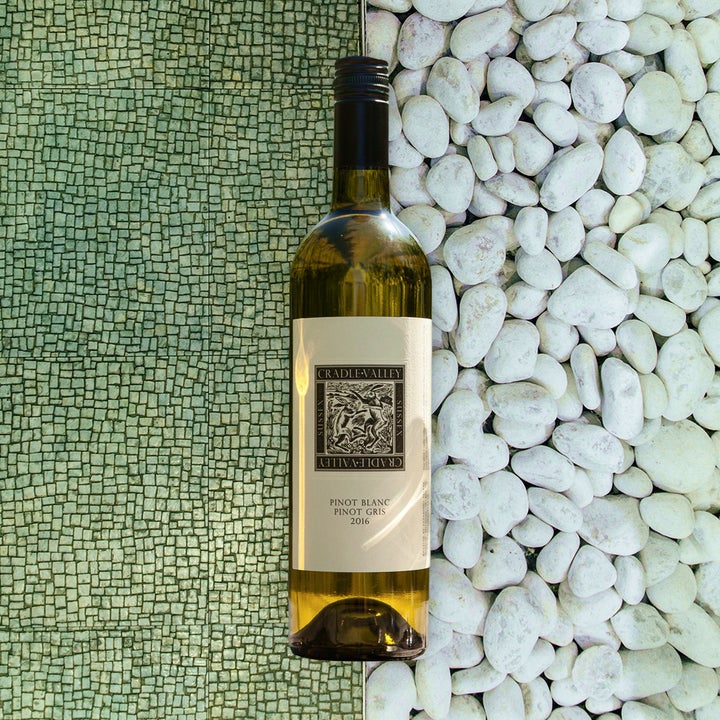 Rathfinny Sussex Sparkling – Coming in June 2018
Established in 2010, the Rathfinny wine estate is slated to become one of the largest single vineyards in both England and Europe. This cutting-edge winery will ultimately be producing one million of bottles of sparkling wine annually. Yet while we wait for these much-anticipated bottles to mature, we have Rathfinny's still wine under its Cradle Valley label [like the affordable 2016 pinot blanc pinot gris blend (pictured above; £15)].
Popular in the Community