The Trump administration's first international trip has given us a gift in the form of a series of photographs.
At the NATO summit in Brussels on Thursday, the wives and partners of world leaders congregated for a photo opp. Included in the mix was Luxembourg's "first gentleman" Gauthier Destenay.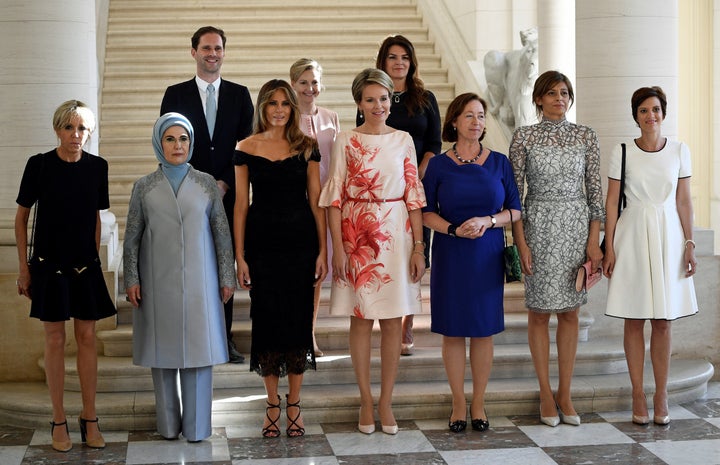 Destenay is married to Prime Minister of Luxembourg Xavier Bettel and has been since 2015 when marriage equality was passed in their home country. The pair had been in a civil partnership when Bettel won the Prime Ministership in 2013.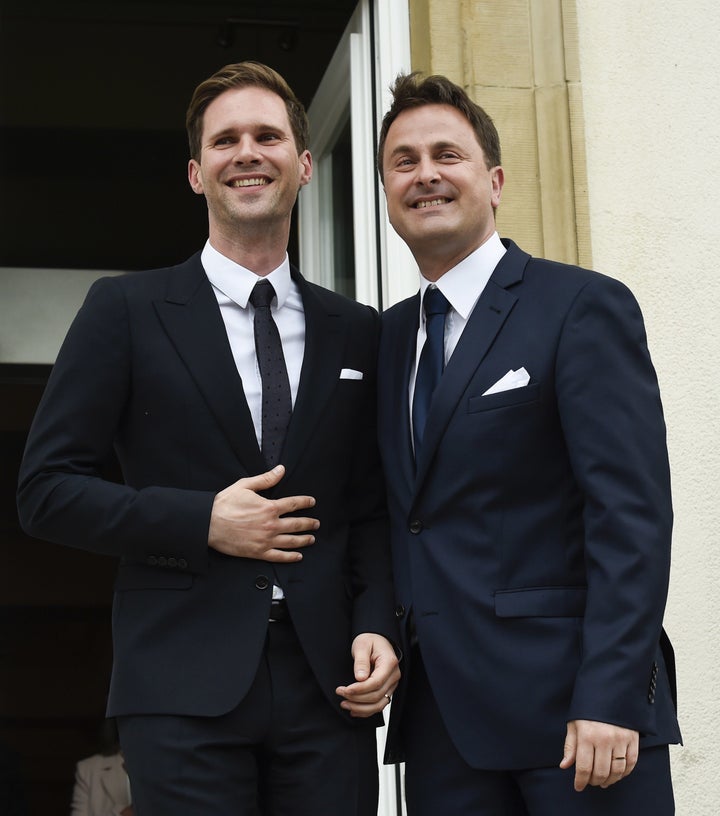 In addition to FLOTUS Melania Trump, Destenay was joined by First Lady of France Brigitte Macron, First Lady of Turkey Emine Gulbaran Erdogan, Queen Mathilde of Belgium, Secretary General of NATO Jens Stoltenberg's partner Ingrid Schulerud, partner of Bulgaria's President Desislava Radeva, partner of Belgium's Prime Minister Amelie Derbaudrenghien, partner of Slovenia's Prime Minister Mojca Stropnik, and First Lady of Iceland Thora Margret Baldvinsdottir.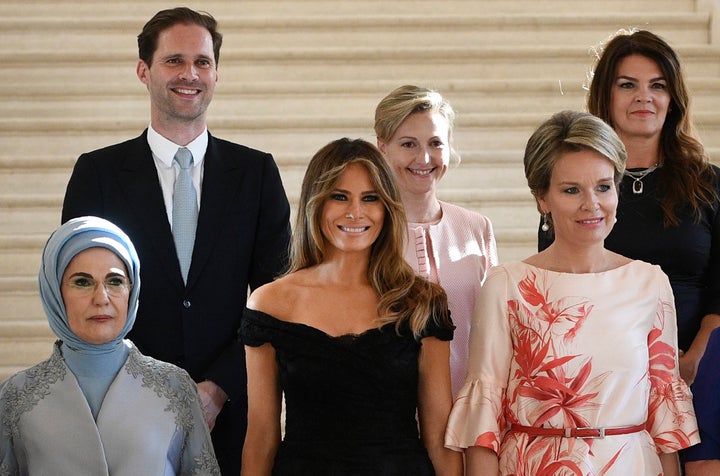 We're not the only ones totally enraptured by these photographs ― Twitter has been enjoying Gauthier Destenay quite a bit.
Looks like we're all love, love, loving Luxembourg this week.
Before You Go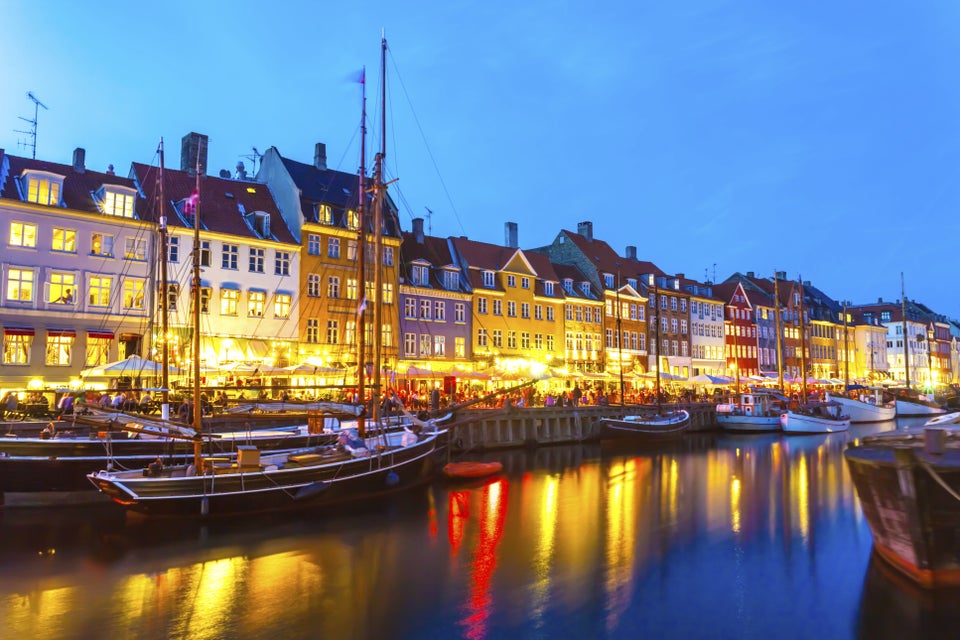 Most Gay-Friendly Places On The Planet
Popular in the Community