If you're looking to go all out for your next vacation, you don't need to leave the U.S. to find the luxury escape of your dreams.
According to a Booking.com survey, 45 percent of travelers have a travel bucket list in mind and 82 percent of travelers will aim to tick one or more destinations off their list this year. Booking.com's new "Book the U.S." List makes it easy to find that over-the-top getaway that is not only luxurious but totally worth it.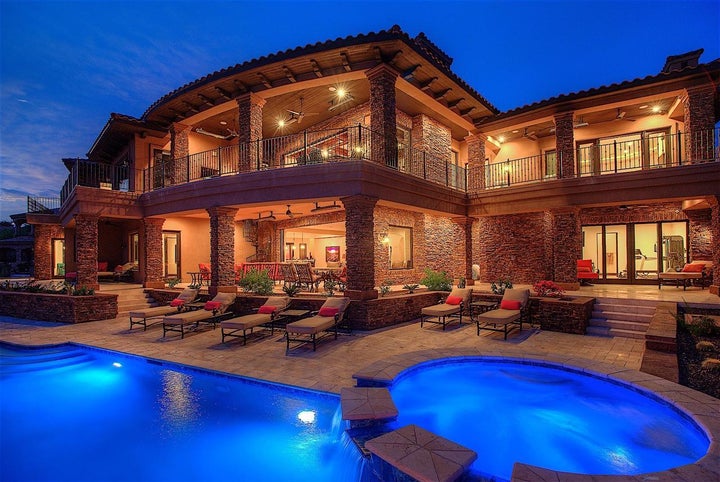 Looking to escape to warmer temperatures? The Palisades Estate is the ideal destination to unwind and relax in the lap of luxury, with five-bedrooms, a rooftop deck, cinema-style movie theater, fully equipped gym and an impressive infinity-edged pool.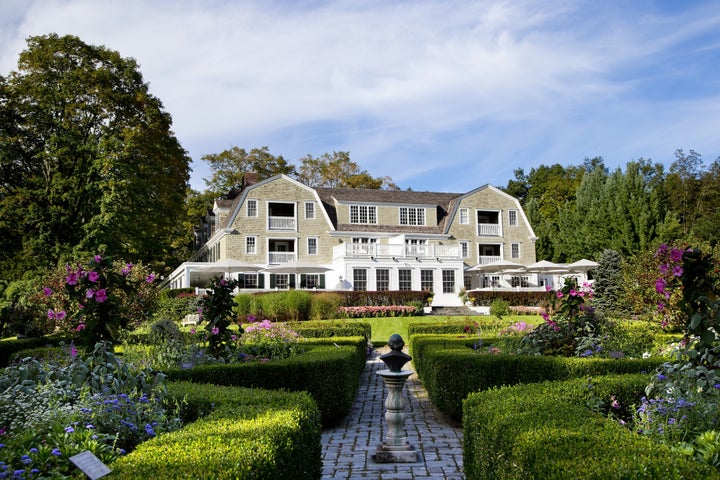 Nestled in 58 acres of beautifully landscaped gardens and woodland, the Grace Mayflower Inn and Spa's 30 rooms are complete with feather-topped mattresses, antique oriental rugs and marble baths. Guests can swim in the sparkling pools, play tennis or golf, enjoy a revitalizing massage at the spa, or indulge in a meal of regionally sourced ingredients at The Mayflower Dining Room.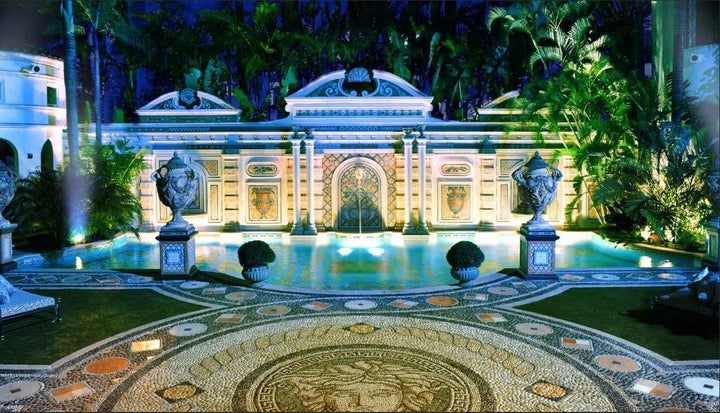 A luxurious villa made famous by a fashion great, The Villa Casa Casuarina features unparalleled service and elegant style. The former Versace Mansion has 10 custom guest suites with king-sized beds or custom double king beds, custom Italian marble oversized bathrooms with two shower heads, expansive closet space, separate common areas, and balconies or patios.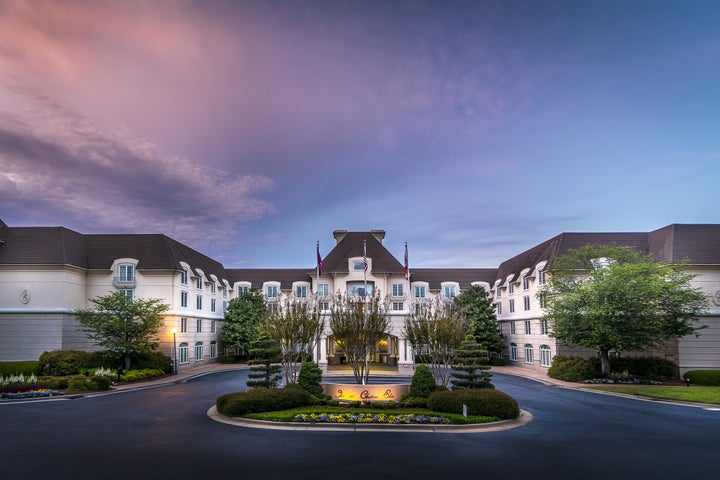 With Epicurean activities, wine tastings, spa offerings and golf, the Chateau Elan Winery is the perfect luxurious getaway. Guests can tour the winery, explore the estate's private roads, relax in the European-style spa, go horseback riding or golfing, and indulge in gourmet delights at one of the eight restaurants.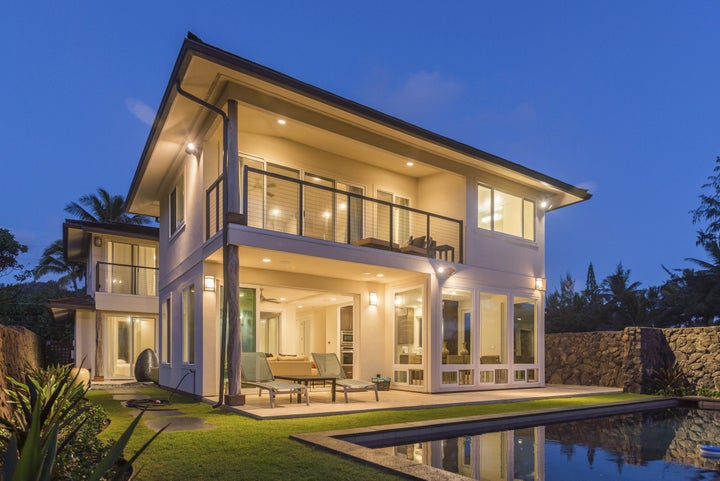 This beautiful, four-bedroom villa is located on a white sandy beach with the green rainforest mountains in the background. The newly built home has all the luxury amenities you could ask for in a purely natural Hawaii setting. With two outdoor showers, a private pool and balcony that overlooks the ocean, you'll never want to leave.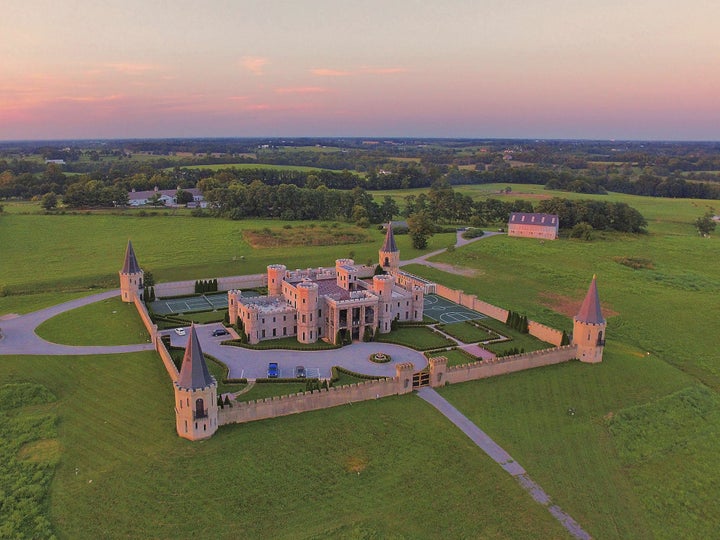 Looking to vacation like royalty? Then visit this stunning castle in Versailles….Kentucky. Nestled between majestic horse farms and sprawling bourbon distilleries, the property features 10 luxury rooms and suites. An on-site restaurant specializes in locally sourced food, and a master Bourbon Steward is on hand to teach guests about the state's specialty spirit.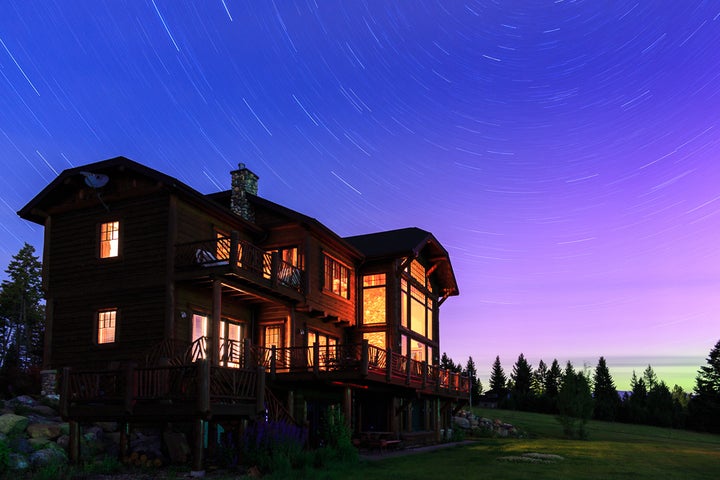 This exquisite home represents the very best in mountain luxury. Whether playing billiards or table tennis in the game room, working out in the fitness center, relaxing in the steam room, sitting next to the fireplace outdoors or making drinks at the minibar, you'll never be bored in this five-bedroom log home.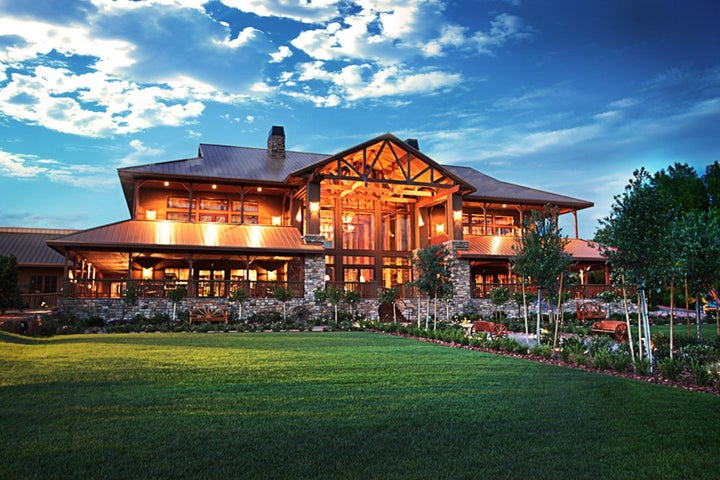 Nestled south of the majestic Nevada Sierras in the curious town of Alamo lies a desert hideaway so stately, so serene, so picturesque that it can only be described as a Cowboy's Dream. A unique alternative to a Nevada retreat, the sprawling mansion features exclusive luxury amenities and a wide variety of sophisticated spaces such as the Great Room and the Bunk House where guests can socialize and unwind.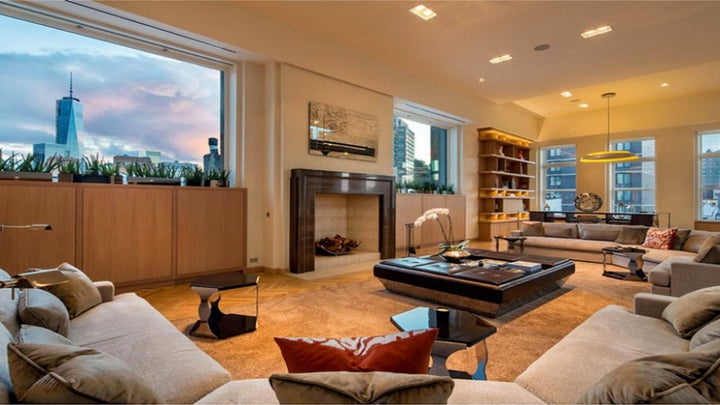 If you want to know what it's like to live the high life, this penthouse is the perfect place. With its own fitness center, spa facilities, jacuzzi and library, you have everything right at your fingertips ― including a terrace with an amazing view of the city that never sleeps. As if that wasn't enough, prepare for a night out on the town in your very own dressing room.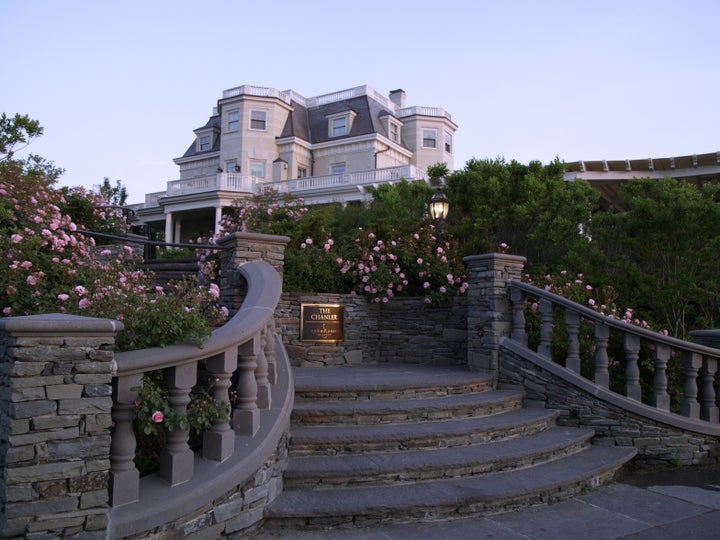 Elegant and charming, this iconic Newport mansion provides the perfect home base for a luxurious New England adventure. It's the only hotel located on Newport's famed Cliff Walk. Guests can indulge in extraordinary meals at one of the property's celebrated restaurants while enjoying ocean views and a tranquil atmosphere.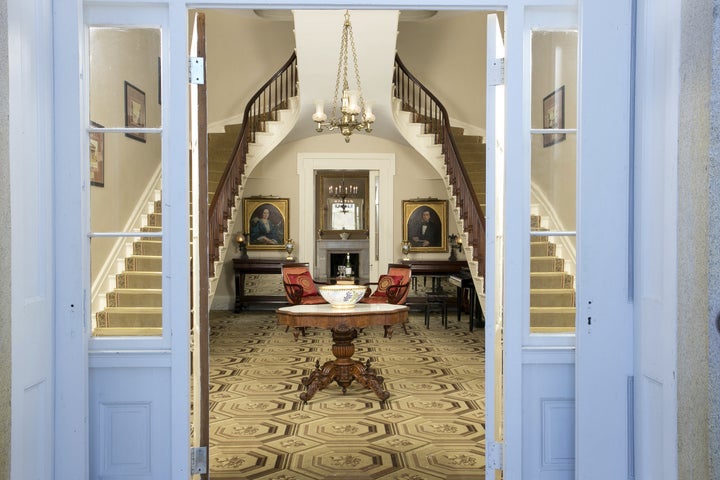 The historic mansion, once owned by Benjamin Harrison, is the perfect destination for those looking for some classic Southern charm. Guests enjoy impeccable service and a variety of recreational activities, including spa and golf.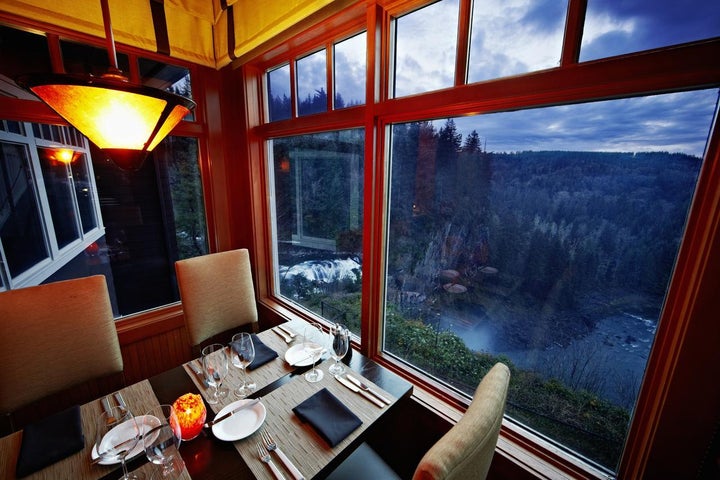 Salish Lodge & Spa is known for providing an iconic and luxurious Pacific Northwest experience. The lodge offers an award-winning spa, an on-site apiary, locally sourced cuisine in both The Dining Room and The Attic, and a fantastic wine list featuring over 50 Washington wines.
HuffPost Brand Forum is a paid program that allows companies to connect directly in their own words with HuffPost readers. For more information on Brand Forum, please contact BrandForum@huffpost.com.