Indoor basketball courts, cavernous wine cellars, breathtaking views of the Rockies -- luxury homes around America are pretty darn impressive. And thanks to sites like Zillow, we can spend our time gawking at them.
Holy. Moly. The 9-bedroom, log cabin-inspired mansion is one thing. But the sprawling grounds featuring 360-degree views from Independence Pass to the Lenado Valley, a guest house, caretakers cottage, picturesque ponds, two barns/garages and unobstructed views of the Elk Range is quite another. The beauty of Star Mesa Ranch is simply unbelievable.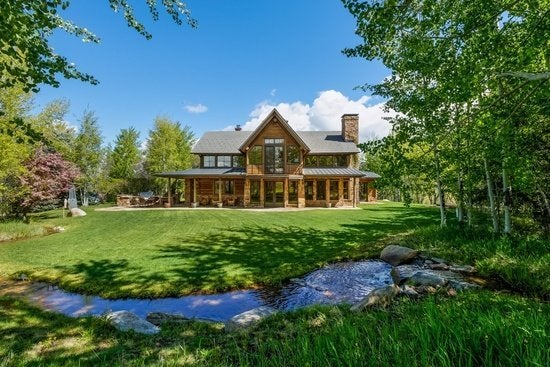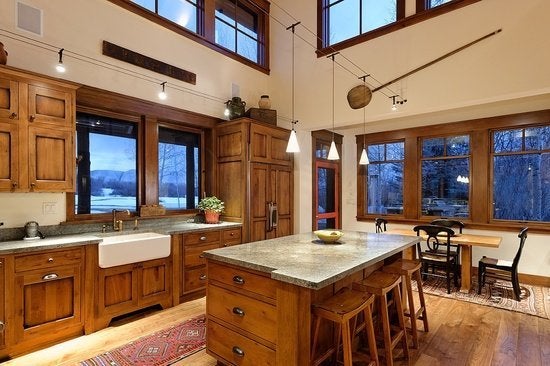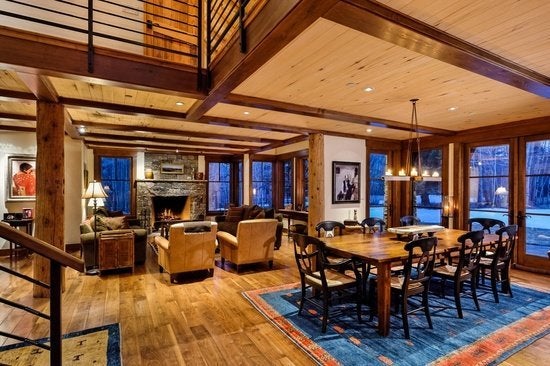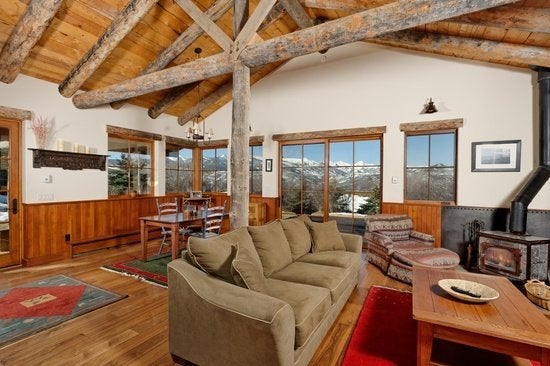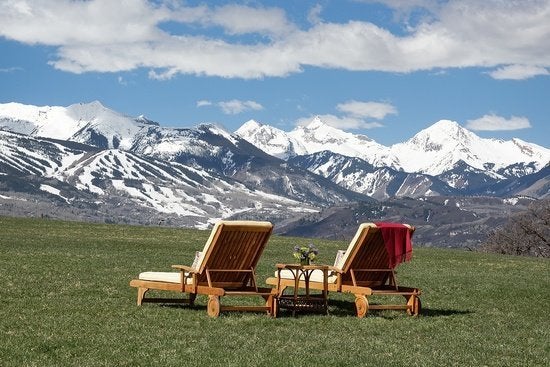 Situated on Manhattan's uber-fancy Upper East Side, this property features 5 bedrooms, 7 bathrooms, one of the largest private gardens in the city, and an indoor basketball court to boot. Basketball not your thing? Don't worry; the listing says the space can be transformed easily into a yoga studio, gym or playroom.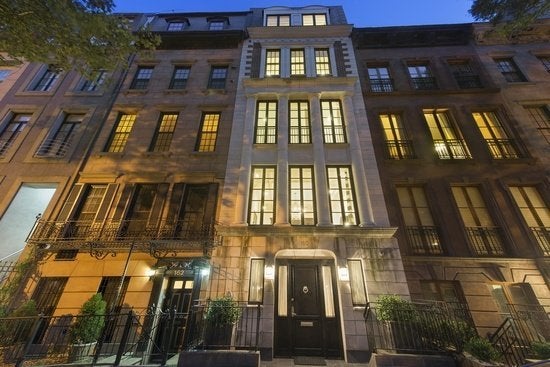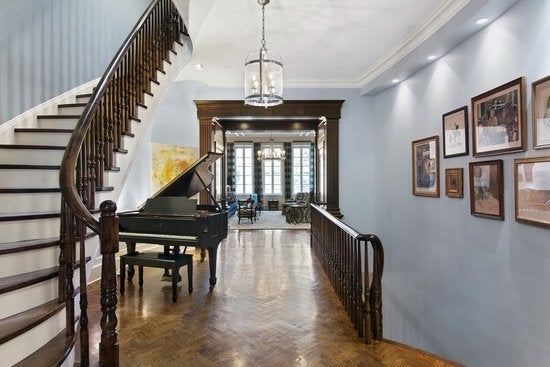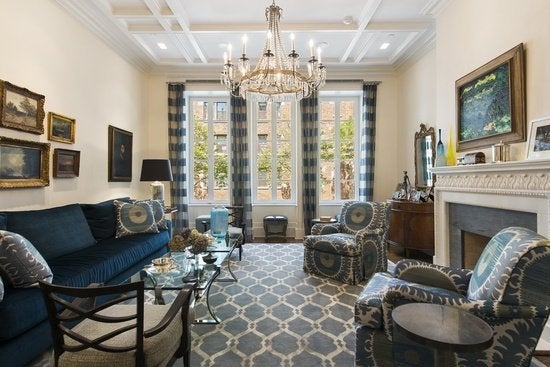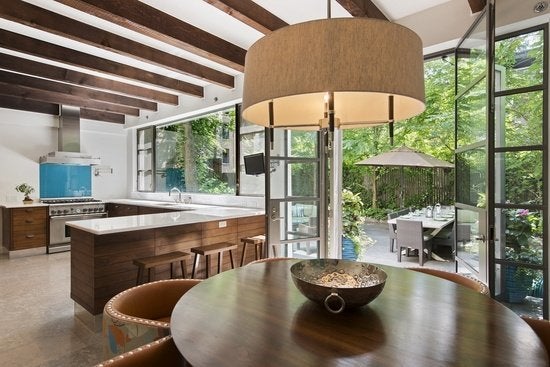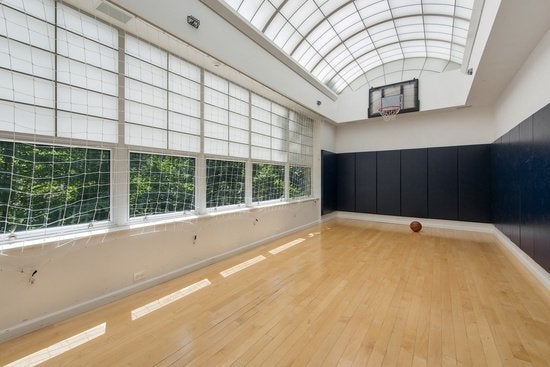 Seven bedrooms, 12-bathrooms and 12,164 square feet of picture-perfect beauty. This home, which feels like a Nancy Meyers dream house, sits on approximately three acres in the heart of Montecito, California.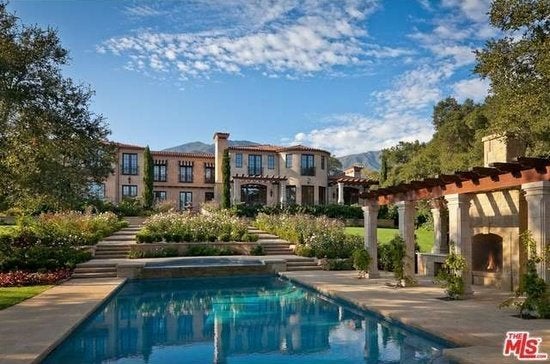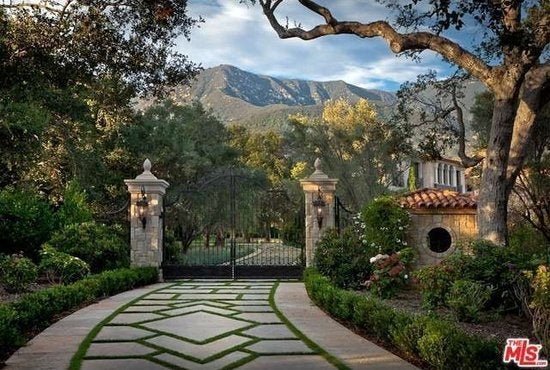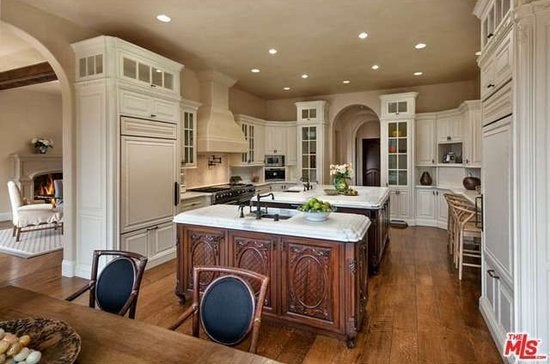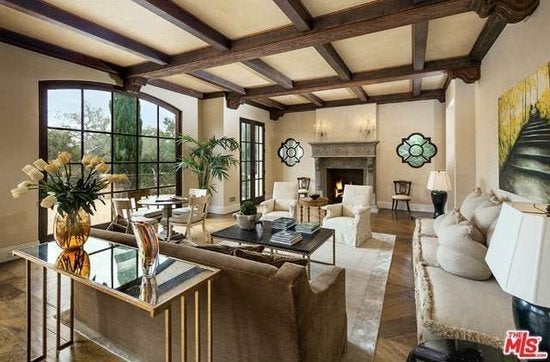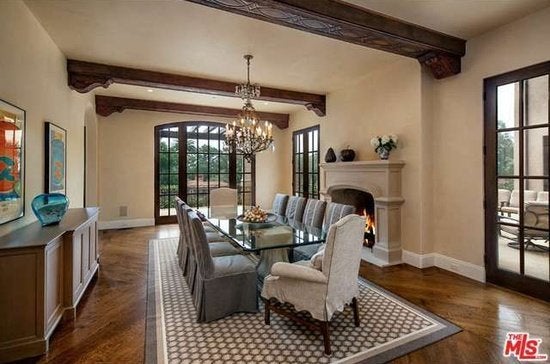 Manicured lawns, wooded grounds and pristine finishes make this property feel like it's straight out of a fairytale. The home's stunning interior features pristine finishes, a stunning master suite and a sauna/gym situation that's basically as nice as an Equinox.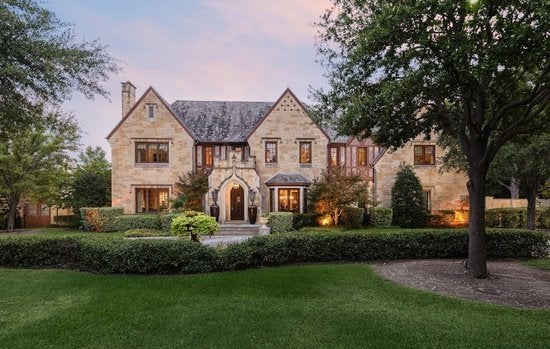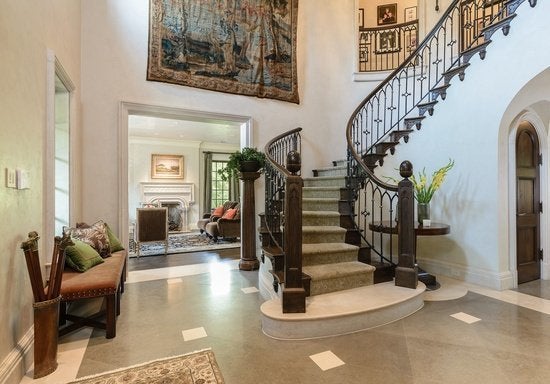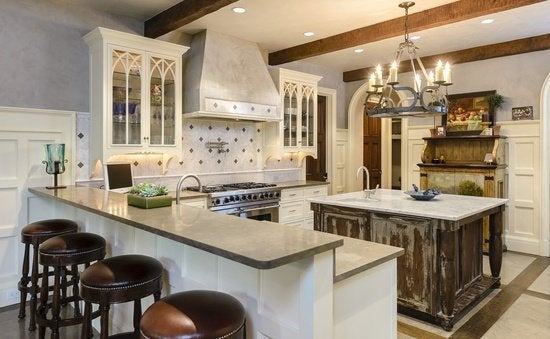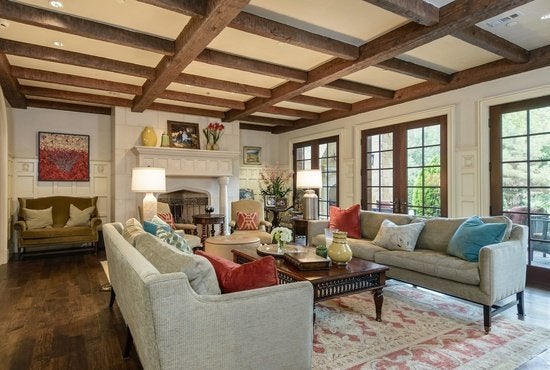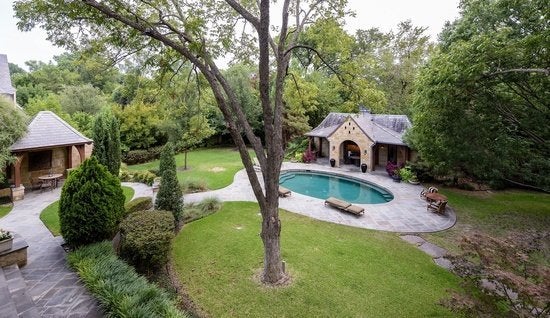 This recently redesigned 5-bedroom, 5-bathroom home has a cool, industrial feel that contrasts nicely with the calming shores of Lake Washington. With stunning views and an epic wine cellar, this property is definitely fit for the hippest of royalty.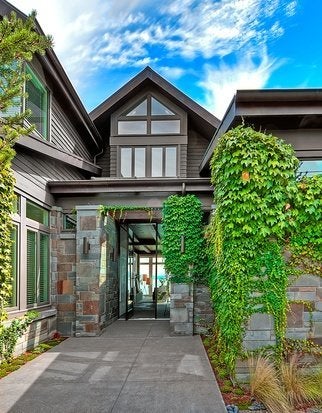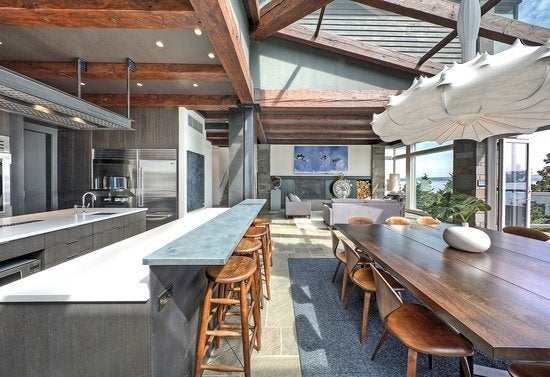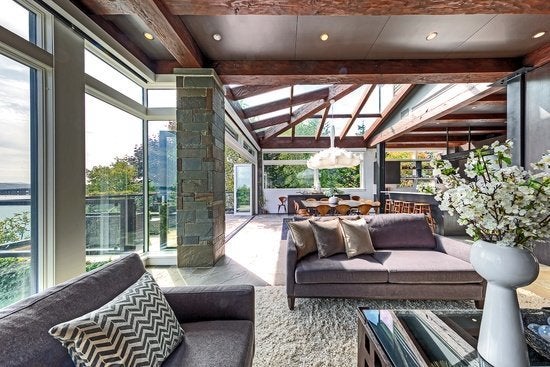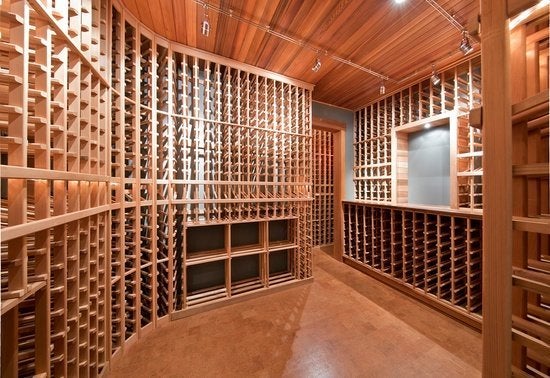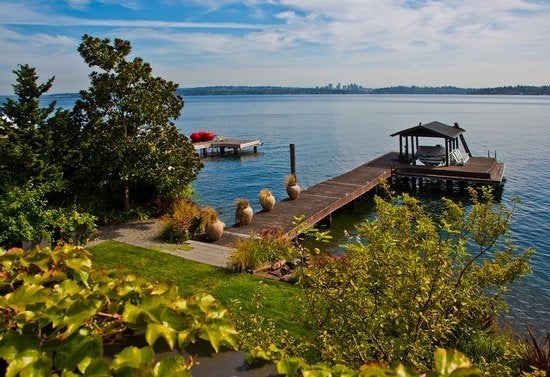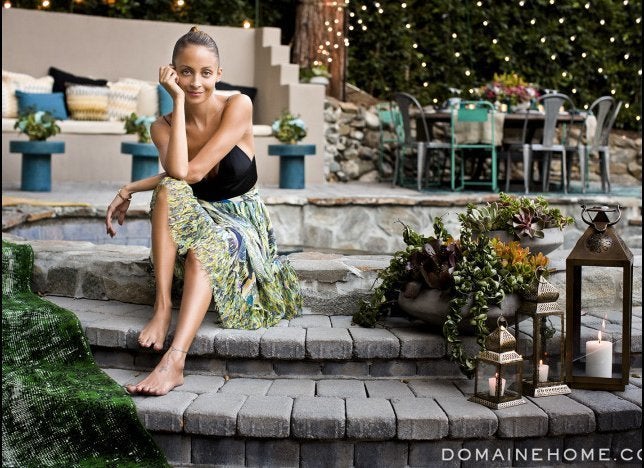 Celebrity Homes