Stay tuned as I launch what I hope is an inspiring project for you new mums,mums to be and single women of the world travelling solo.I'm travelling the world with my baby and I will be launching articles, videos and photos on the best European city breaks, worldwide destinations and luxury hotels and resorts around the world.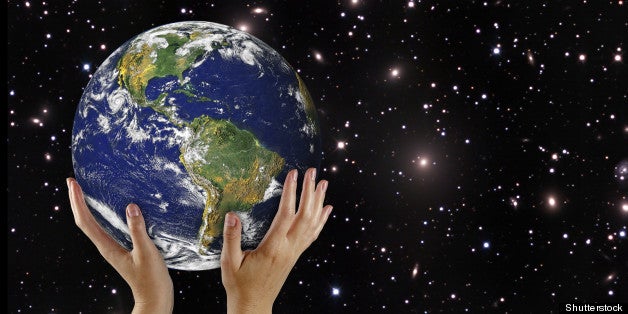 The "One Mum,One Baby, The World" travel series will hopefully inspire you to go ahead and travel, explore, experience.There is never a right time in life. Now is the right time. The challenge for me is that I'm travelling alone with a small baby but on the other hand, I'm staying at the best places of each destination so this will hopefully make us both feel at home and totally safe. What is your challenge?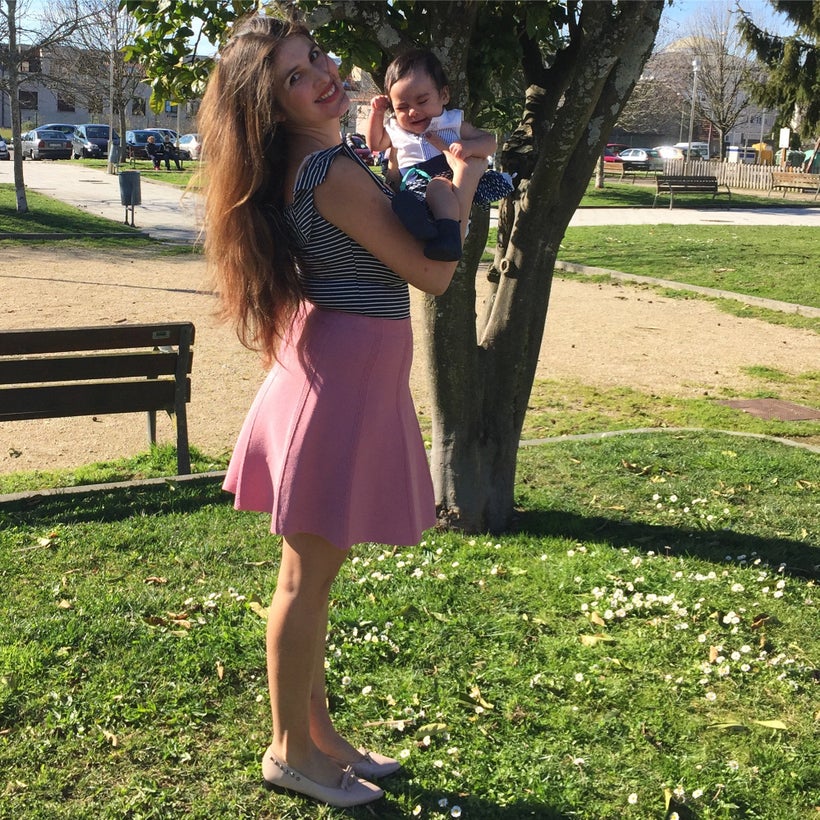 I believe the world is a beautiful place. It is full of mainly kind people, it has beautiful destinations, and lovely places to stay for those who want to travel. I can't wait to review it all and to film it all. I have a degree in English Philology and at 20 when I first read Jack kerouac"On the Road" I highlighted a passage from the novel long before everyone started to post inspirational quotes online. This was my favourite passage. I felt so identified with it I almost cried. Literally.
"The only people for me are the mad ones, the ones who are mad to live, mad to talk, mad to be saved, desirous of everything at the same time, the ones who never yawn or say a commonplace thing, but burn, burn, burn like fabulous yellow roman candles exploding like spiders across the stars.
I'm currently on maternity leave,and Im taking this unique time in my life to explore the world and do what I like the most; Write, Film, Photograph and meet new people. You don't need to be in your 20's to explore the world and be carefree and dream big. I totally dislike ageist attitudes as some of you now from my videos and posts. Your spirit lives in you forever regardless of age and if you have a budget use it and travel as much as you can. My first destination is an European city break to a Cosmopolitan and Mediterranean city, can you guess?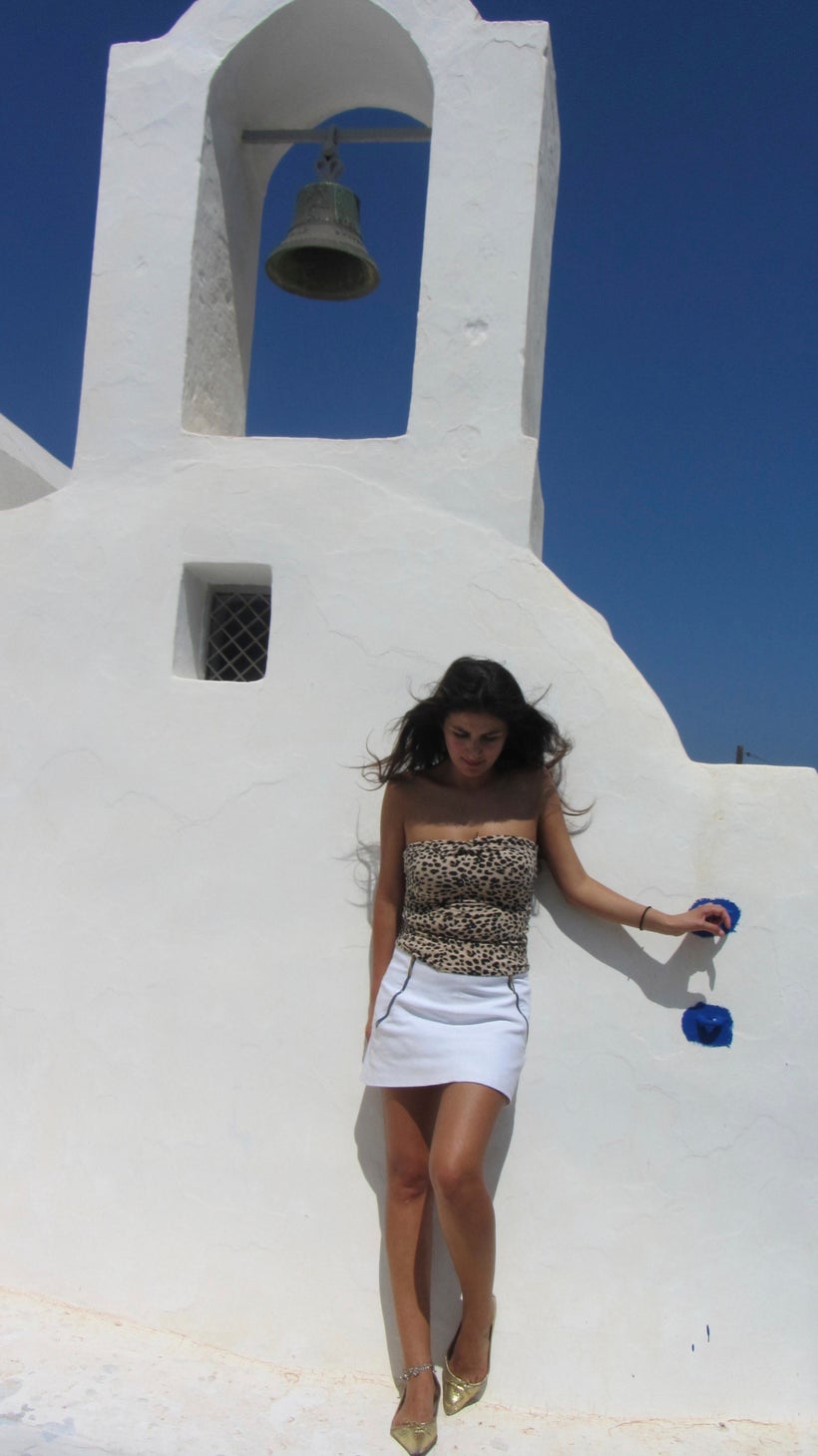 Stay tuned , first destination out mid March 2017
Calling all HuffPost superfans!
Sign up for membership to become a founding member and help shape HuffPost's next chapter
This post was published on the now-closed HuffPost Contributor platform. Contributors control their own work and posted freely to our site. If you need to flag this entry as abusive,
send us an email
.