Paging your inner child! They're going to want to see this.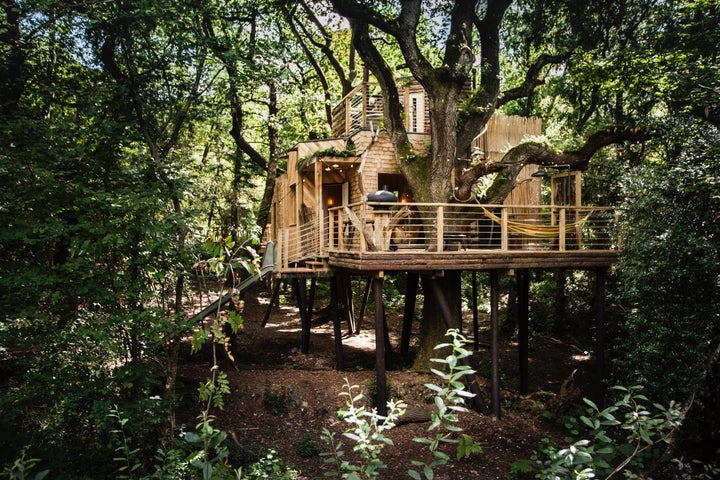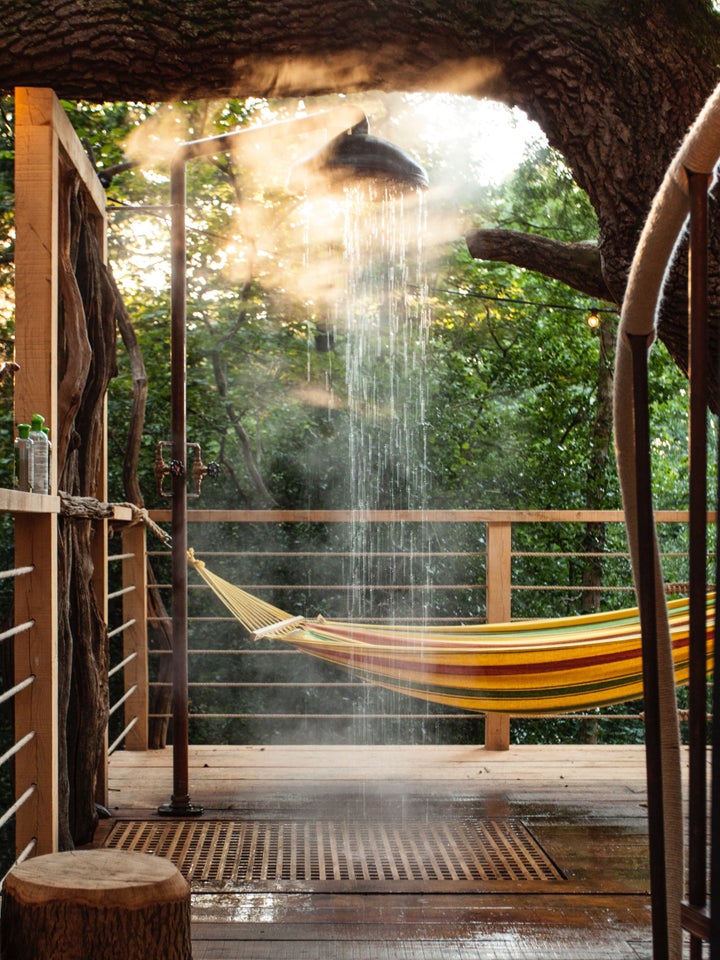 The treehouse can accommodate two adults in its king-sized bed. Due to the vacation spot's massive popularity since it opened in July, prices have risen from about $380 to $478 per night.
If the Woodsman's Treehouse is a bit too pricey for your taste, you can always build your own epic treehouse at home for less. But if you are considering a glamping excursion, check out photos of this luxury treehouse below.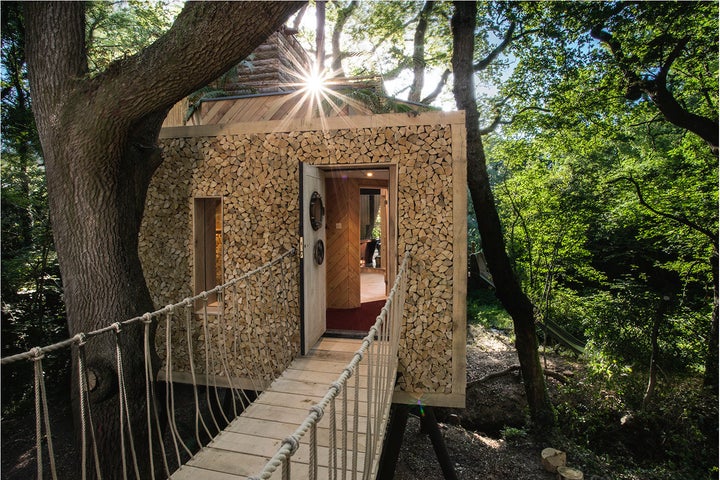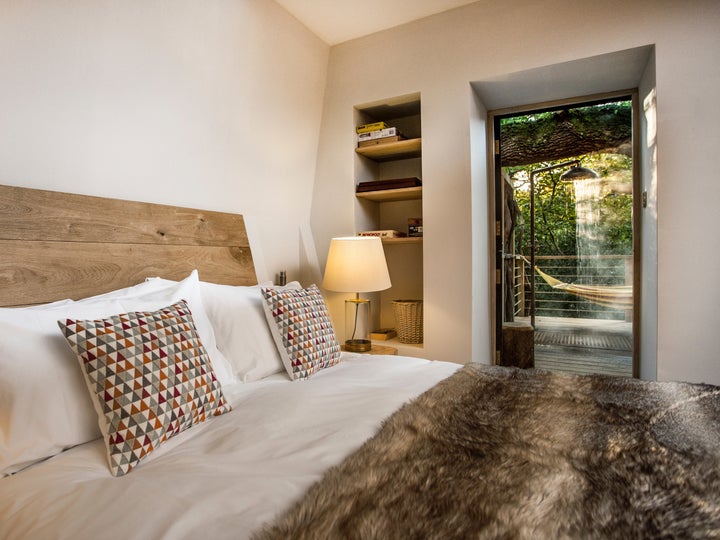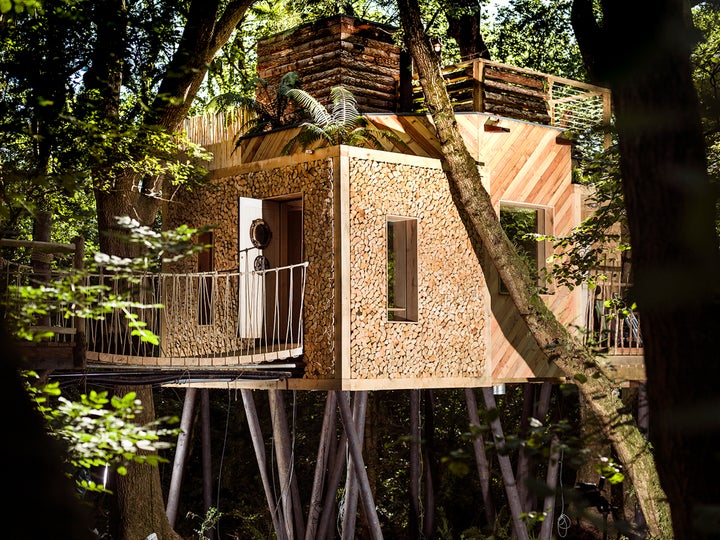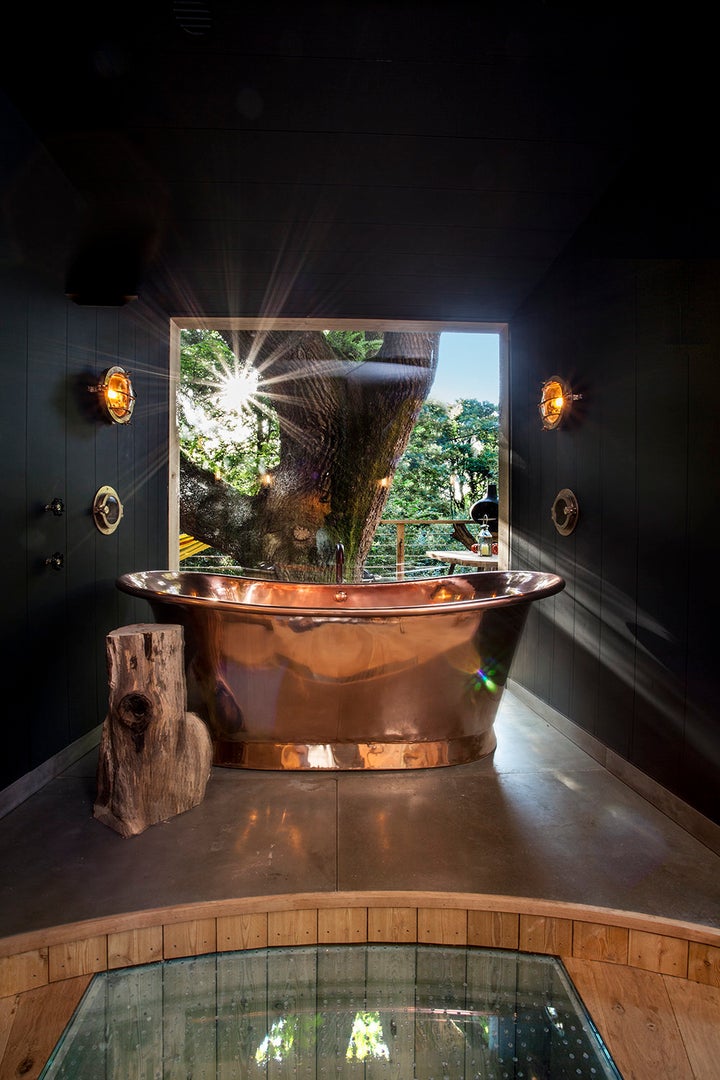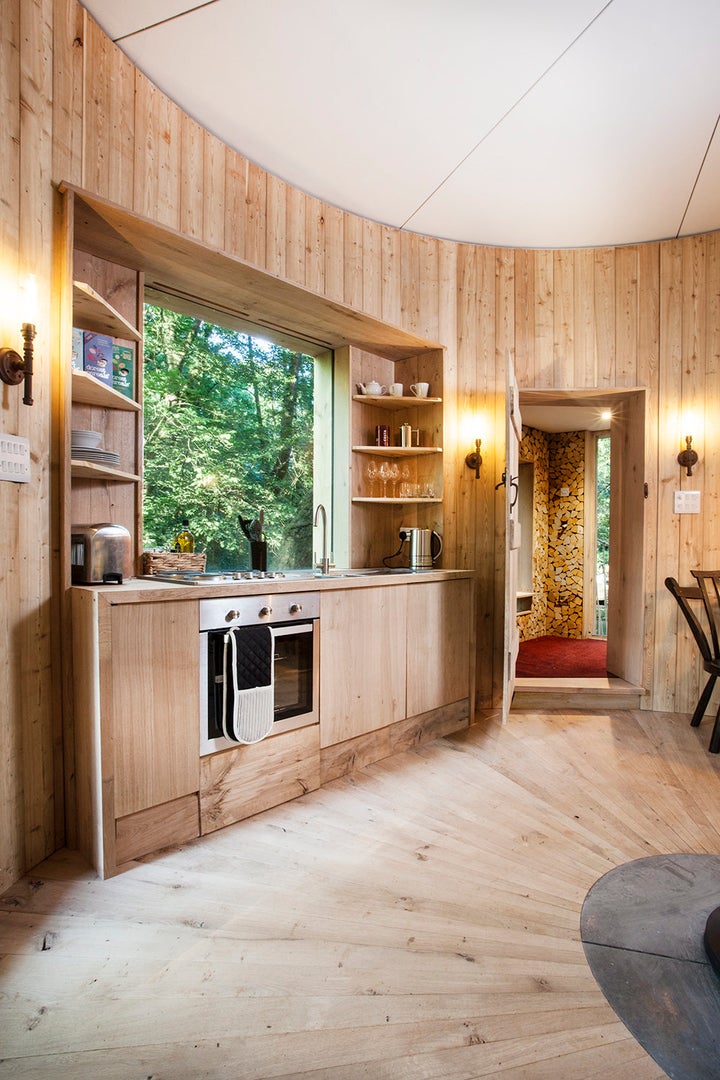 Popular in the Community