Welcome to Lviv. Lviv is a city in Ukraine with a robust historical past. You probably don't know about Lviv, but it's beautiful.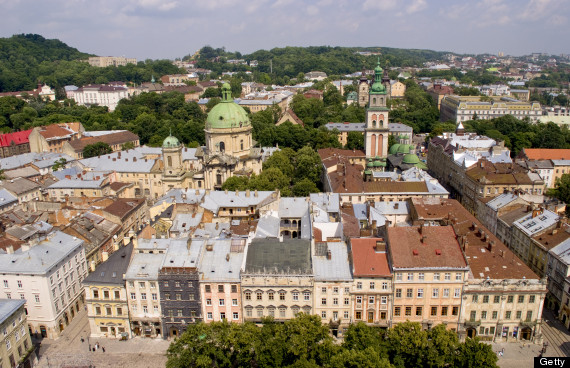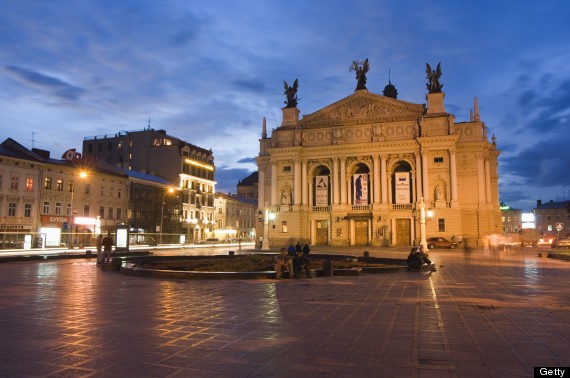 Here is a close-up view of the lady on the front of it.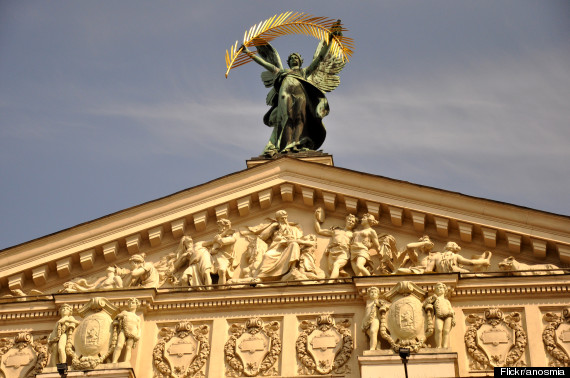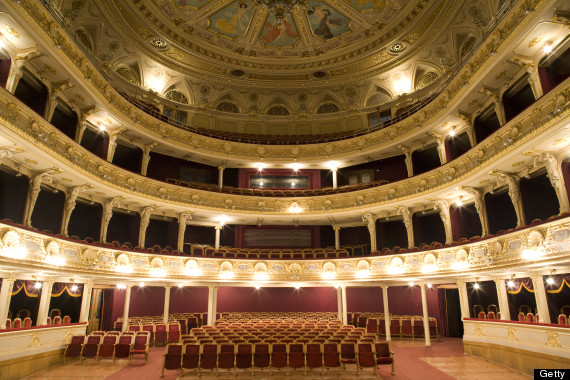 This kind of looks like a fire, but it's actually just rush hour in Lviv.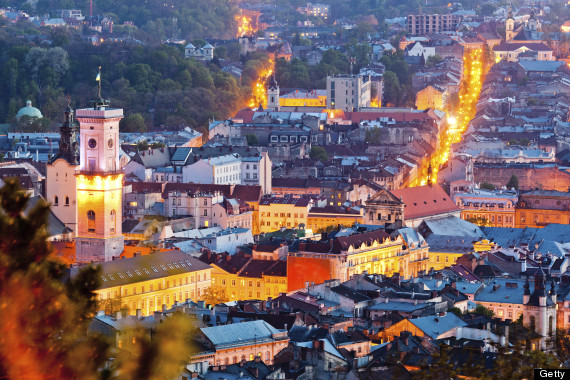 Fancy a stroll on these cobblestoned streets?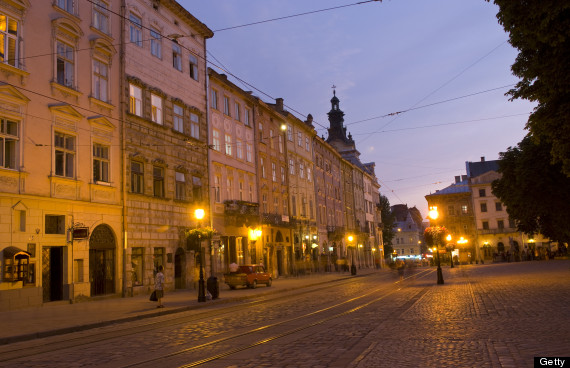 …or perhaps you'd rather drive?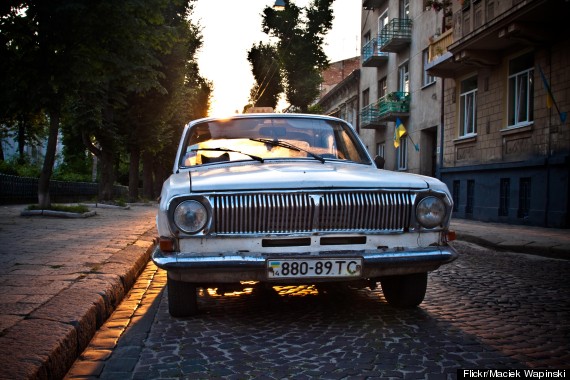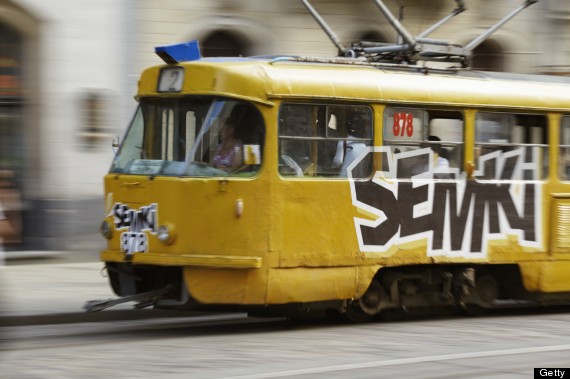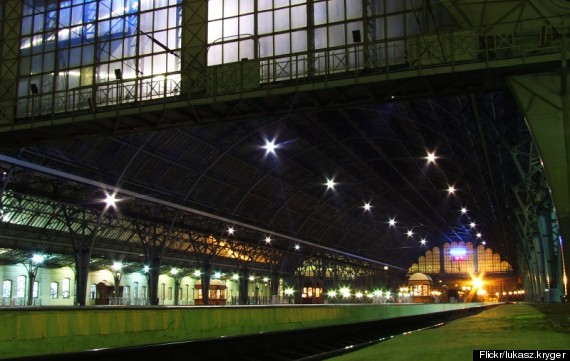 No, it's not the Emerald City. It's just an Orthodox church in Lviv.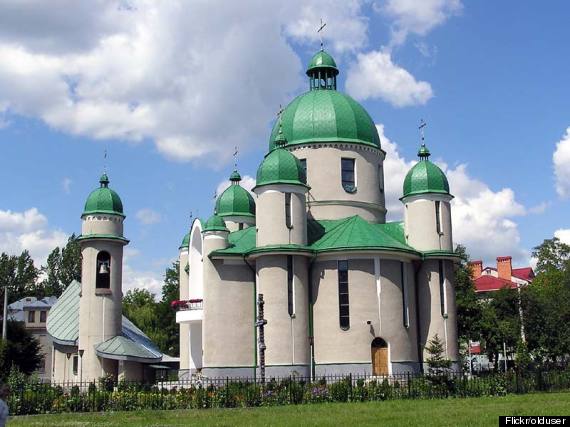 Lviv even looks great in hipster filters. #whoknew?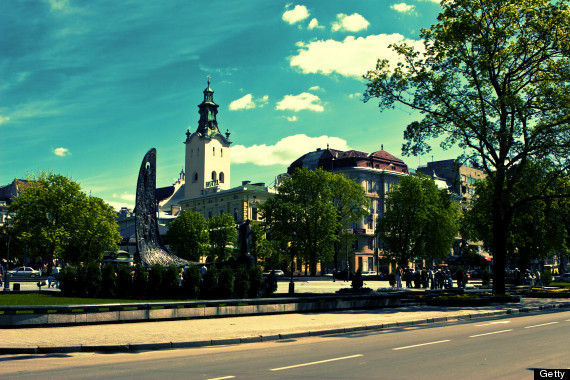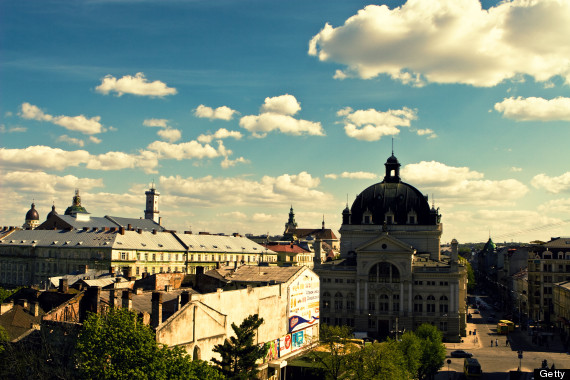 This is Lviv's statue of Taras Shevchenko, a poet the Lvivians admire very much.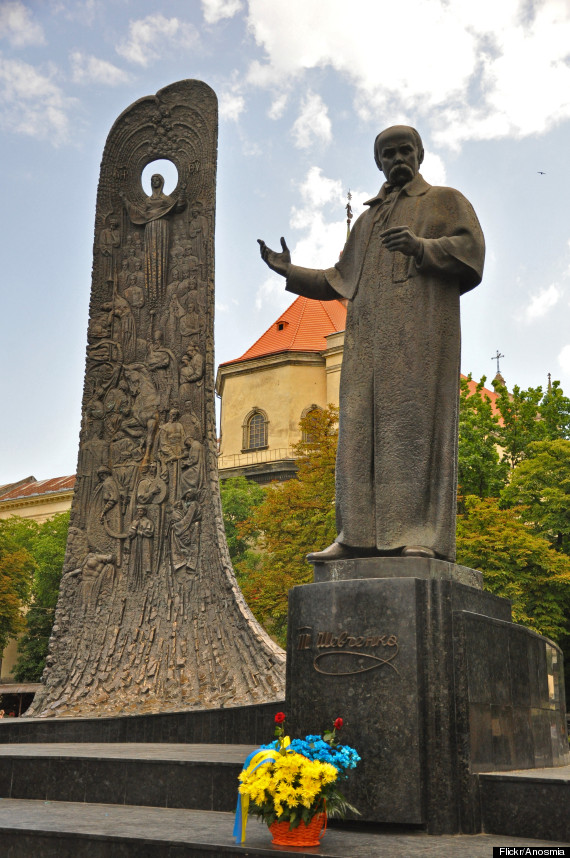 It's just really quaint and awesome here, ok?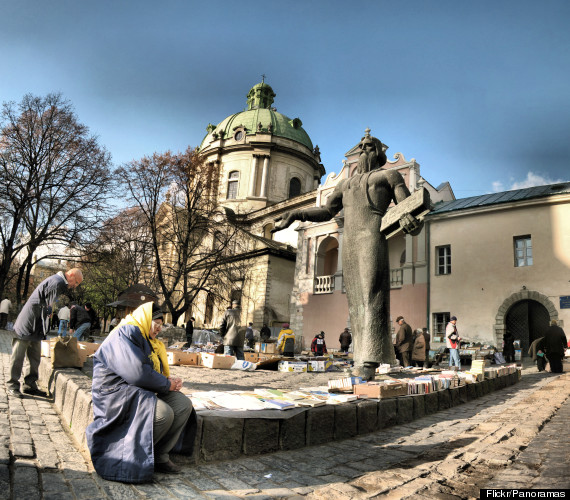 Thank you for visiting Lviv! Please come again soon!

Related
Before You Go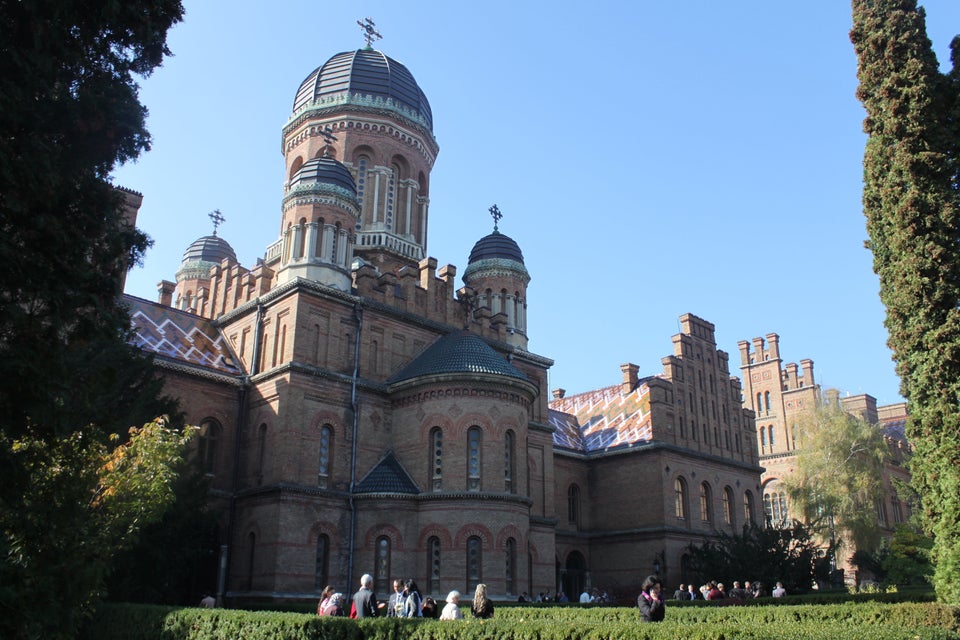 Ukraine's 'Little Paris'