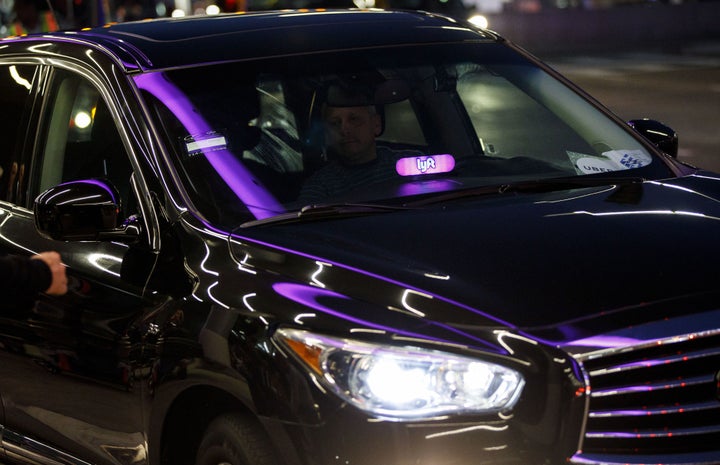 Lyft will offer free and discounted rides to the polls on Election Day, the company announced Thursday.
Voters nationwide can score a half-off coupon code for Nov. 6 through voter registration groups including Vote.org, Nonprofit Vote and TurboVote.
Nonpartisan nonprofit groups Voto Latino, Urban League and the National Federation for the Blind also plan to help voters catch free Lyft rides to the polls in communities where they provide services.
Around 15 million registered voters didn't vote in the 2016 election because of transportation problems, the company said, citing research conducted by the Center for Information and Research on Civic Learning and Engagement.
Additional research indicates a significant number of nonvoters come from low-income households, suggesting a free or half-off ride might be an impetus to get some of them to the polls. A 2014 Pew study found that nearly half of nonvoters have family incomes under $30,000, and over 40 percent of that group are Hispanic, African-American or belong to other minority groups.
HuffPost confirmed with Lyft that the rides are one-way (to polling places only) in order to avoid infringing on voter fraud protections.
The company has other plans to get people to vote, too: Lyft says it will send app users push alerts reminding them that Election Day is coming and that it will provide drivers with voter registration handouts for customers.
Popular in the Community