Imagine a mixture of the sisterly silliness of the Kardashians, the family tensions of the Jonas brothers and the parental legacy of the Jackson 5. Now throw in a dash of Solange Knowles's underdog allure and you've got the Lylas.
Jaime, Tahiti, Presley and Tiara Hernandez are looking to make it out from underneath their famous brother's shadow, but that's far from the only tension in the show. They move from their homes in Hawaii to Los Angeles (Jaime and Tahiti both leave behind children), have blow-ups with the management, struggle to balance family and careers, and are forced to cope with the unexpected passing of their mother.
But despite the drama, musical talent runs in the family. Mother Bernadette was a hula dancer and father Peter was a percussionist. In Hawaii, the family formed a group called the Love Notes, which made all the children want to pursue show business.
His presence is almost always felt though, even if the sisters try desperately to dismiss it. When Bruno does try to offer advice to his sisters, "We pretty much ignore it," Tiara says.
"Because he's our brother and that's what sisters do."
Before You Go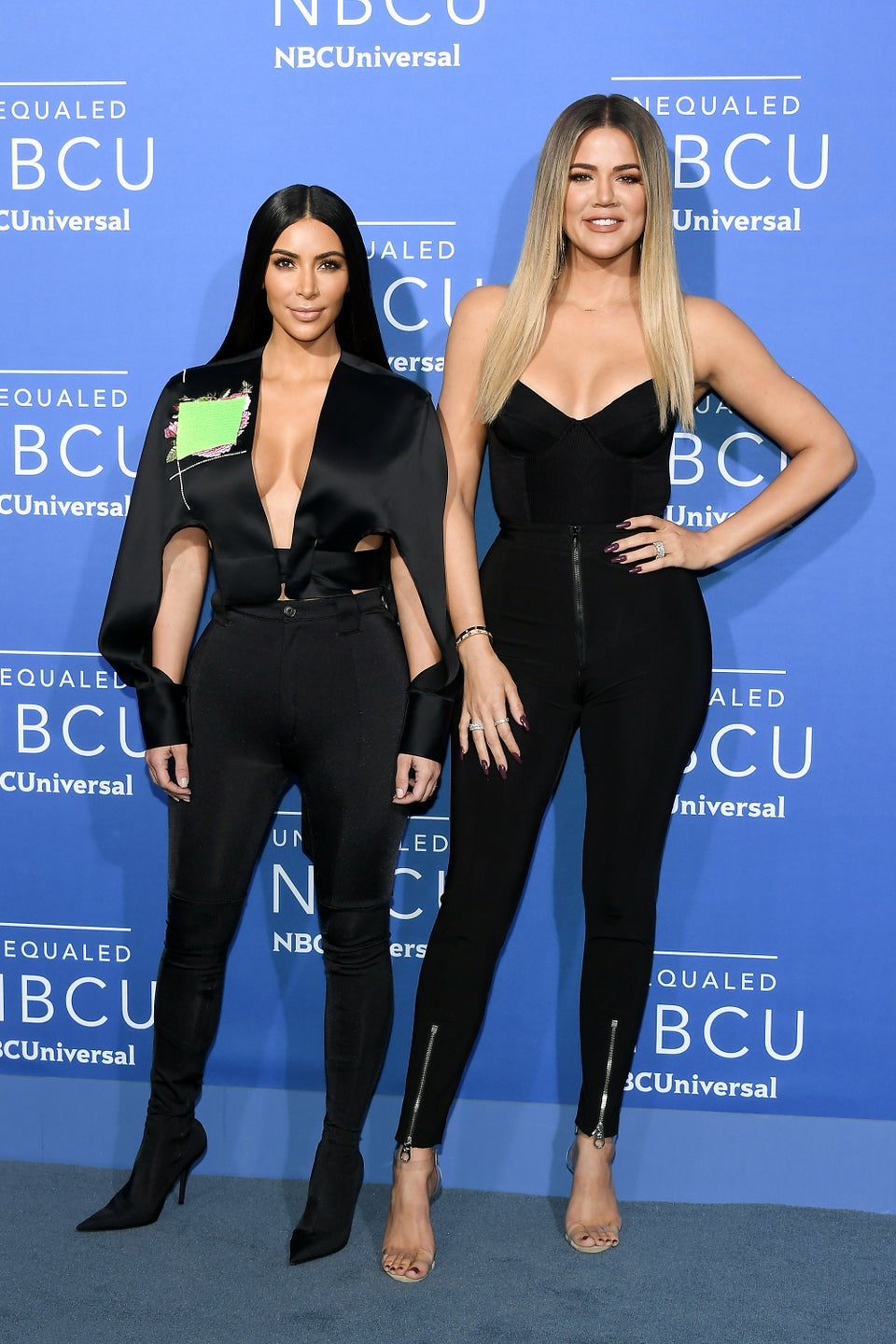 The Kardashians
Popular in the Community