A fugitive leader of a polygamist church who disappeared while under house arrest last month may have "experienced the miracle of rapture," his attorney reportedly suggested in court papers.
But the FBI doesn't think so ― it announced a $50,000 reward Monday for information leading to his capture.
Lyle Jeffs, who faces federal fraud and conspiracy charges in Utah, has been missing for six weeks, Fox 13 News reports. His defense attorney offered up a likely tongue-in-cheek explanation for her client's whereabouts in a court filing earlier this month.
"Whether his absence is based on absconding, as oft alleged by the Government in their filings, or whether he was taken and secreted against his will, or whether he experienced the miracle of rapture is unknown to counsel," attorney Kathryn Nester wrote in papers filed Aug. 22.
The rapture, for some Christians, refers to believers' physical ascent to heaven during Jesus' second coming.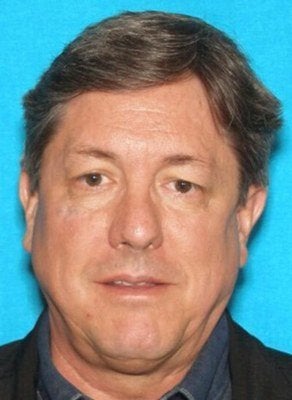 He is facing conspiracy and money laundering charges for his alleged role in a multimillion-dollar food stamp fraud case. Authorities say Jeffs and 10 other FLDS leaders orchestrated a food stamp fraud case that illegally netted more than $12 million and denied many church members their Supplemental Nutritional Assistance Program benefits.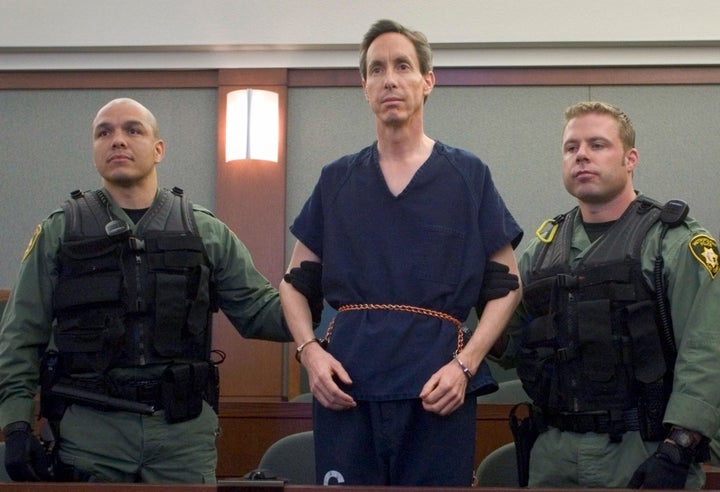 "This indictment charges a sophisticated group of individuals operating in the Hildale-Colorado City community who conspired to defraud a program intended to help low-income individuals and families purchase food," U.S. Attorney John W. Huber said when he announced the charges in February. "This indictment is not about religion. This indictment is about fraud."
The FLDS has had run-ins with the law before. Former president Warren Jeffs ― Lyle's brother ― is currently serving a life sentence in Texas after being convicted on child sex charges related to his underage wives in 2011.
Calling all HuffPost superfans!
Sign up for membership to become a founding member and help shape HuffPost's next chapter
BEFORE YOU GO