A bite can result in a red, expanding rash that looks like a bull's eye -- but doesn't always. Some people may only notice a change in their mood or a general feeling of fatigue. Doctors perform lab tests to try to accureately diagnose Lyme disease, although they may not always be 100-percent reliable, Galland writes.
That's why prevention and awareness is so important. A few key points to remember: Avoid wooded areas or high grass and consider using an insect repellent outside. When you return inside, check for ticks. (Taking a shower soon after can help you find any in easy-to-miss spots.) Tumble-drying clothes can kill any ticks that remain on clothes. If you do find a tick, remove the entire thing with tweezers, pulling up steadily, without twisting the tick, and clean the bite and your hands with alcohol.
While we might not expect A-list celebrities to be traipsing through wooded, grassy areas all that often, stars aren't immune to tick bites -- and many have used their fame to raise awareness for the illness. Here are a few of the famous faces that have been touched by Lyme disease.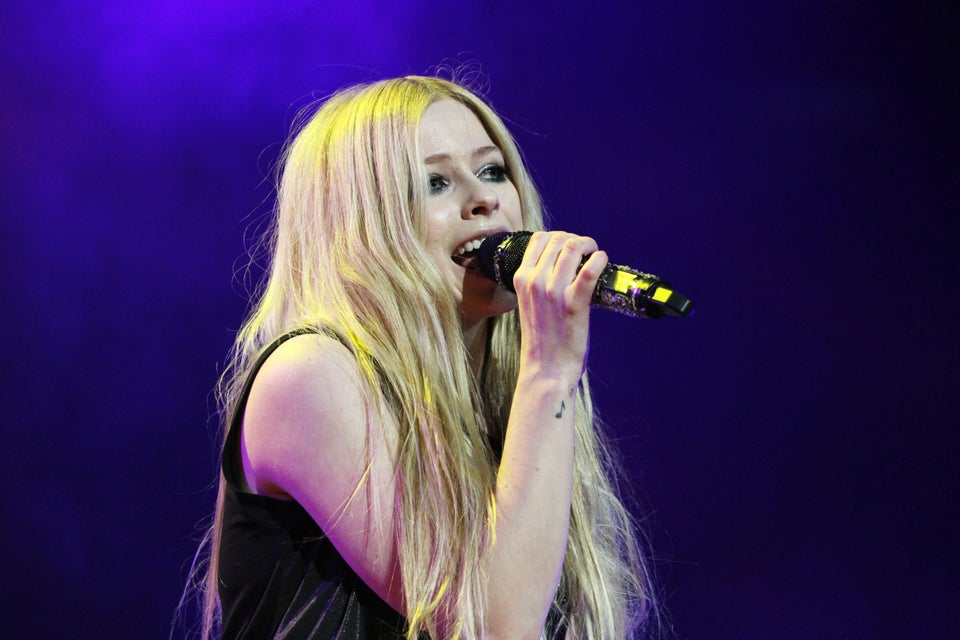 Celebrities With Lyme Disease
CLARIFICATION: While this post never said Brinkley had Lyme disease, the headline has been edited.