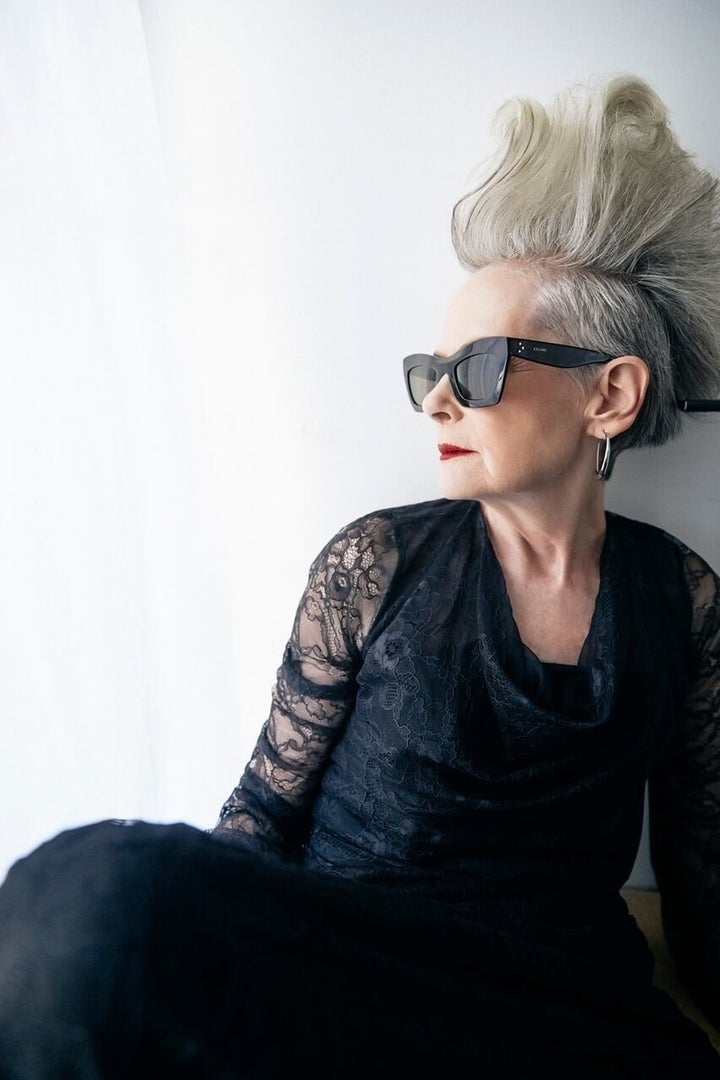 You might assume there are no 63-year-olds running popular fashion blogs. If so, prepare to get schooled.
Slater happened to be meeting a friend outside a fashion show two years ago, dressed in her usual sleek style, when "all of a sudden I was surrounded by fashion photographers taking my picture, thinking I was some fashion person," she told HuffPost. "It was really all very accidental."
The blog she started, however, is highly intentional ― and totally inspiring.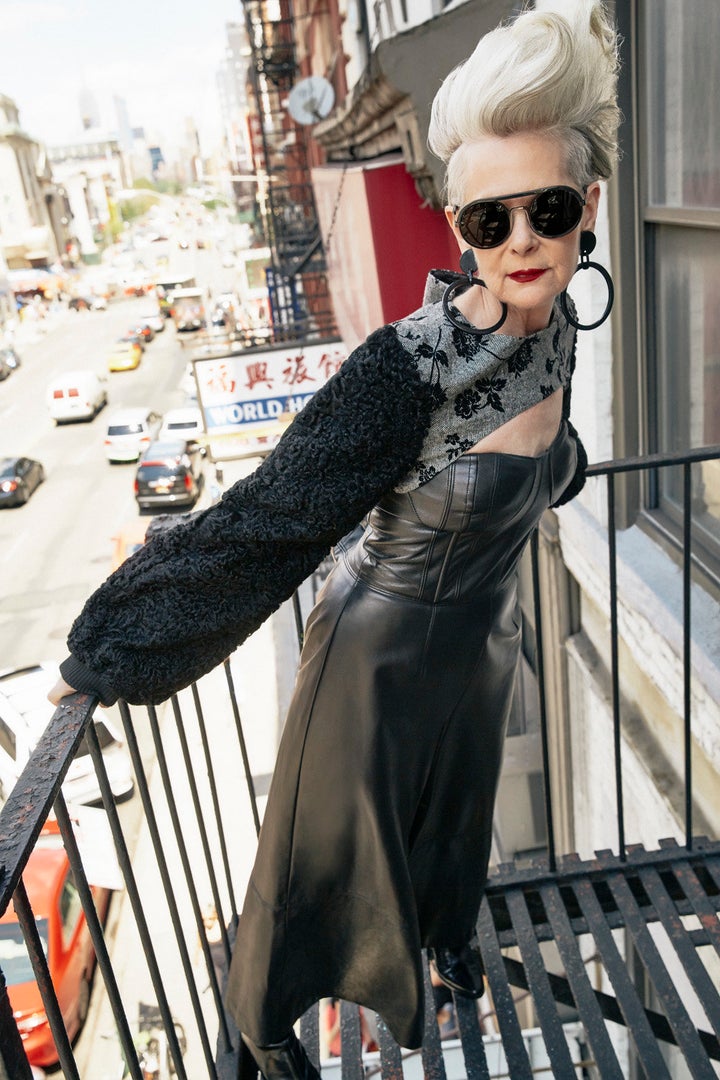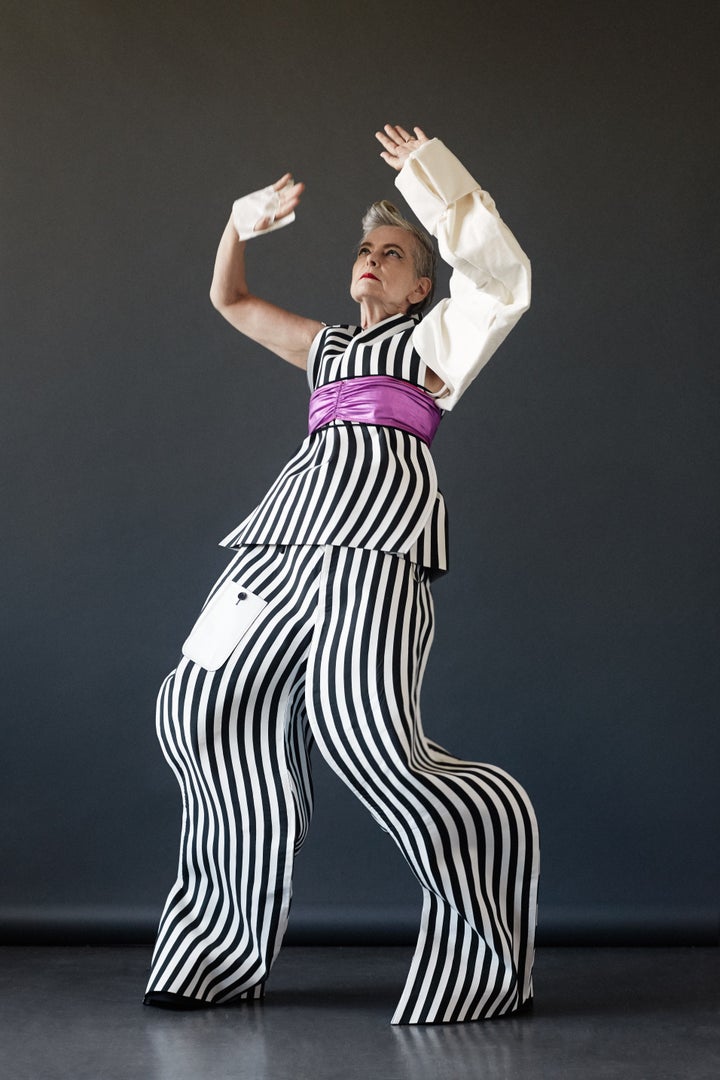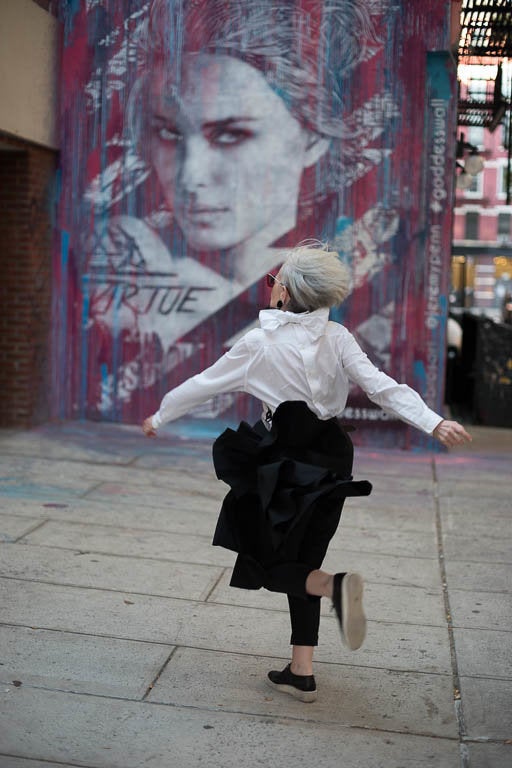 She posts photos with minimal or no edits, leaving laugh lines, silver hair and wrinkles for all to see. And while that may seem rare in the world of fashion, Slater isn't even thinking about it.
"Age is not a variable I consider when I am dressing," she told The Huffington Post. "I think it is quite wonderful that the boundaries in fashion are loosening."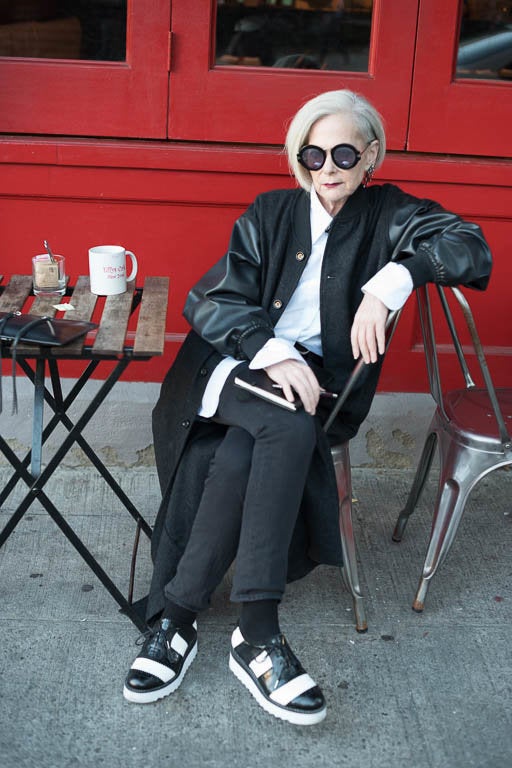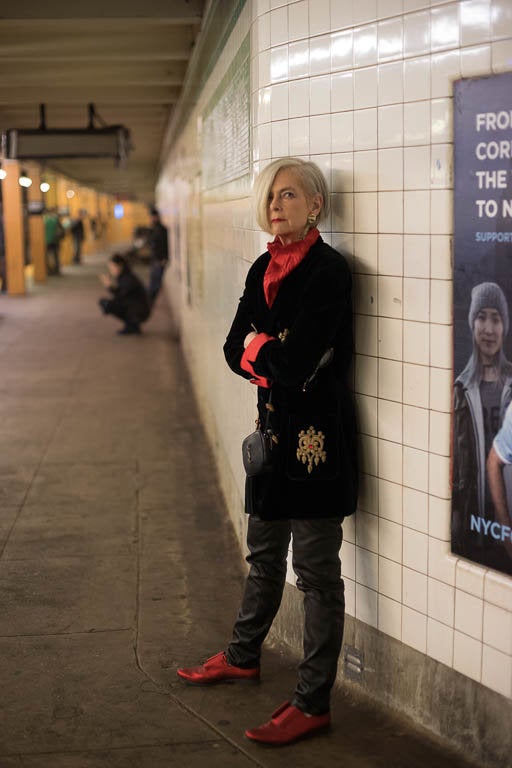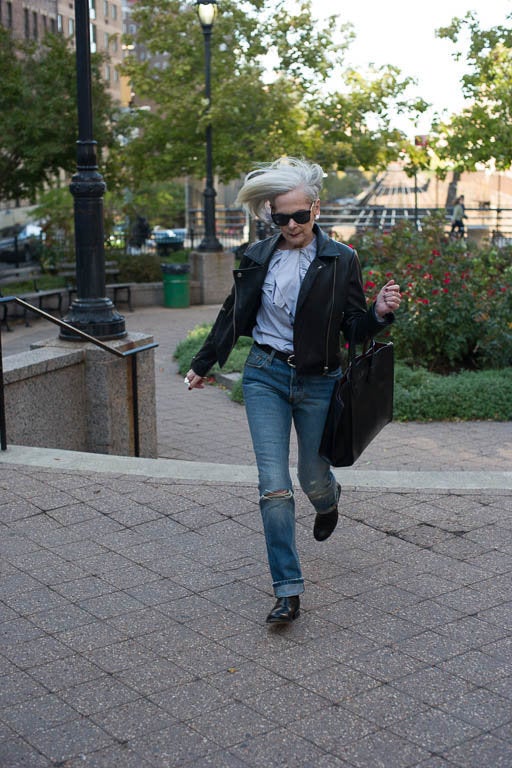 Related