To young girls growing up in the '70s, Lynda Carter will forever be known as "Wonder Woman." The Arizona-born actress and singer's most iconic TV role proved that you could be both powerful and pretty.
Carter's curve-hugging, American flag inspired costume was action-packed, as the superhero drew strength from her flashy gold belt and deflected bullets with her cuff bracelets. (How badass?) Yet, Wonder Woman's physical attributes attracted unwanted attention, according to Carter.
"I never meant to be a sexual object for anyone but my husband. I never thought a picture of my body would be tacked up in men's bathrooms. I hate men looking at me and thinking what they think. And I know what they think. They write and tell me," Carter told Us magazine.
Even though David E. Kelly recently gave the Wonder Woman costume a modest makeover, Carter's version is still the best in our opinion. We live for those red and white knee-high boots! So in honor of Lynda Carter's 62nd birthday today (July 24), we are taking a look back at her crime-fighting character's style.
PHOTOS: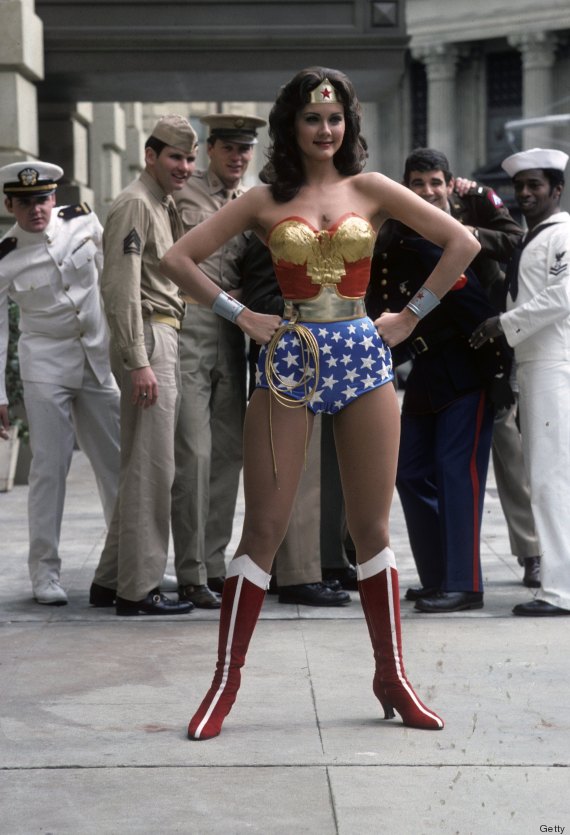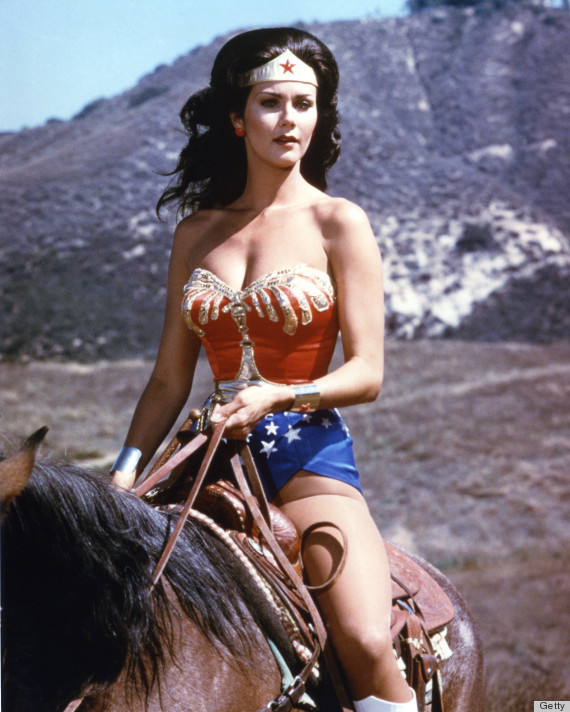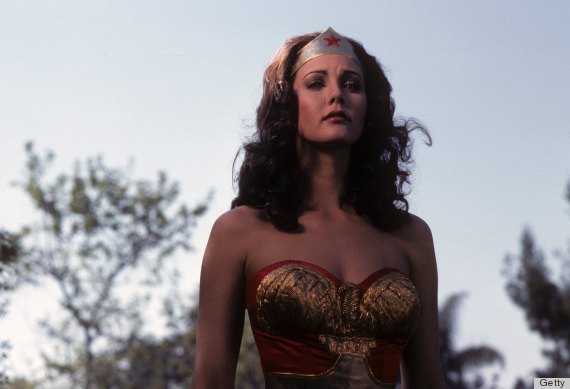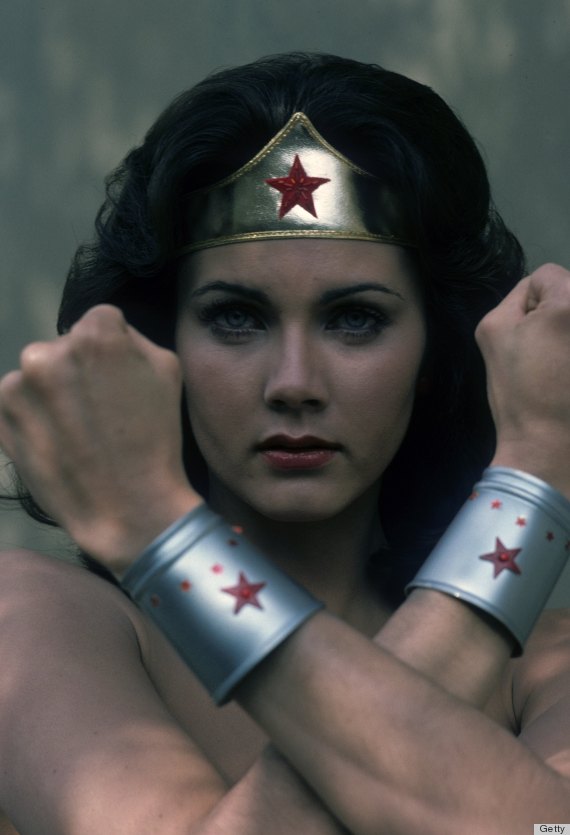 Check out Lynda Carter's off-screen style over the years: