Robert Caro is undoubtedly the expert on Lyndon Johnson. Four of his five-part series The Years of Lyndon Johnson have so far been published, winning him a Pulitzer, a National Book Award, two National Book Critics Circle Awards and two LA Times Book Prizes. But, as he told Stephen Colbert last night, details about the president's penis had not been widely spread.
Watch the video above from about 5:07 to learn what Johnson called his Johnson, and how he felt about the idea of confronting a rattlesnake while peeing.
That's the thing about great biographers - they're obliged to tell it like it is. Can't wait for part five, Bobby C.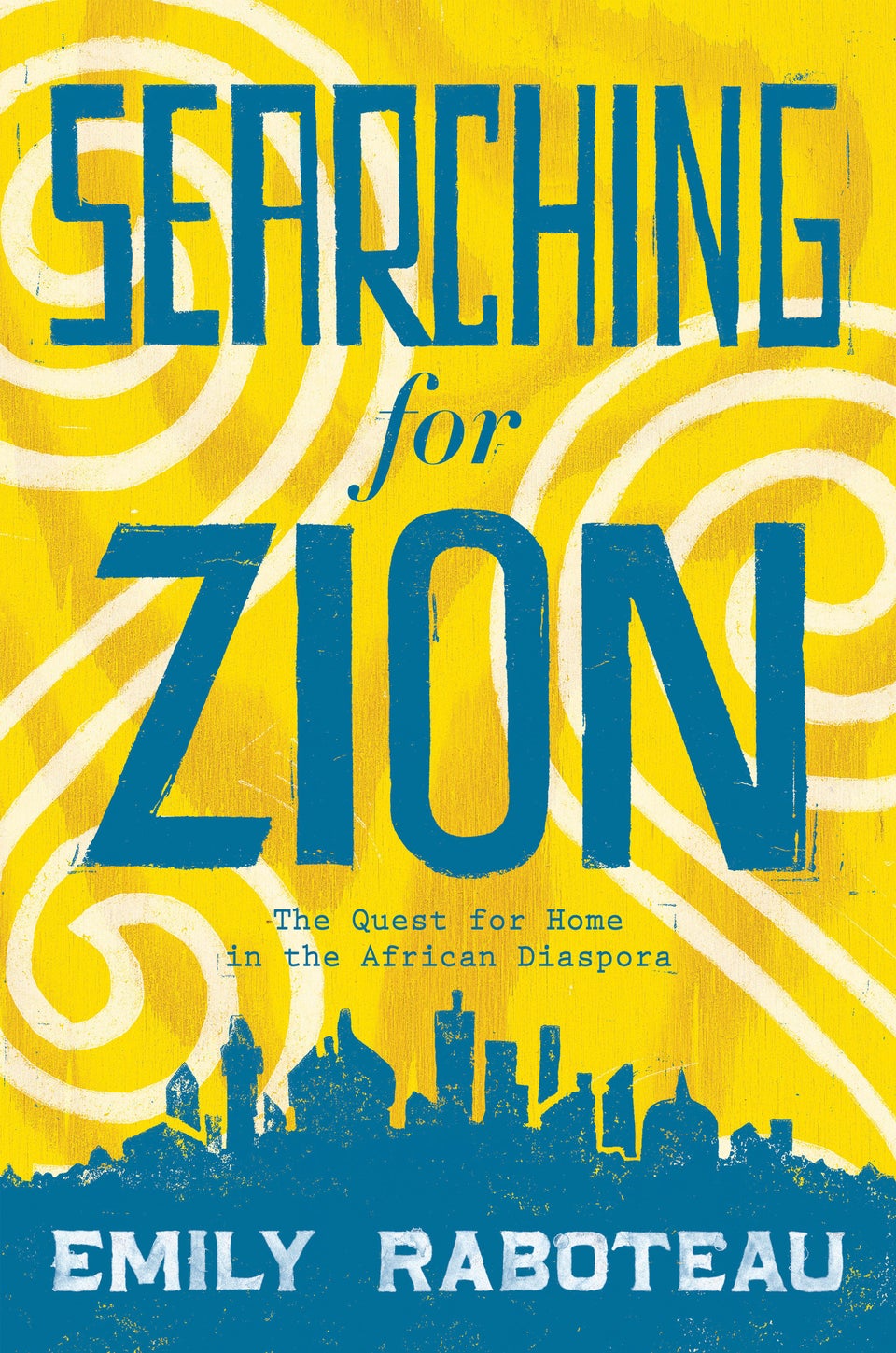 Best Books of 2013?
Popular in the Community